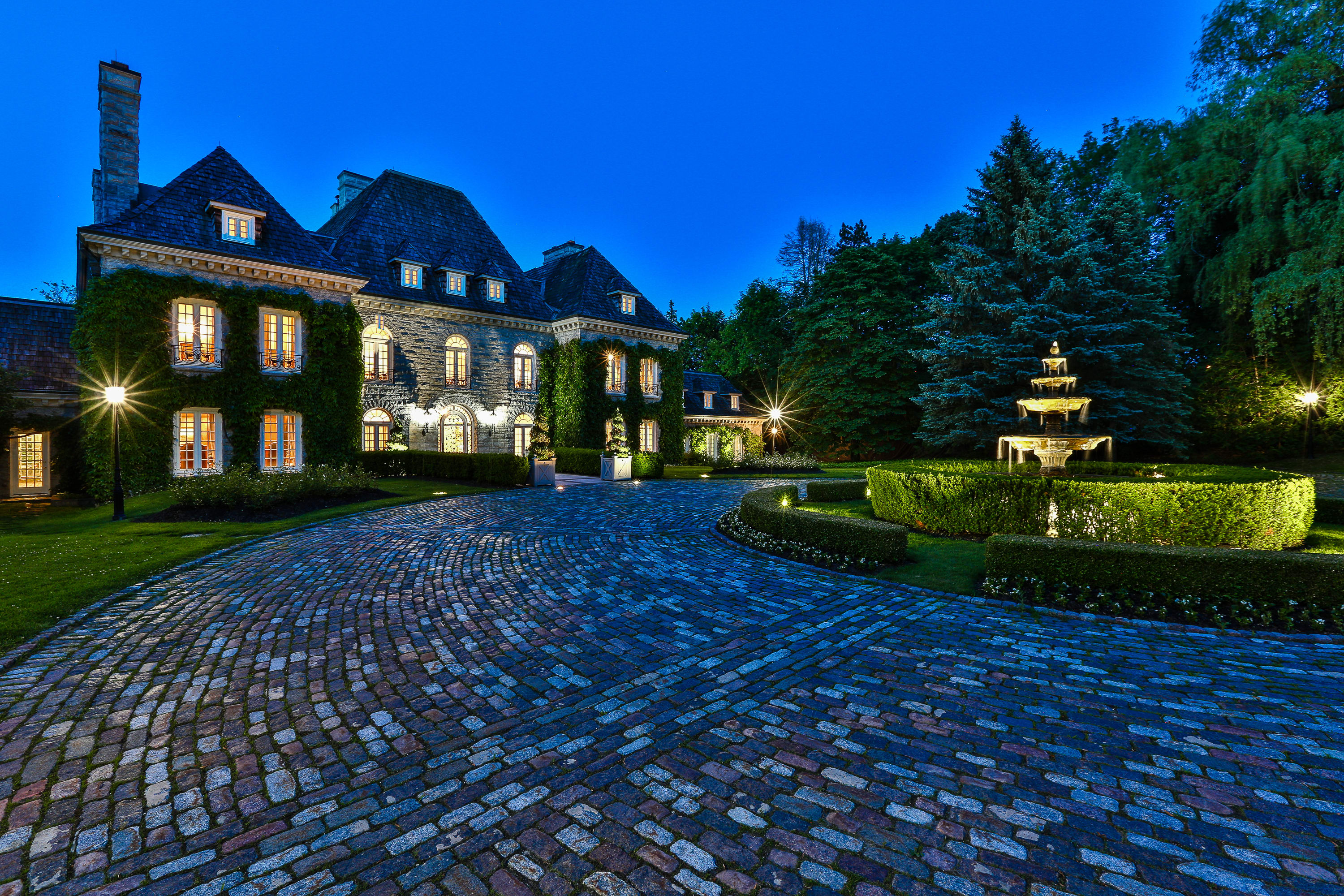 Awwwards is a professional competition platform recognizing cutting-edge web design and industry leading digital architects. Their aim is to discover, recognize and promote the talent of web designers, developers and agencies who create unique digital experiences. Since 2009, Awwwards holds an esteemed conference and recognition ceremony where the designers of the best web projects of the previous year are celebrated for their talent and dedication. This prestigious conference brings together the most innovative, industry leading agencies and major players in the world of digital design. From New York, Barcelona and Amsterdam, to London, Paris and LA, Awwwards seeks to not only recognize, but also elevate the standard of excellence in digital design.
On March 21st, 2017 Luxury Presence was awarded Honorable Mention from Awwwards for their innovative and industry-leading real estate website designs.
This special honor is given to websites that achieve a high score as voted by designers and creatives in the Awwwards network. Criteria for their evaluation is based on four categories: Design, Creativity, Usability and Content. High scoring sites can win several different types of awards. As an Honorable Mention recipient, Luxury Presence has been entered as a contender to appear as "Site of the Day". If successful, the website will be immortalized in print and will be featured in Awwwards' yearly publication "The Best 365 Websites Around The World".
Luxury Presence brings together some of the world's top digital architects, utilizing a Stanford-educated team of web innovators to create industry leading websites, successful real estate marketing services and an exclusive network of the world's leading luxury real estate agents. By combining exceptional design and performance, full-screen high-resolution videos and photos, and a brand-new custom built MLS search tool, Luxury Presence has created a revolutionary platform to provide extraordinary website design and flawless user-friendly experiences.
LATEST NEWS
Learn the latest marketing and tech trends from our marketing gurus and contributing industry experts.
VISIT News