Careers
If you're passionate about empowering entrepreneurs, we want you on our team.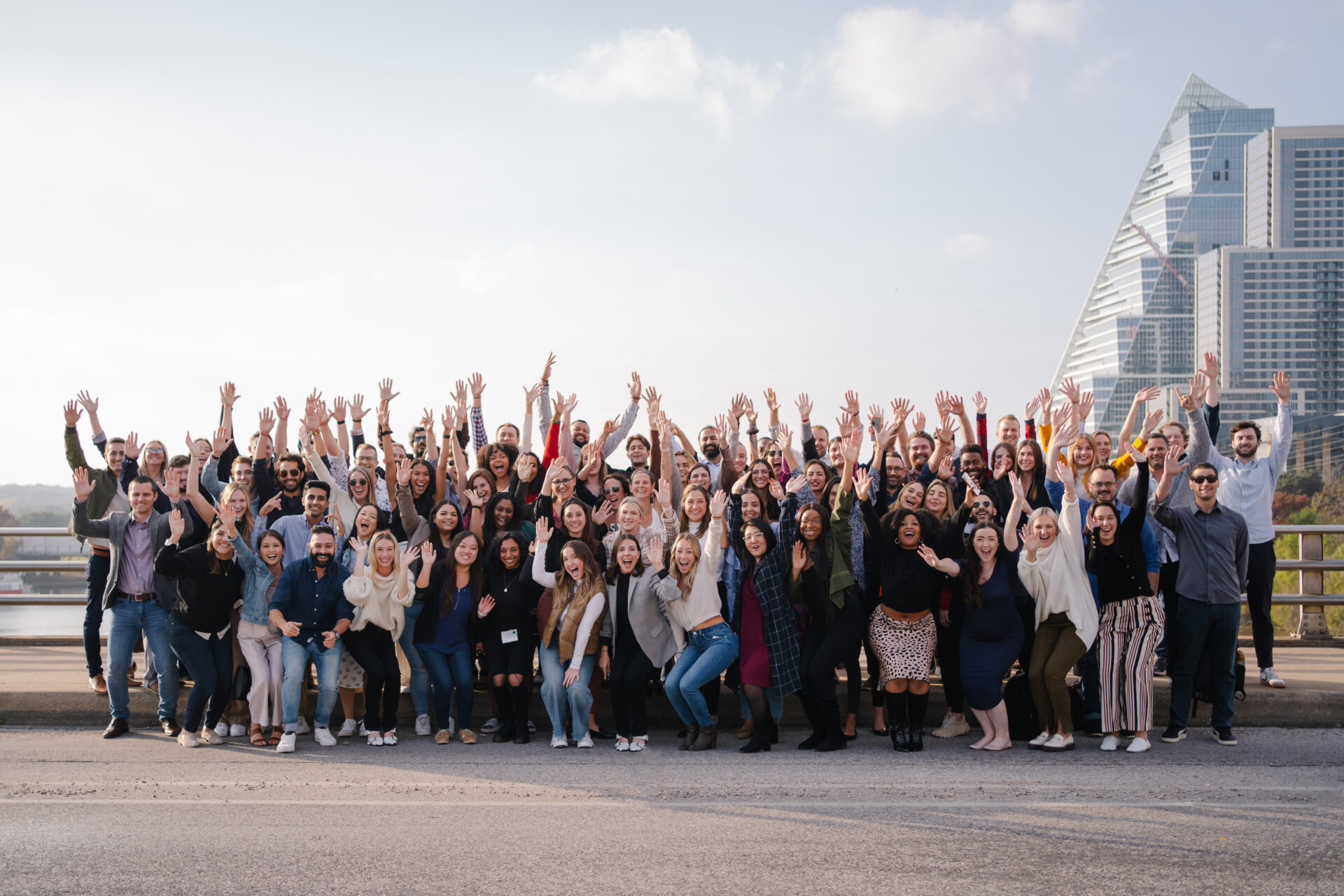 What We Do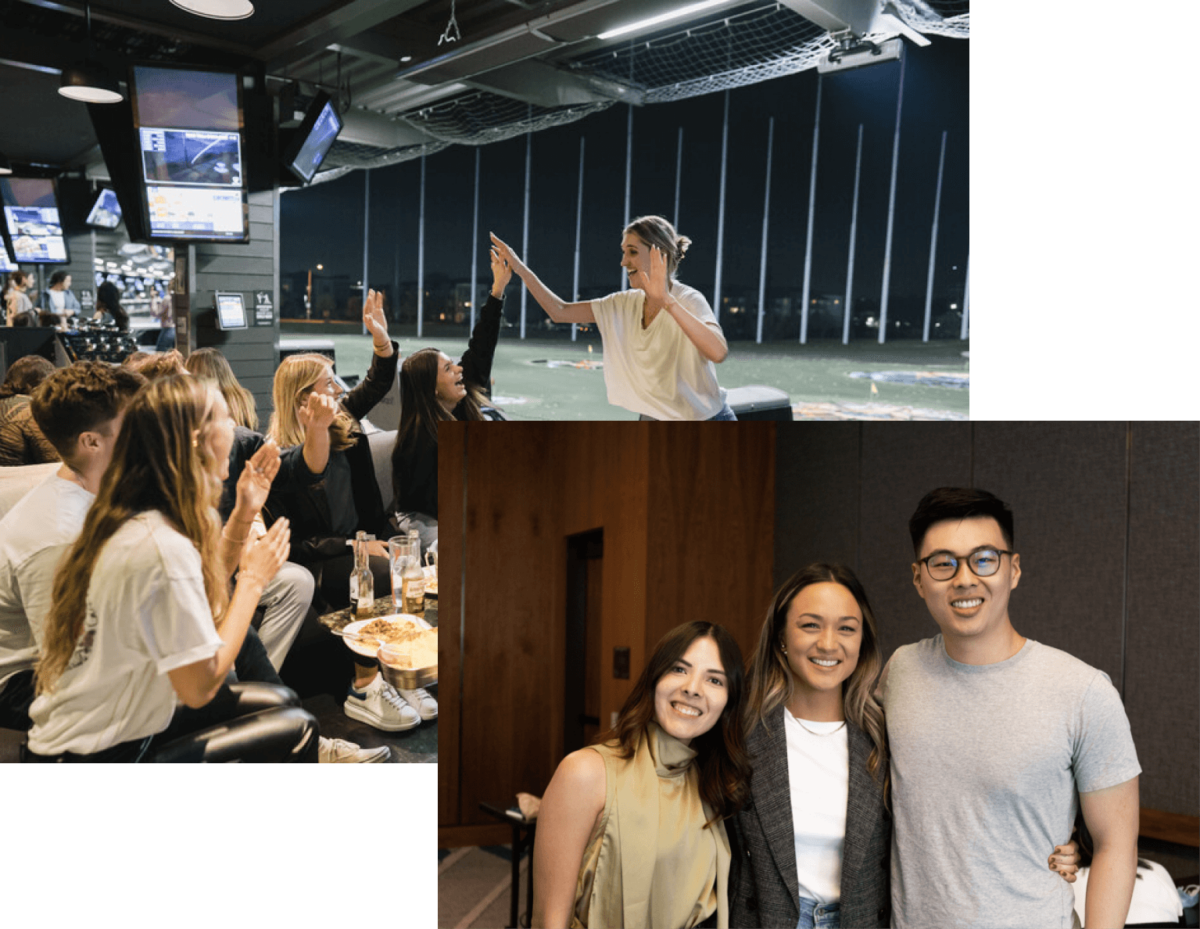 Luxury Presence is an all-in-one platform, built to empower real estate agents to grow their brand online. Backed by some of Silicon Valley's top venture capital firms, we're a fast-growing tech company laser-focused on building the best solution in the industry.
Competitive Benefits
We offer competitive benefits to empower you to do your best work and live your best life.
Remote-first company
Comprehensive health insurance plans
Generous parental and family leave
Collaborative retreats and offsite events
Employee resource groups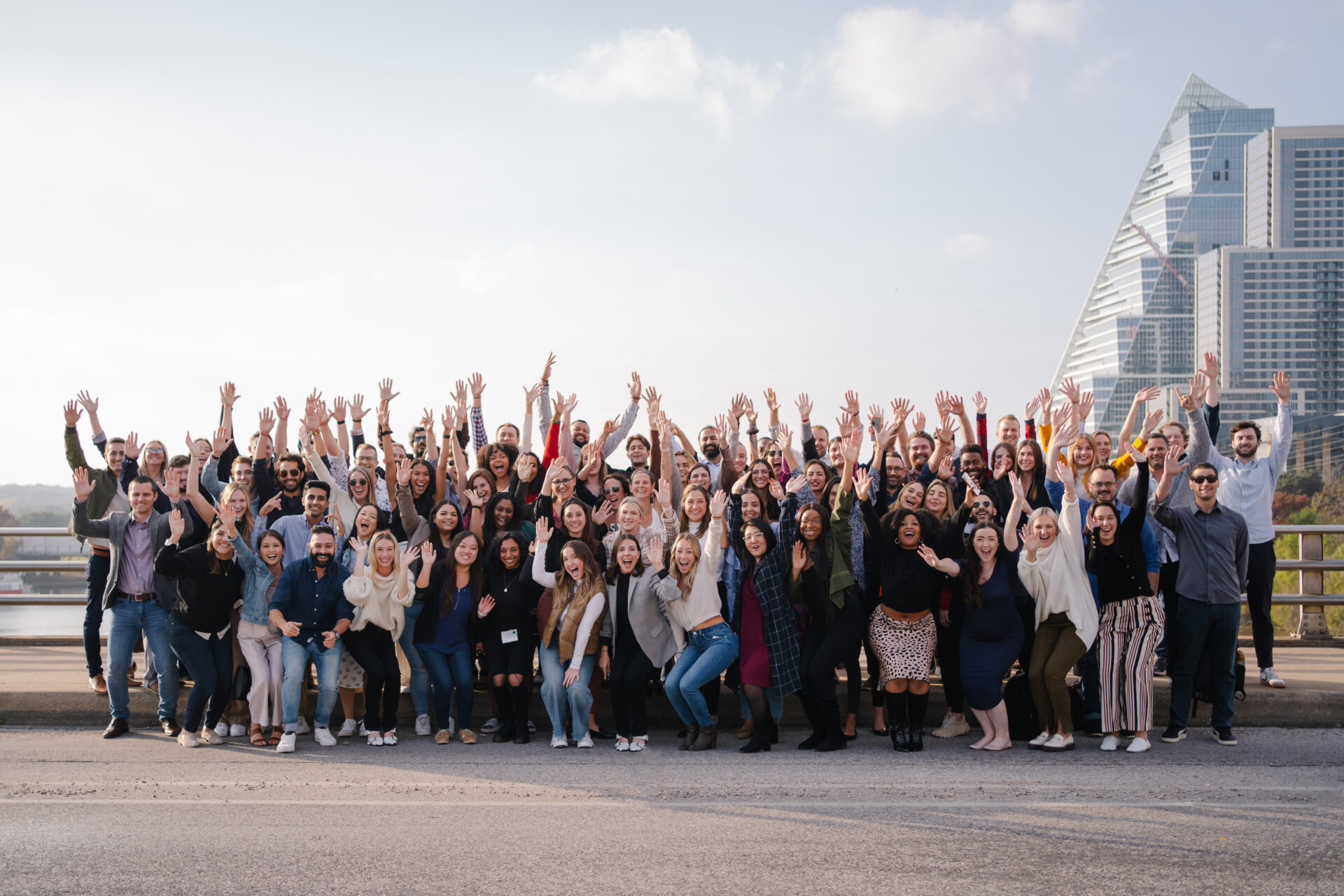 Life at Luxury Presence
At Luxury Presence we pride ourselves on building an inclusive, diverse environment that welcomes the free exchange of ideas to support our goals. We practice radical candor with a growth mindset.
Often, no two days at Luxury Presence are the same when you're surrounded by a cohort of ambitious teammates looking to push the boundaries of what our platform can do for our clients.
Welcome aboard our rocket ship. Take a look around.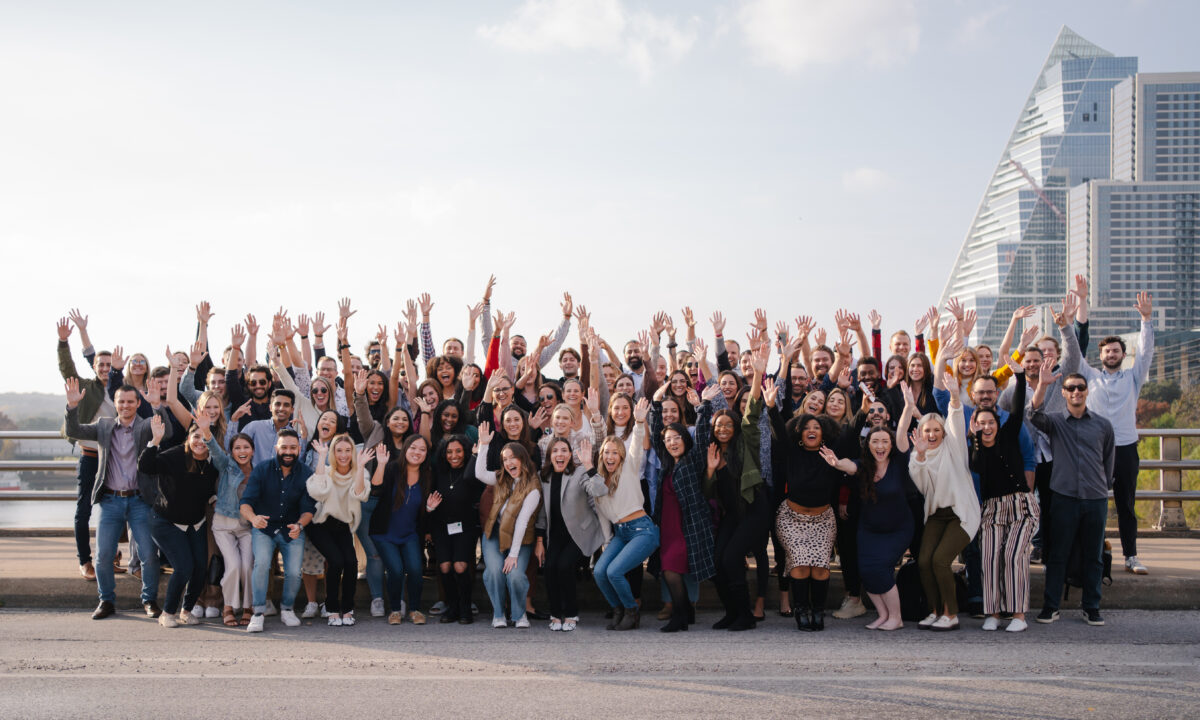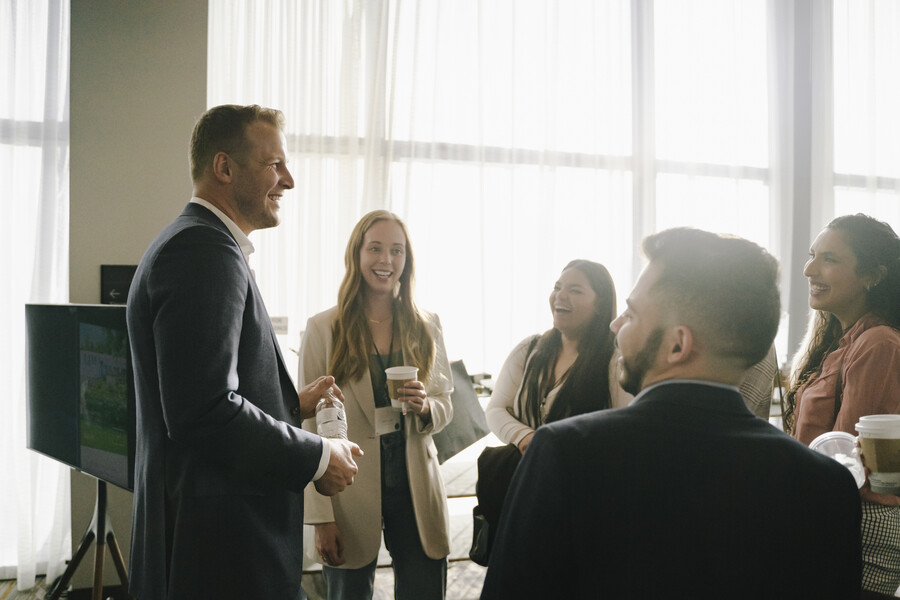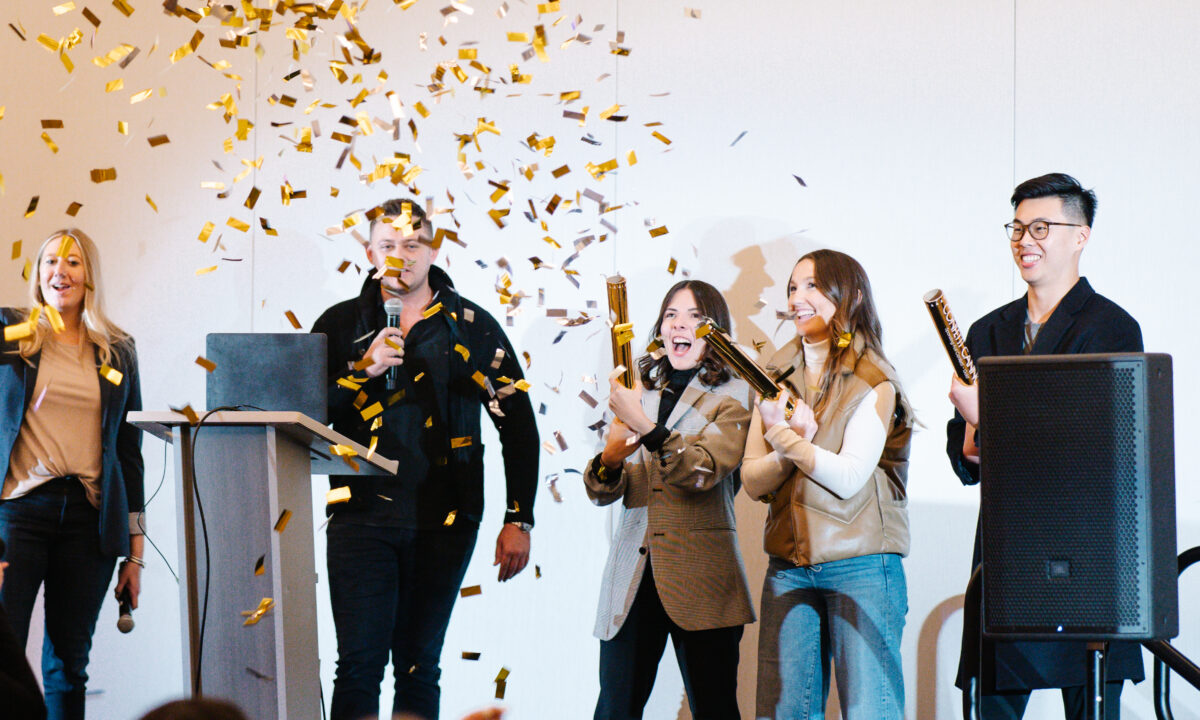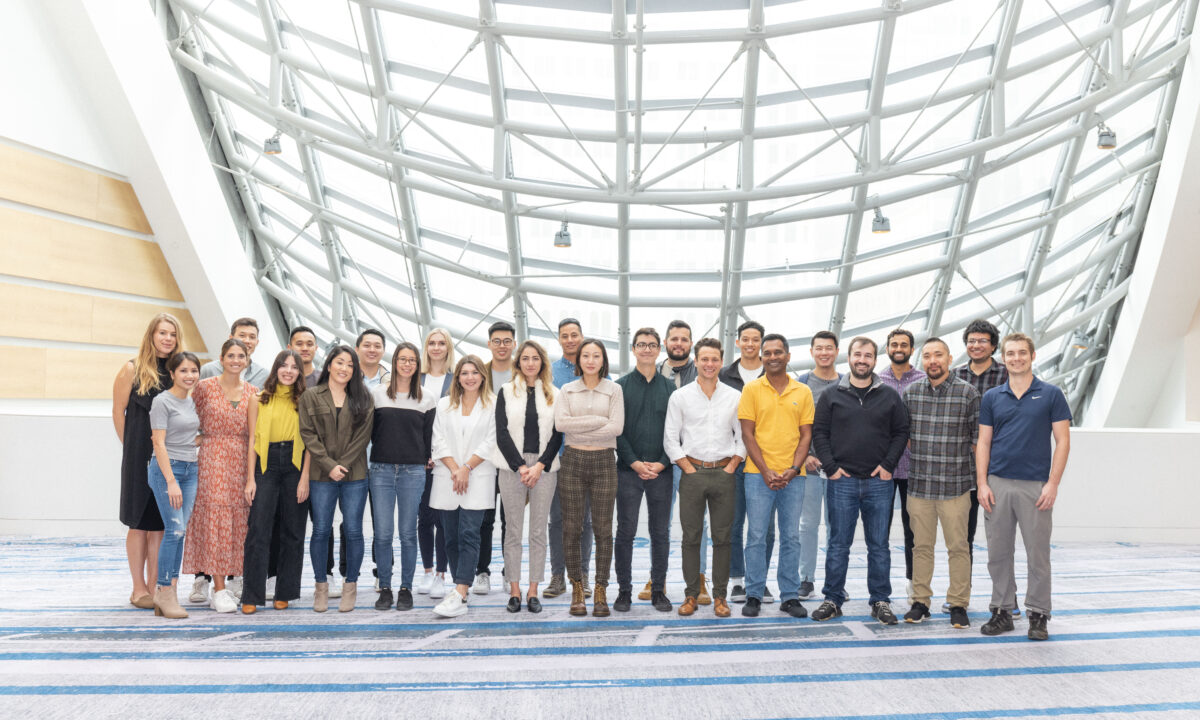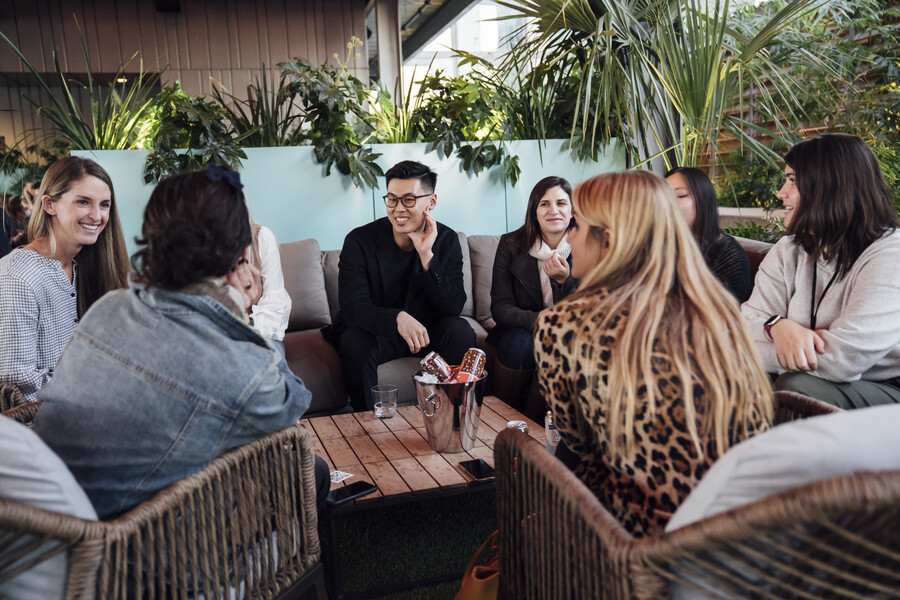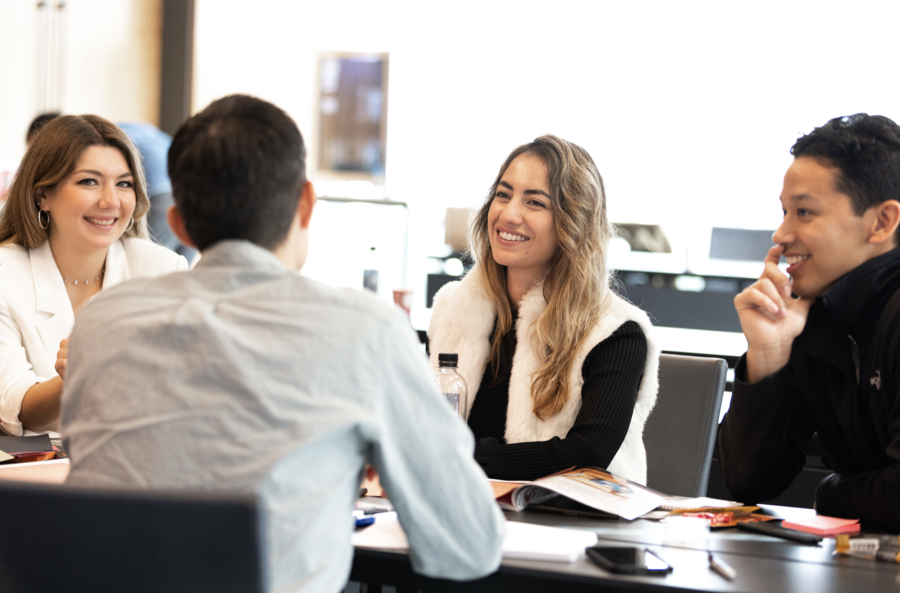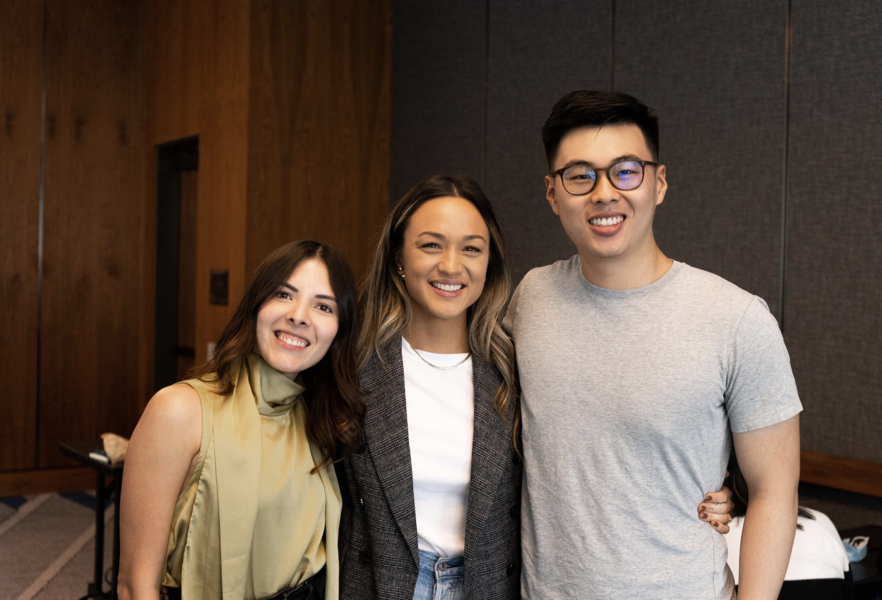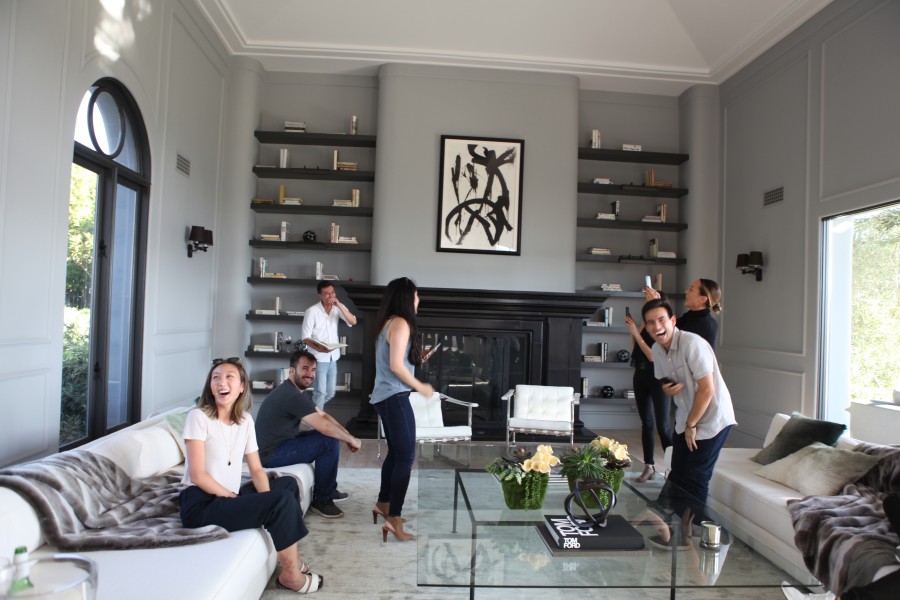 Our Core Values
Extreme Ownership
Relentless Execution
Audacious Ambition
Customer Obsession
Unreasonable Quality
Egoless Collaboration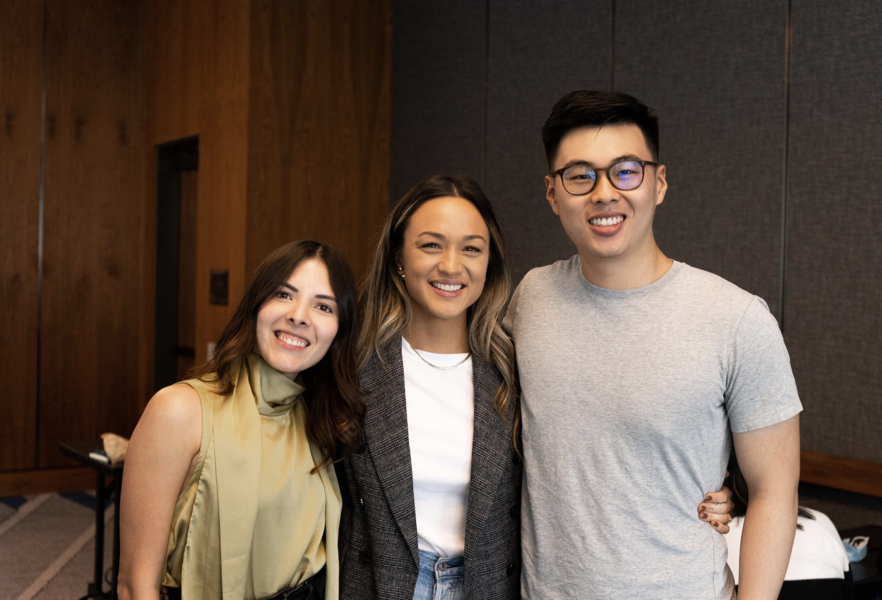 Trusted by over 20 of the top 100 WSJ agents in the US
If you visit carlinwright.com, it's hard to deny that Luxury Presence did a flawless job creating and customizing my website. I get emails every week from agents around the country begging to know more about how I did my website and apparently everyone has Luxury Presence envy. So eat your heart out and then call them.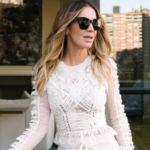 Carlin Wright
Compass - New York, NY
Our experience with Luxury Presence was fantastic. Definitely has the high-end feel that we were looking for.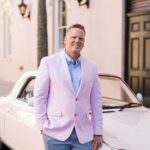 Josh McConnell
Keller Williams Realty – Charleston, SC.
Luxury Presence was the #1 reason for my record-breaking year. My clients are always telling me that they found me from my website. It's very important that you're out there and can be seen. They know real estate, and they know what our audience wants.
I couldn't ask for more.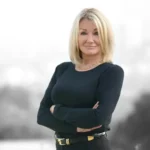 Jade Mills
Coldwell Banker – Beverly Hills, CA
My experience with Luxury Presence has exceeded all expectations. The company offers impeccable service and support, and has helped me every step of the way. They are always one step ahead. I'd highly recommend any of my colleagues or professionals to connect with Luxury Presence.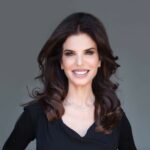 Arlene Rutenberg
Los Angeles, CA
Hiring Luxury Presence has been one of the best decisions we've ever made. They implement our changes very quickly, and they've doubled our monthly users through SEO to over 10,000…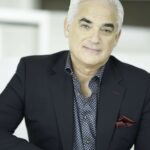 Barry Cohen Homes
RE/MAX – Toronto, Canada
Everyone we have worked with has bent over backward to ensure that our experience, as well as the outcome of our website, were unparalleled.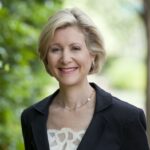 Christie-Anne Weiss
Sotheby's International Realty - Washington, D.C.