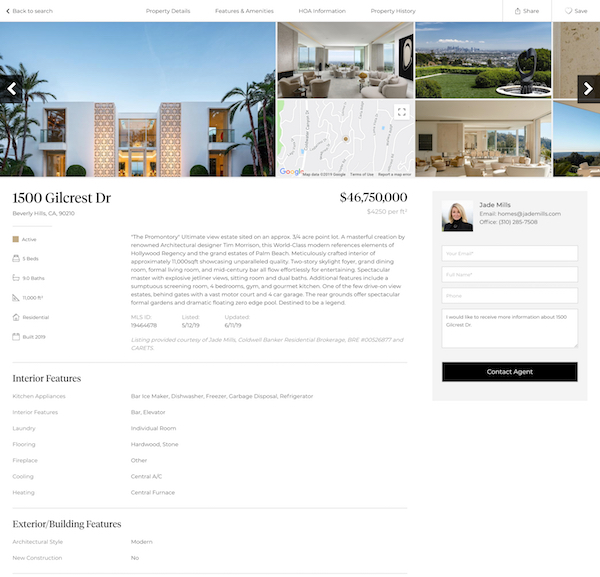 A brand-new home search experience for your clients.
Our IDX tool provides award-winning design, cutting-edge search features, and compelling use of data and lead capture functionalities.
Split-Screen Map
Lead Capture
Saved Searches
Multiple-MLS Feeds
Saved Listings
User Accounts
Multi-Field Searches
High-conversion IDX, optimized for lead gen.
Our IDX home search experience provides two things: an exceptional search experience for your visitors and a high-converting lead generation platform for your business.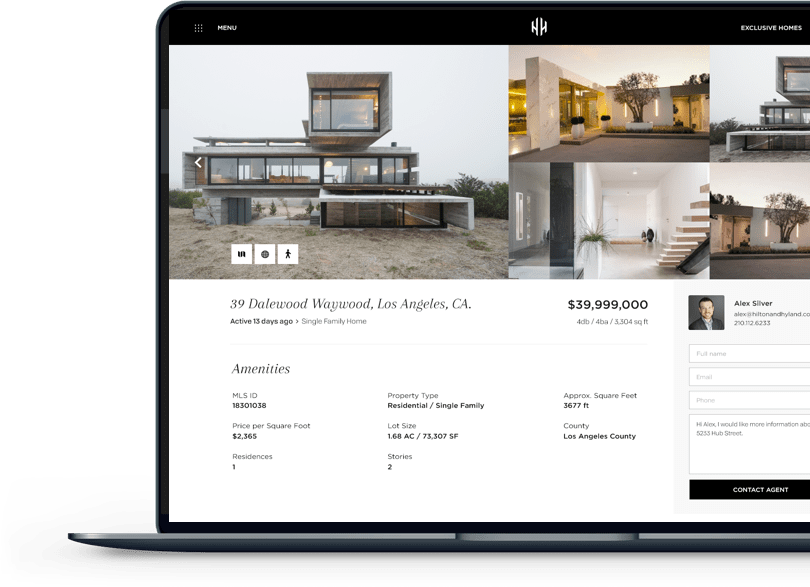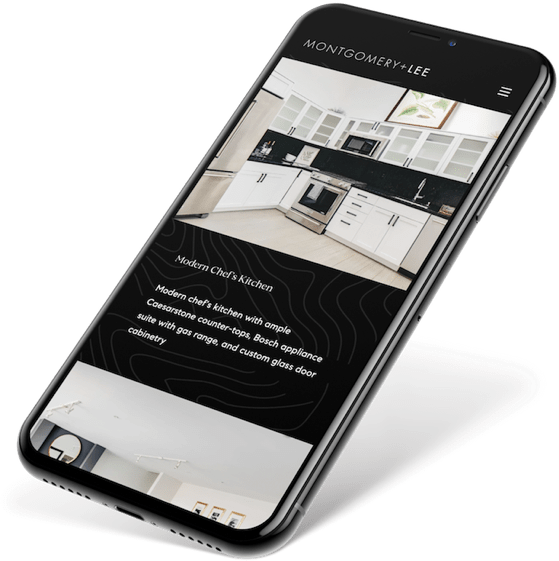 Lighting fast, beautiful, and mobile responsive.
With multi-feed support, fully-responsive designed, spiderable and organic IDX, and lightning-fast multi-field search capabilities, our home search tools give your visitors an experience they'll love.
Fully-integrated, featured listings.
Pulling from your MLS feed, our control center allows you to layer high-resolution photos, videos, and virtual tours on top of your MLS listing date to create stunning featured listing pages for your website.