Generate high-quality seller leads in San Francisco.
Our client wanted to generate affluent seller leads from the SF Bay area, with a list price goal of $800,000.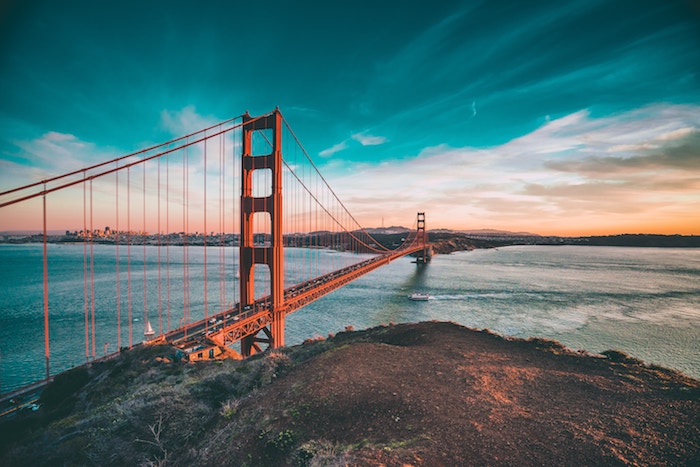 Our paid advertising team created custom ad copy and creative targeting prospective sellers using Facebook ads.
Facebook Ads
Direct Response Copy
A/B Testing
Lead Capture Forms
Home Valuation Offer
The Results
We built dominant rankings for high-value search terms.
0

Dollars in Average
Cost Per Lead

0

Total Number of
Seller Leads Generated

0

Days Length
of the Campaign

0

Dollars in Total
Advertising Spent