Exclusive designs and preferred rates only for Coldwell Banker® agents.
With exclusive design options and preferred pricing for Coldwell Banker® agents, our agent websites are designed to showcase your brand at its best.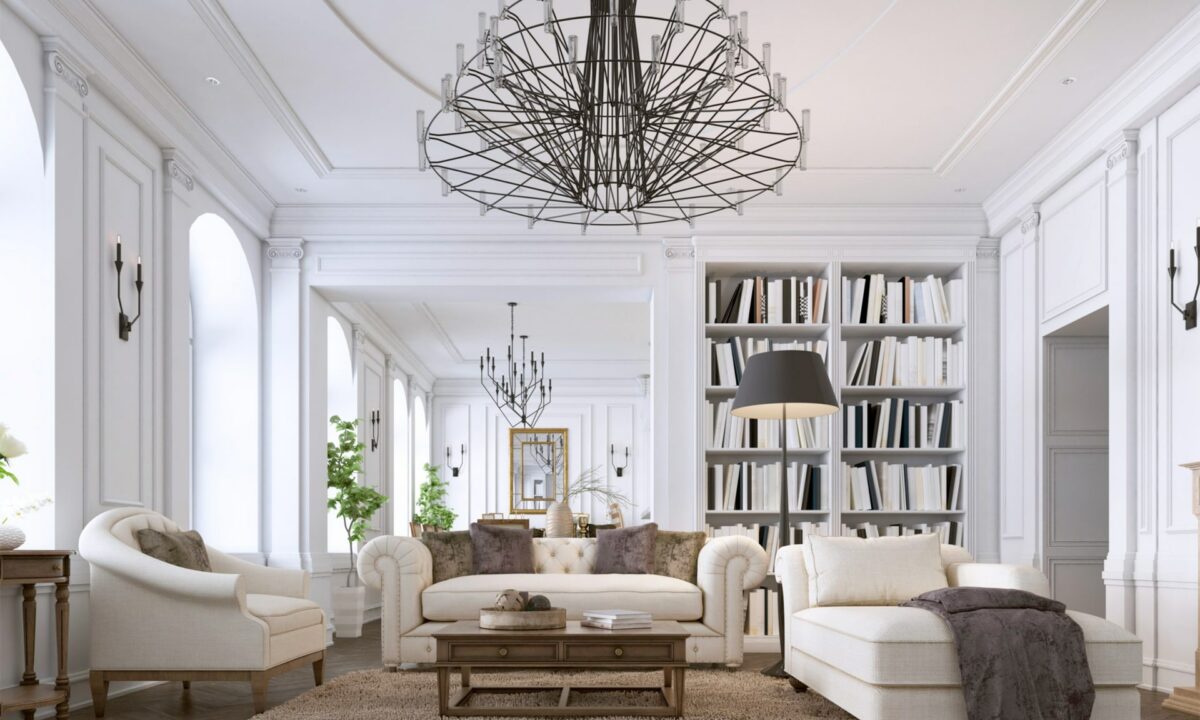 Built for you with a dedicated Implementation Manager.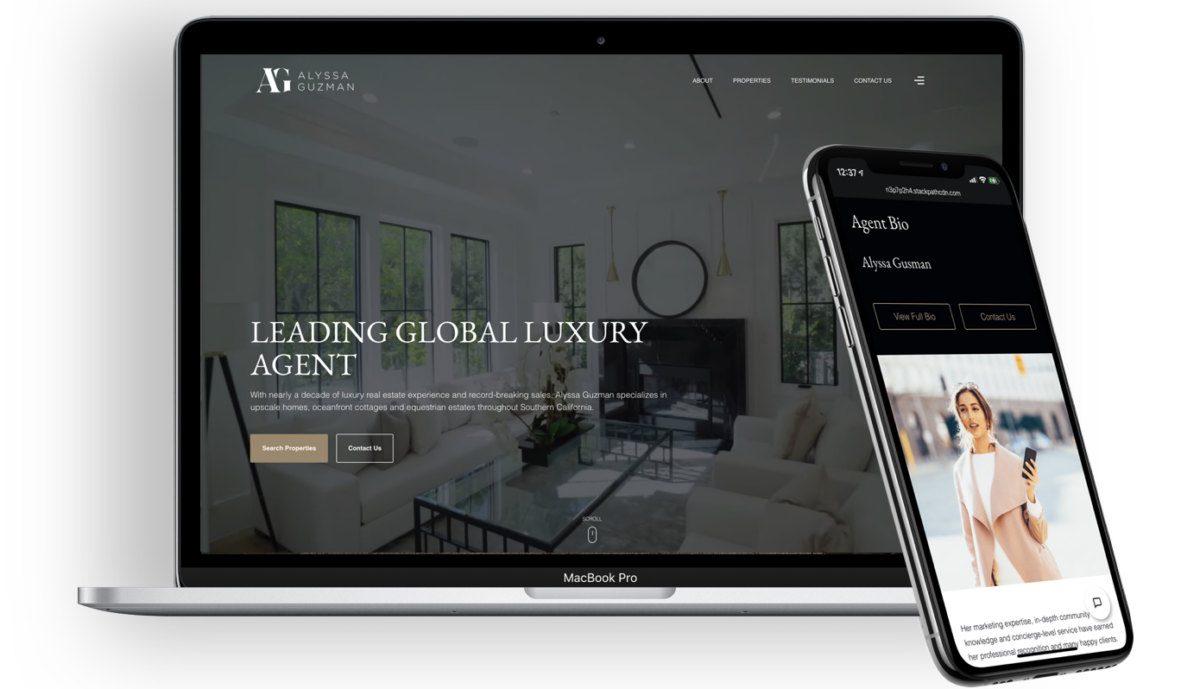 Fill out the form.

Consultation call with an Account Executive.

Complete agreement.

Get introduced to your Implementation Manager.
Testimonials
Trusted by over 20 of the top 100 WSJ agents in the US