Elevate your listing with a stunning property website.
Premium property website, built for you by our expert team.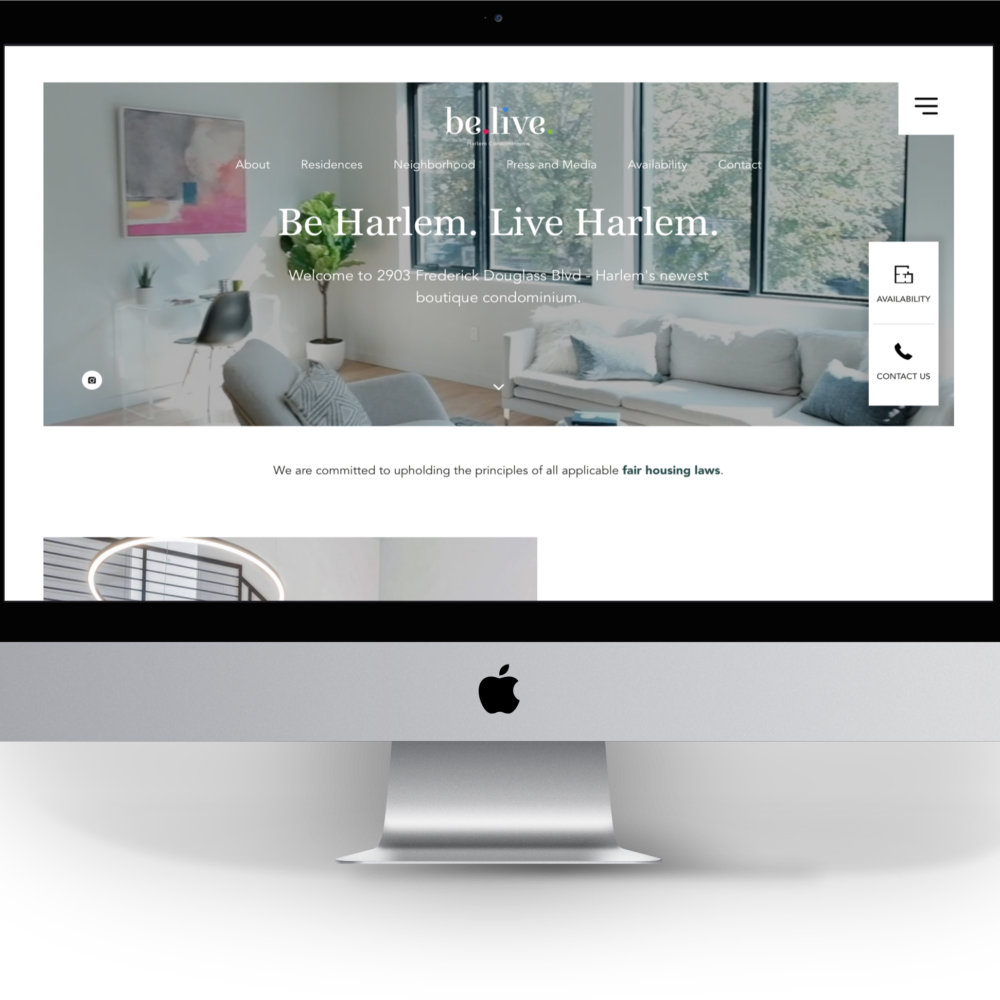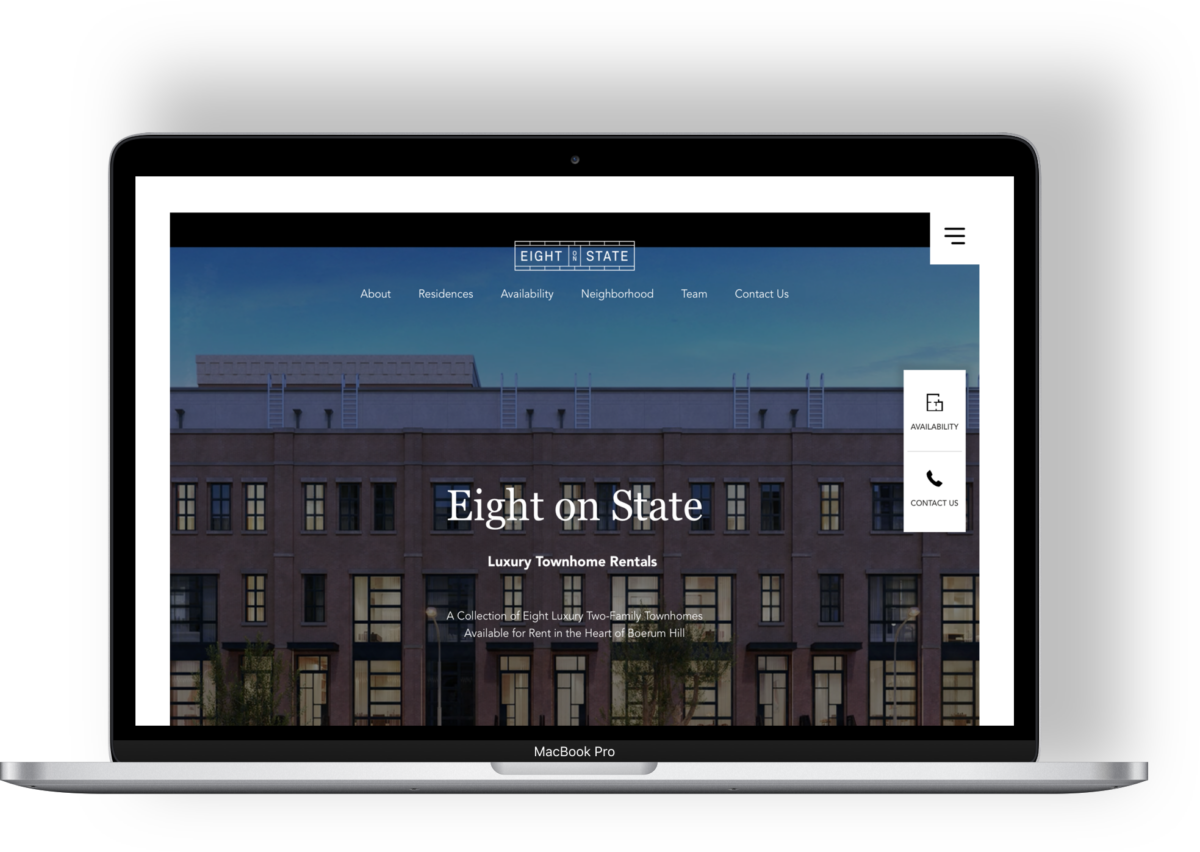 Done for you in 48 hours.
Fill out the Order Form and upload your assets.

We'll build your Website in 48 hours.

You approve and we go live.
Frequently Asked Questions
Can I use a custom domain for each single property site like www.propertyaddress.com?

Yes. You can purchase a domain from any provider and we can use that to web address for your property website.

Can I display floorplans on my single property website?

Yes, all single property websites can have an interactive floor plan viewer. Just upload your floor plans in PDF, PNG or JPG.

Can I add videos to my website?

Yes. You can add one or more videos. If you have videos(s) simply upload them to YouTube or Vimeo and then display them on your property sites by plugging the video URL into your dashboard.

Can I display 3D virtual tours on my single property website?

Yes, you can embed as many as you like. We currently support Matterport, iGuide, TruPlace, and other virtual tour providers.

Can I embed iFrame content from another source?

Yes. Just make sure the content is responsive and displays nicely on phones, laptops, tablets and desktop computers.

Can I run ads to this website?

Yes. Our team will assist you in setting up paid advertising campaigns along with analytics and reporting.