Do it all, right here
Meet the new Luxury Presence: your all-in-one platform to grow your business.
Our mission
Build your brand, expand your network, and grow your business.
All from one place
Our platform lets you manage the digital side of your real estate business from one uncomplicated platform, anywhere you are — leads, ads, listings, all of it.
One-click property websites
Delight your customers with one-click property websites
Our property websites are designed to attract buyers and impress sellers. Quickly create dedicated websites for your listings to launch your property to the public beautifully, and on your timeline.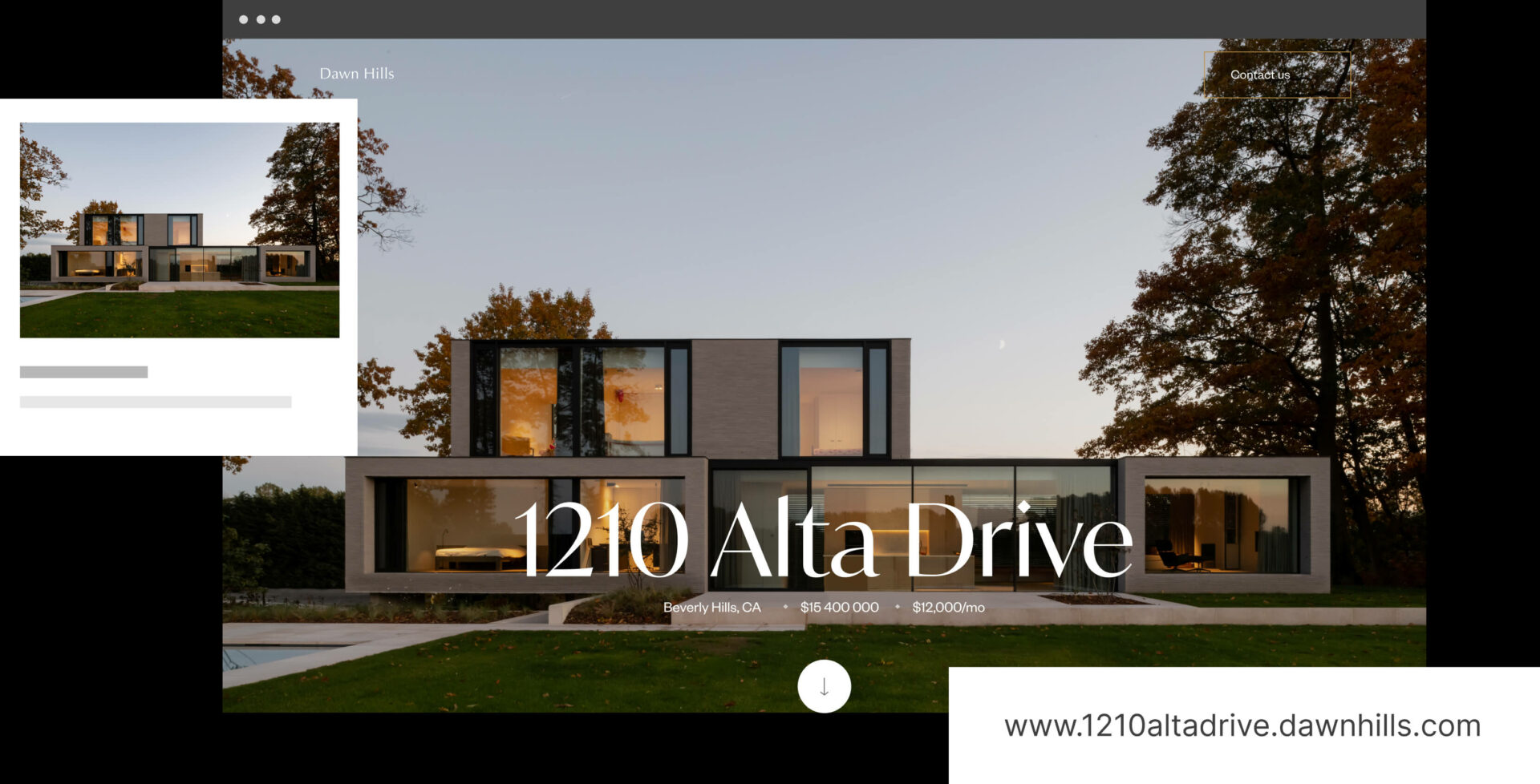 Presentations & CMA
Close more deals using Presentations & CMA
Give your clients a reason to say "yes" in minutes. Access beautiful and effective real estate presentation templates that build your brand and give you a leg up on the competition, all within our easy-to-use platform.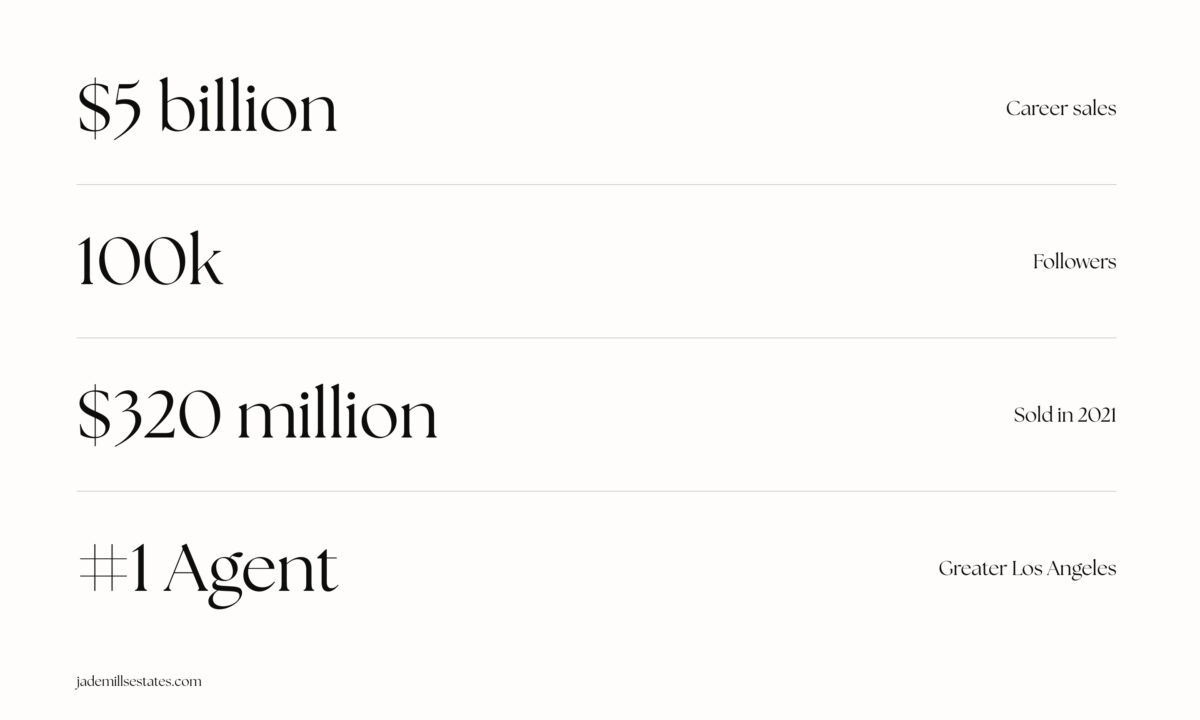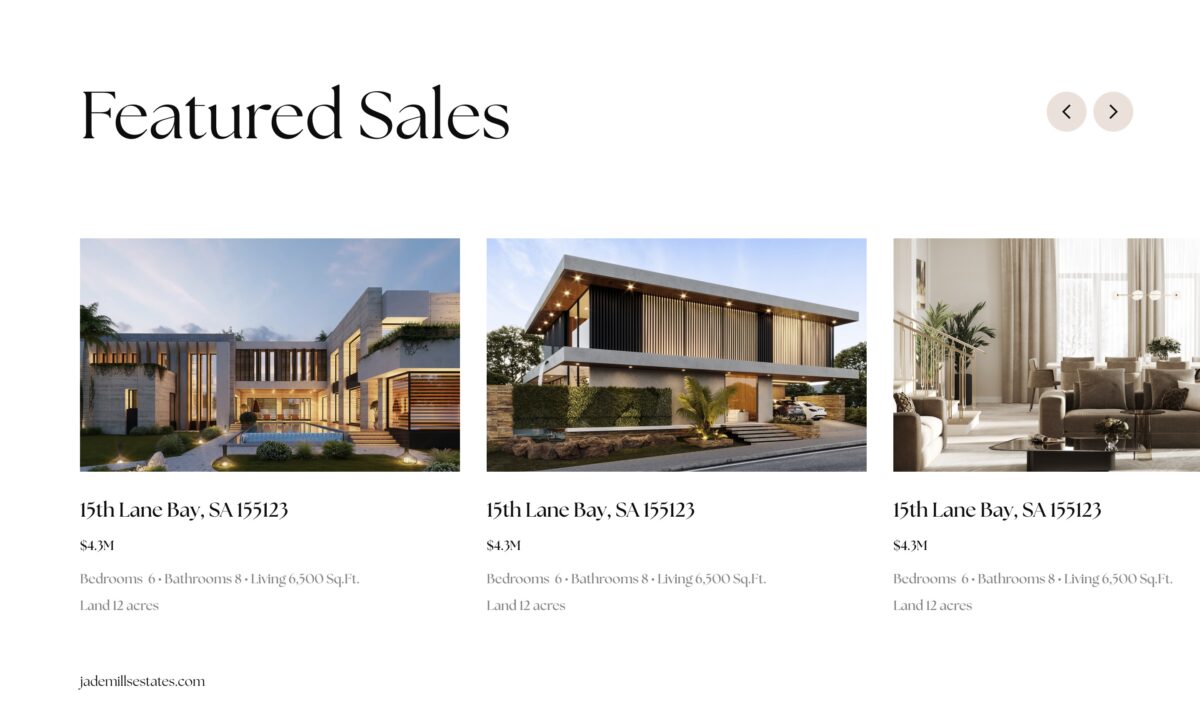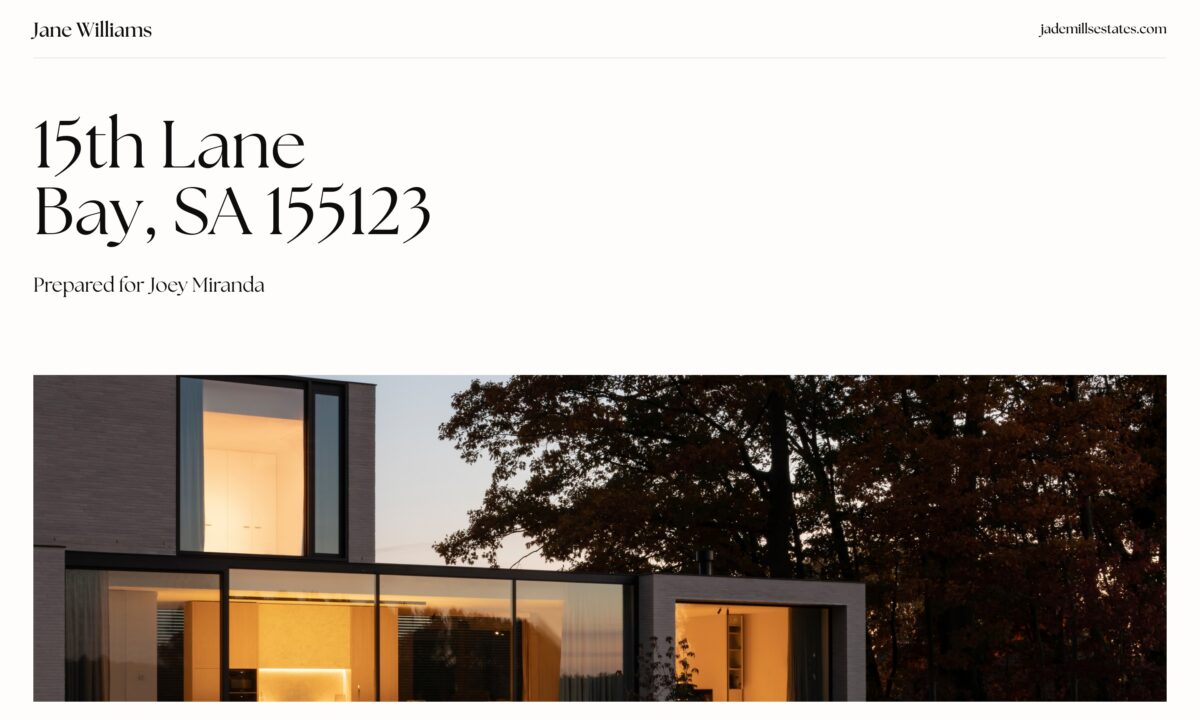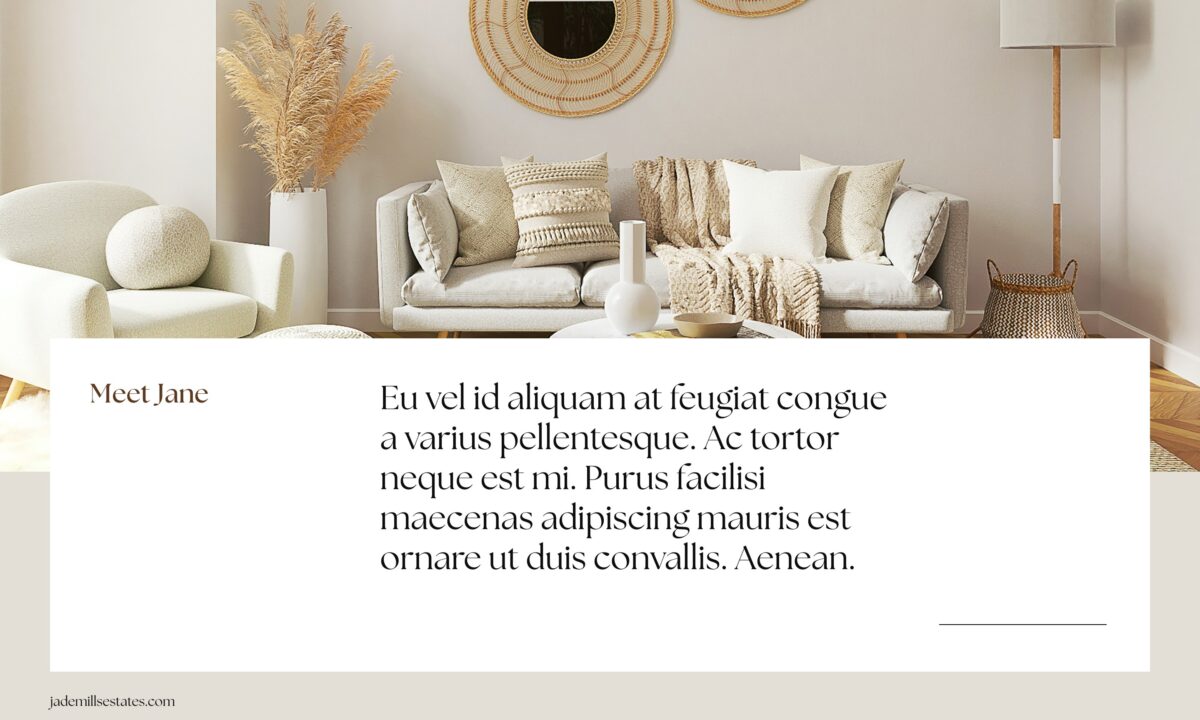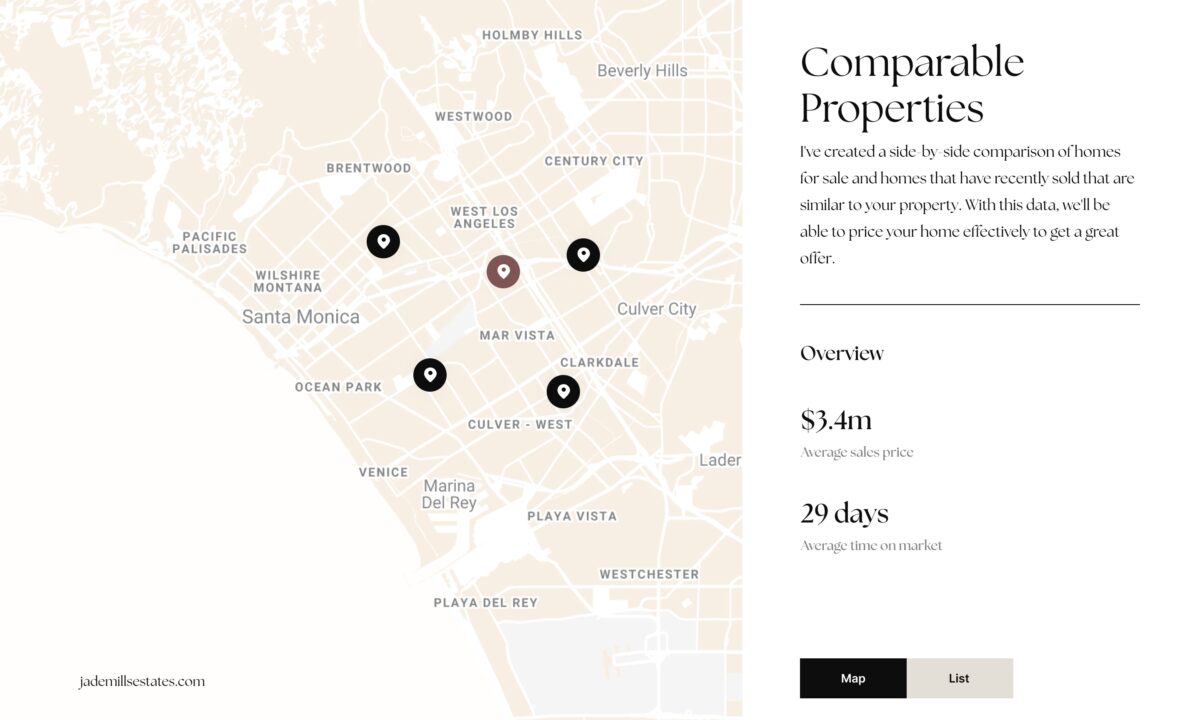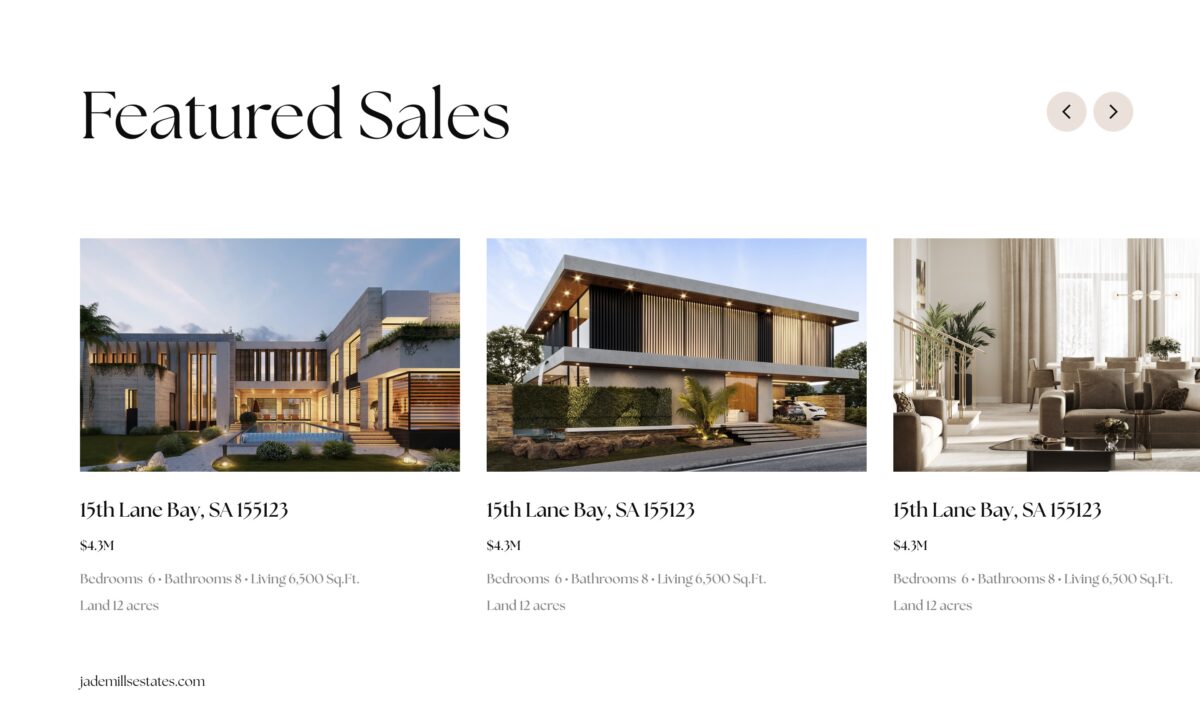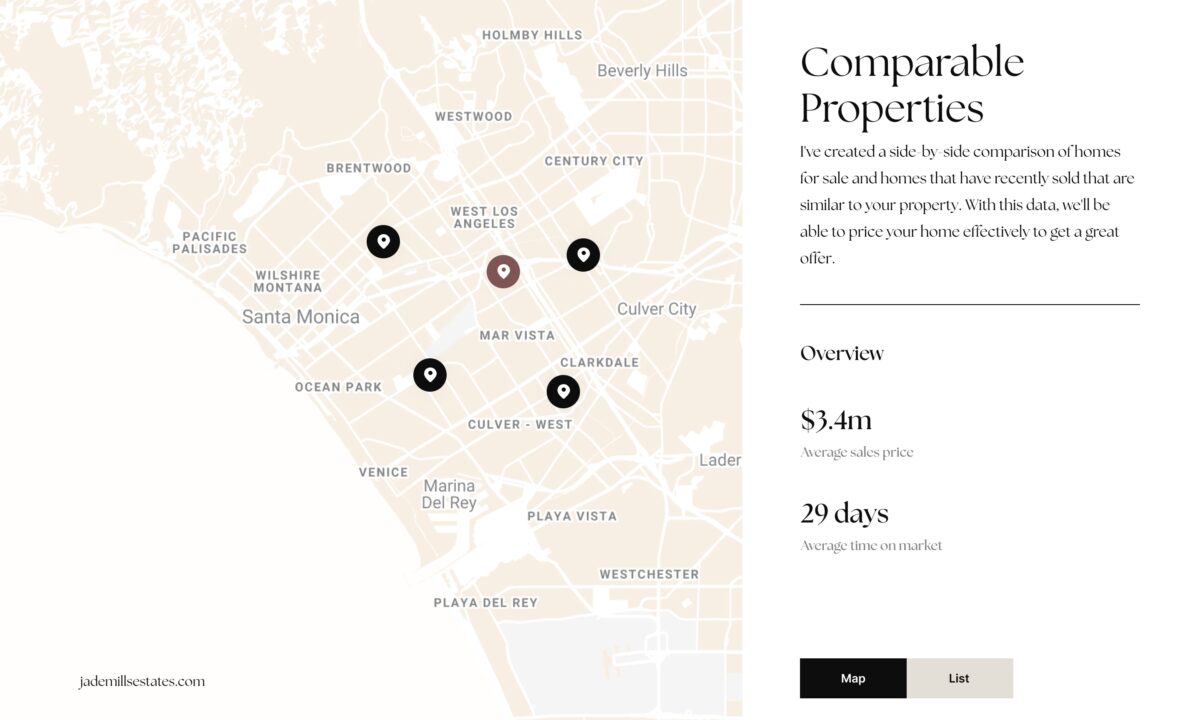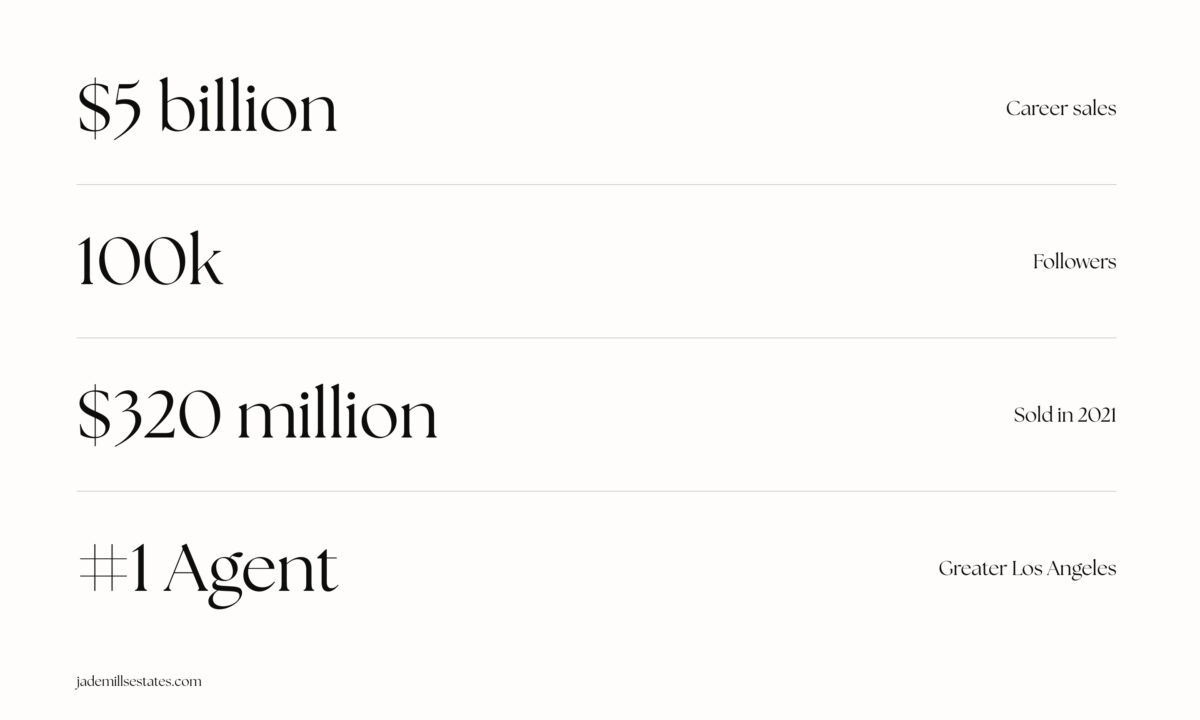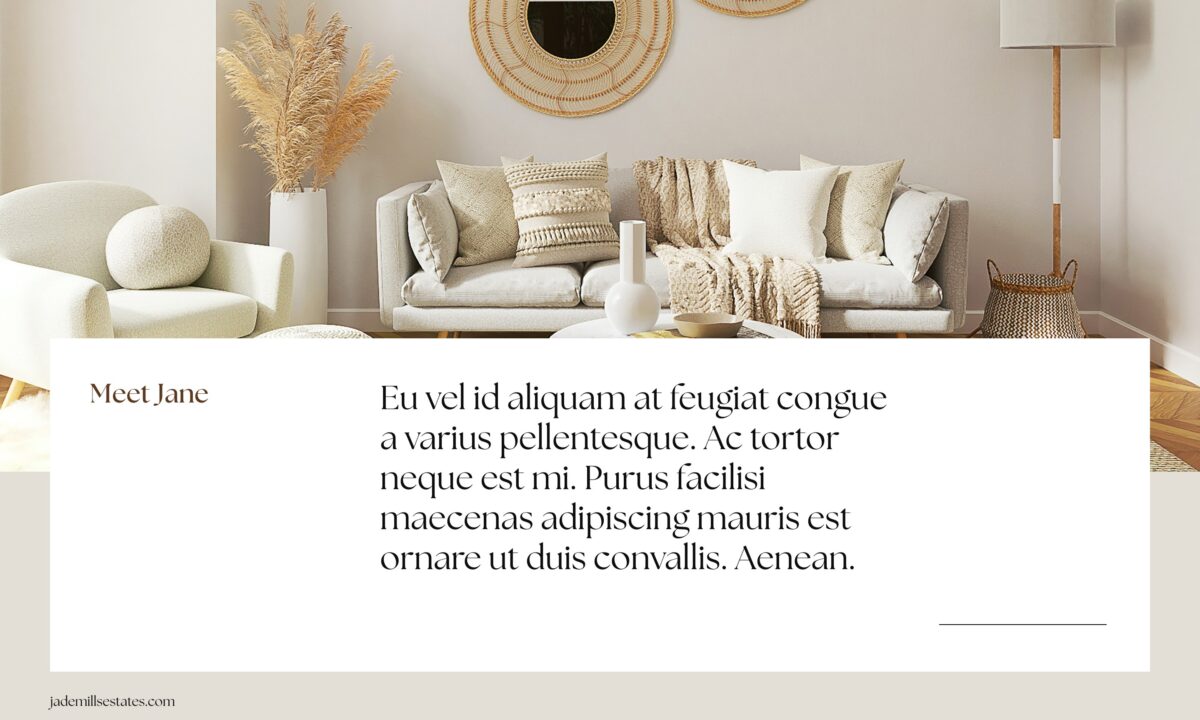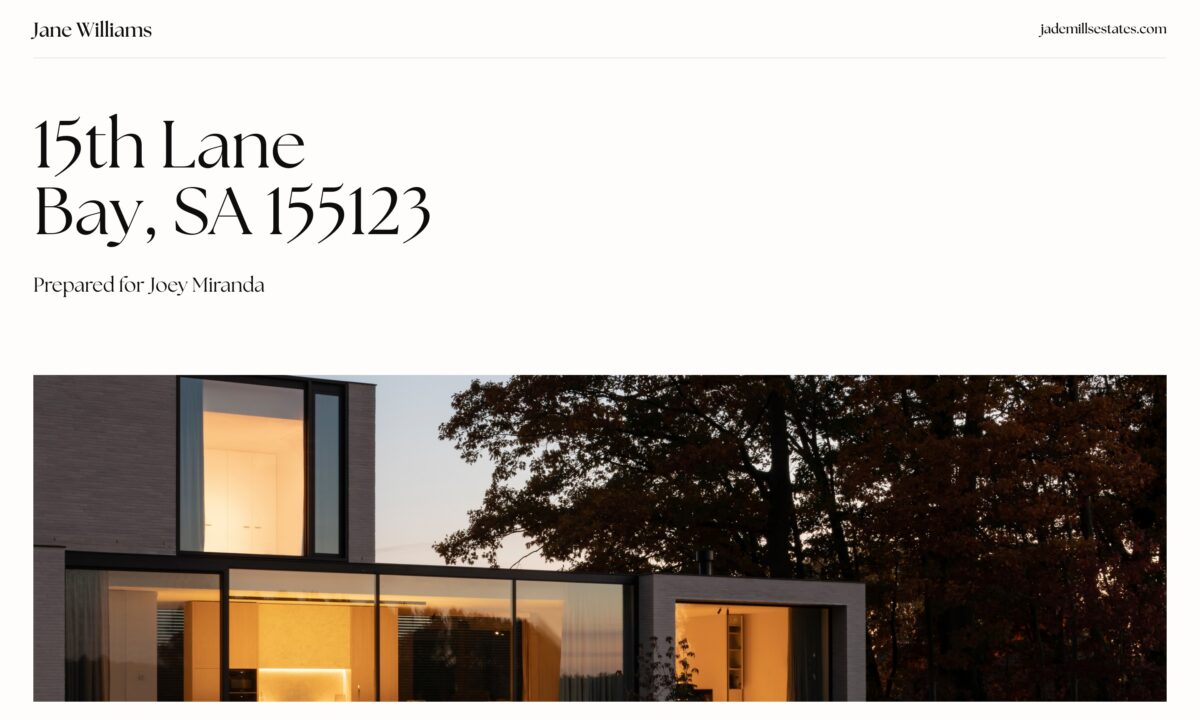 Networks
Get more quality referrals via Networks app
Join an exclusive agent referral network. Access the premier Networks app and connect with 5000+ real estate agents to grow your network and get more quality referrals.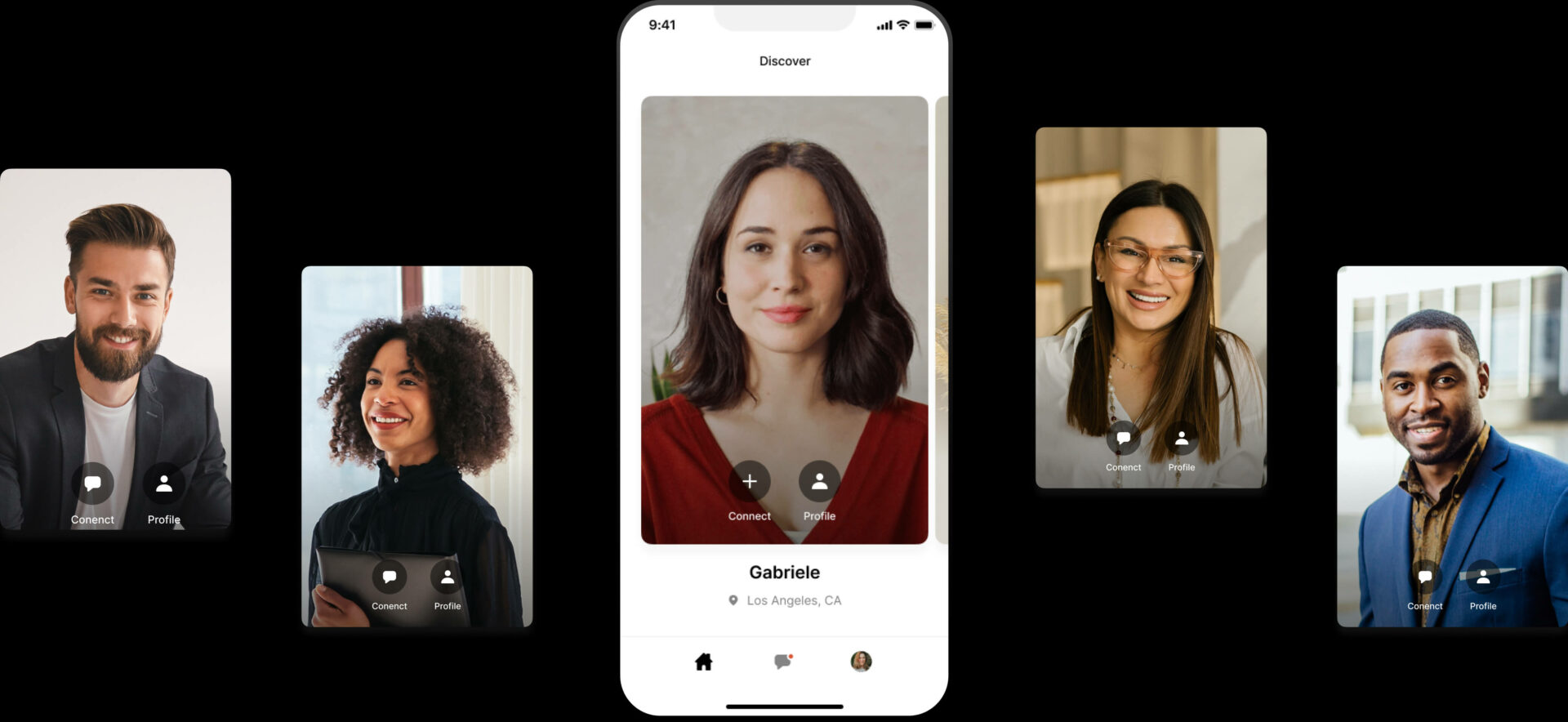 Listing Feeds
Expand your reach and portfolio with Listing Feeds
Expand your reach with Listing Feeds. Connect with other agents, generate more visibility for your listings, increase inventory on your website and get referrals.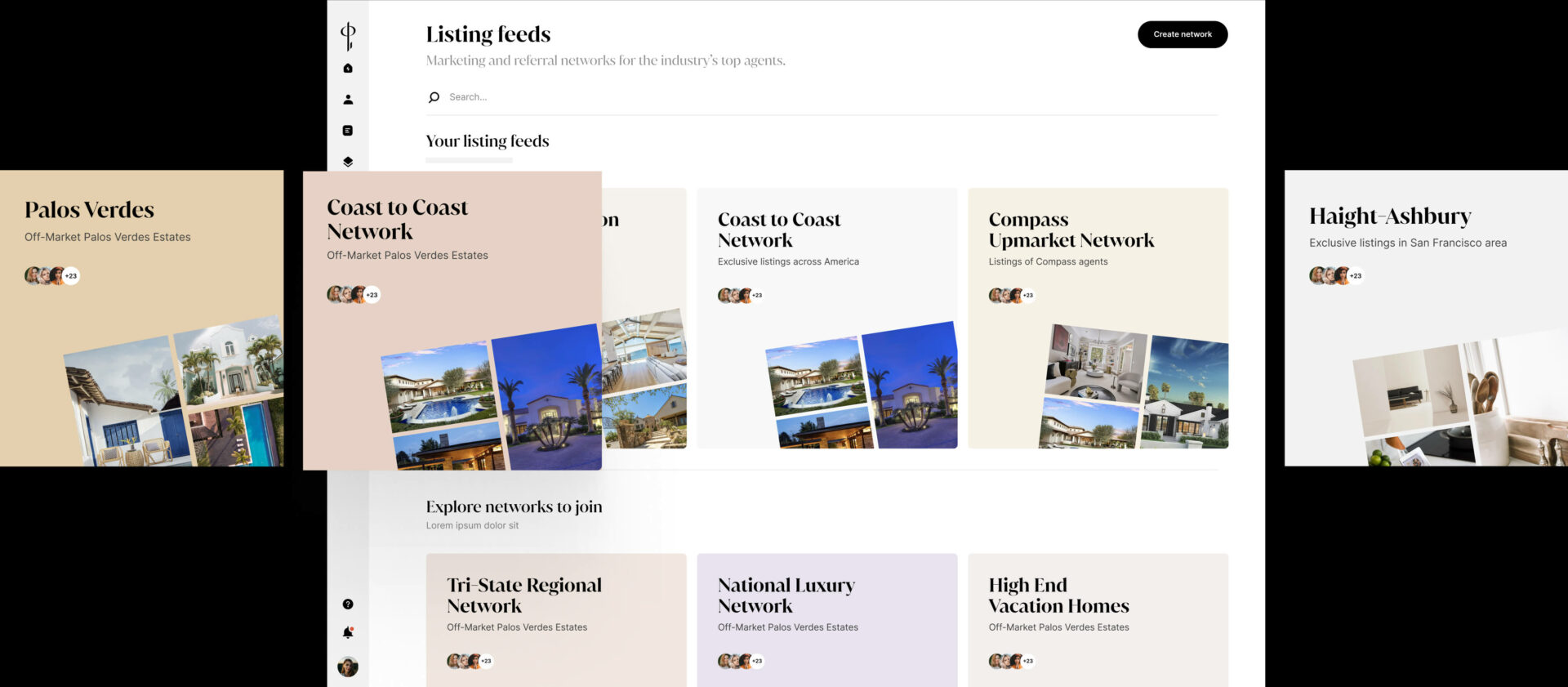 NEW LUXURY PRESENCE
Meet the new Luxury Presence
We're committed to arming agents with the tools to create exceptional experiences for their clients.