Do it all, right here
Meet the new Luxury Presence: your all-in-one platform to grow your business.
Our mission
Build your brand, expand your network, and grow your business.
All from one place
Our platform lets you manage the digital side of your real estate business from one uncomplicated platform, anywhere you are — leads, ads, listings, all of it.
One-click property websites
Delight your customers with one-click property websites
Our property websites are designed to attract buyers and impress sellers. Quickly create dedicated websites for your listings to launch your property to the public beautifully, and on your timeline.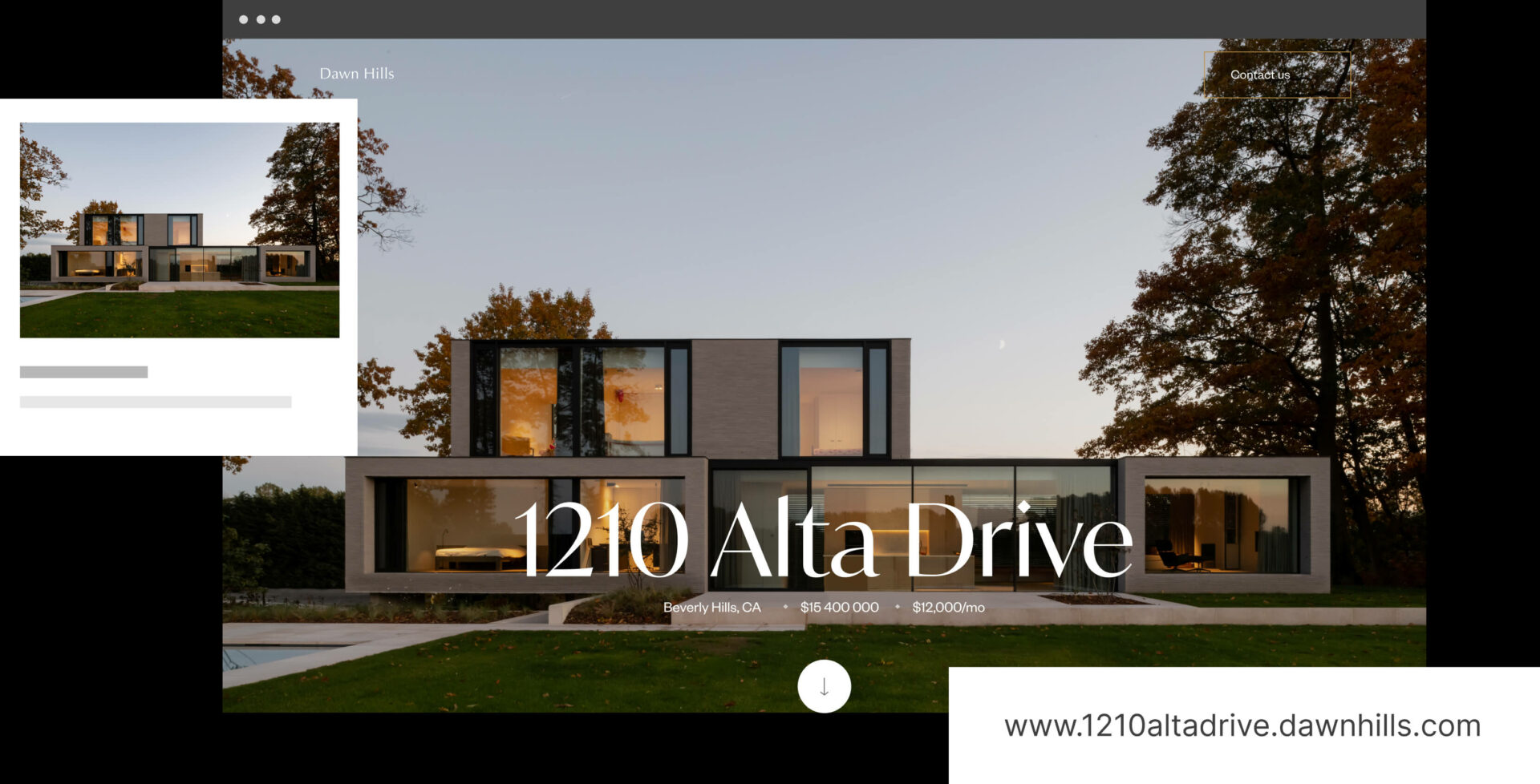 Presentations & CMA
Close more deals using Presentations & CMA
Give your clients a reason to say "yes" in minutes. Access beautiful and effective real estate presentation templates that build your brand and give you a leg up on the competition, all within our easy-to-use platform.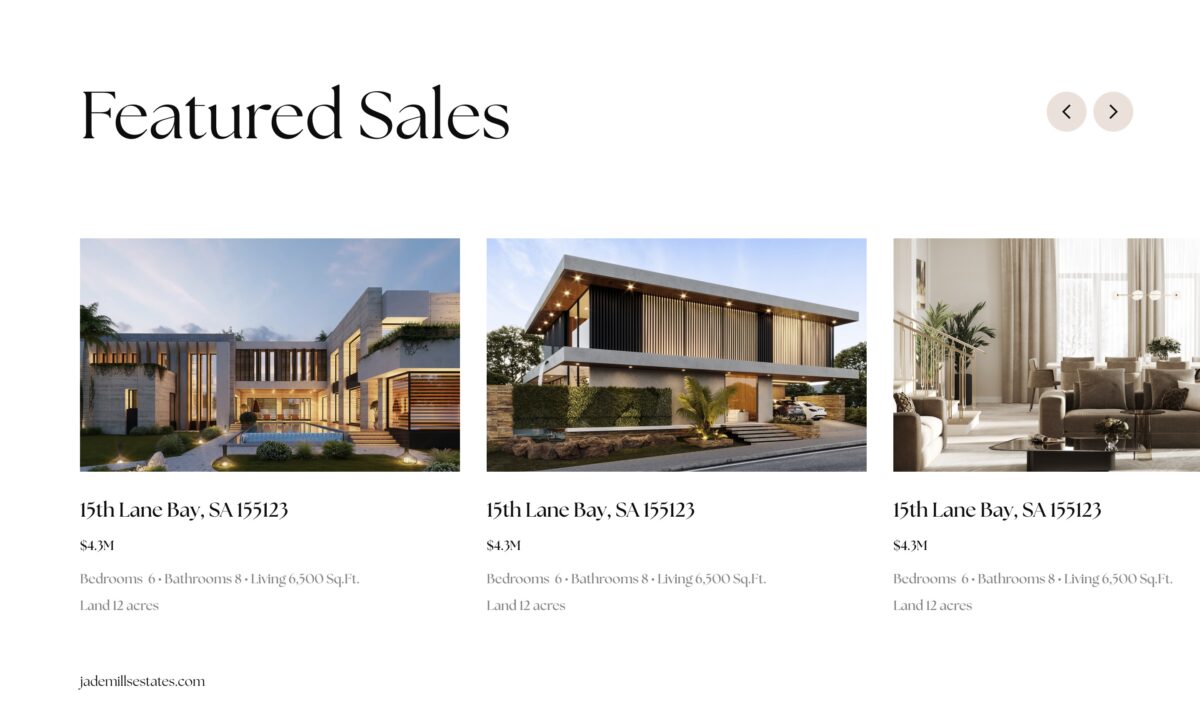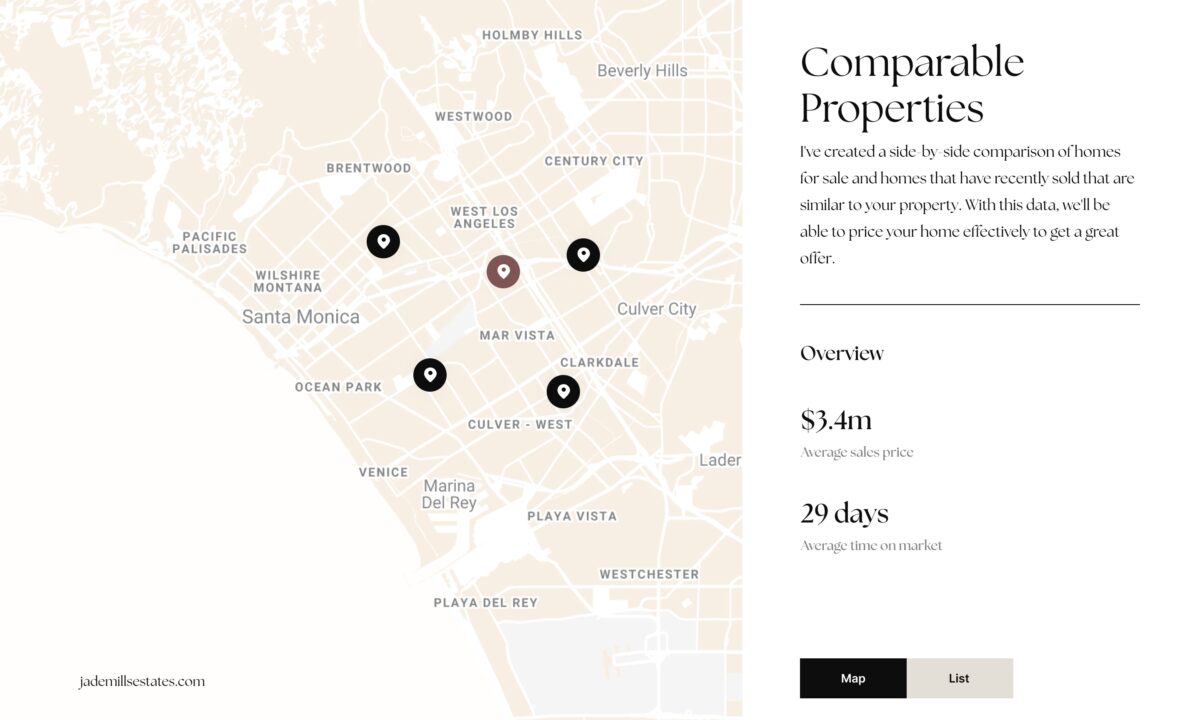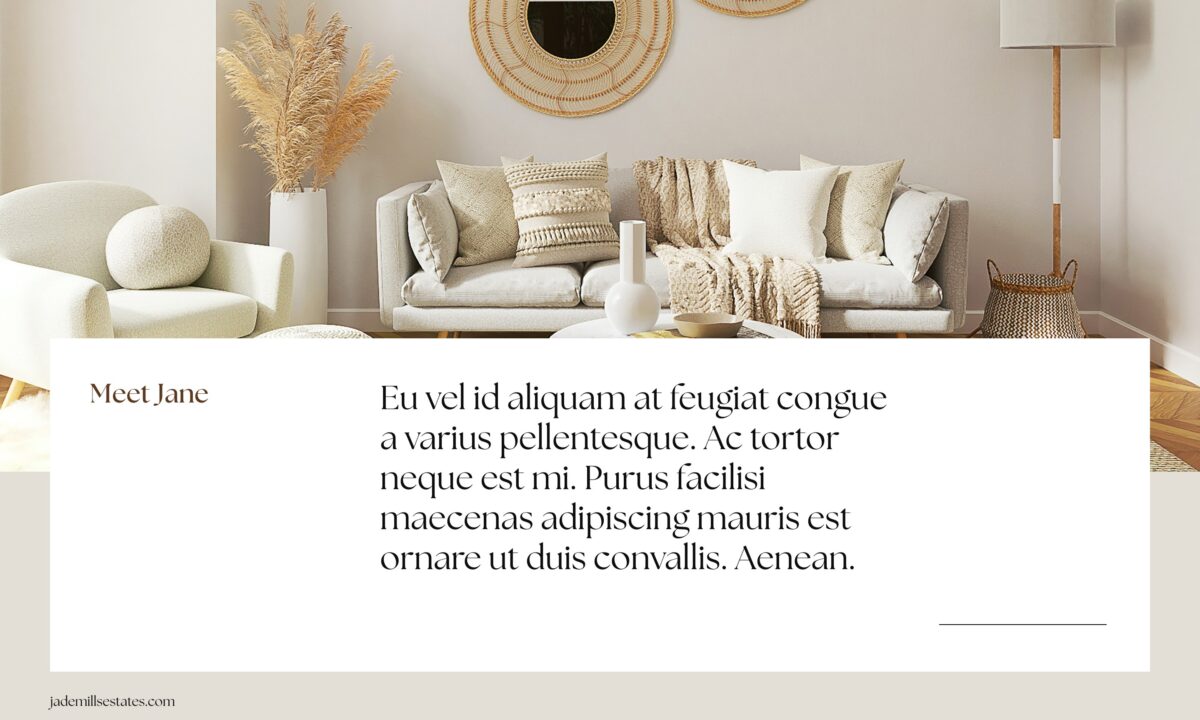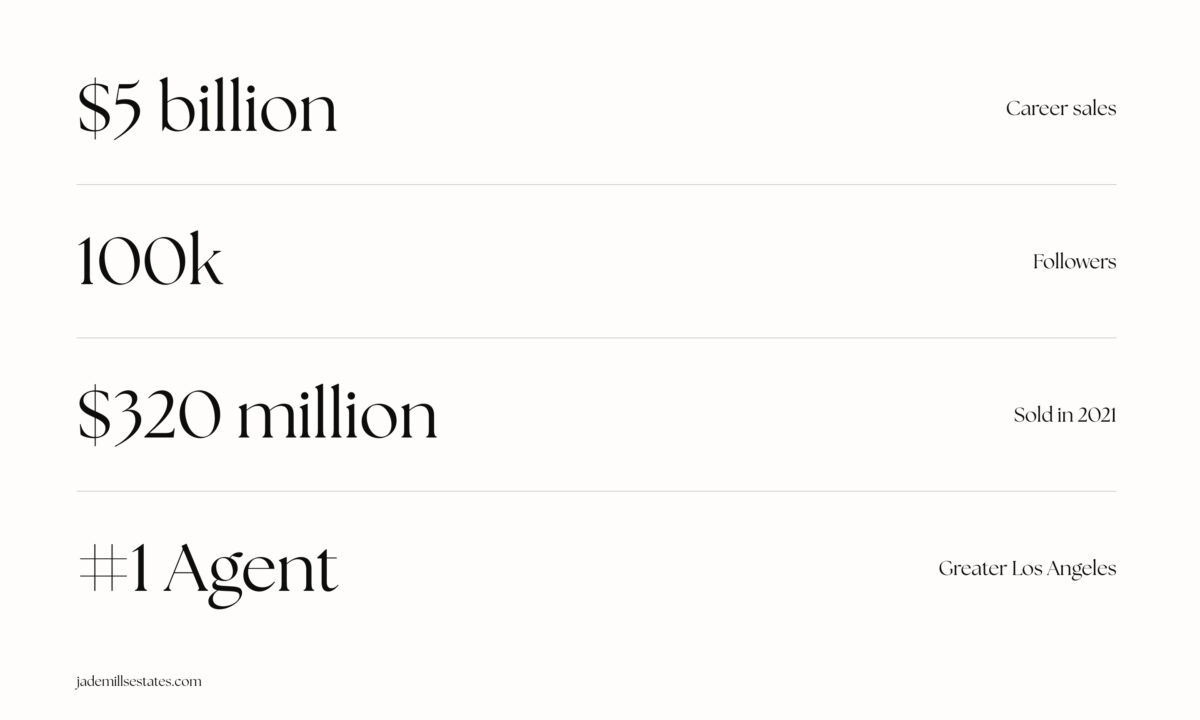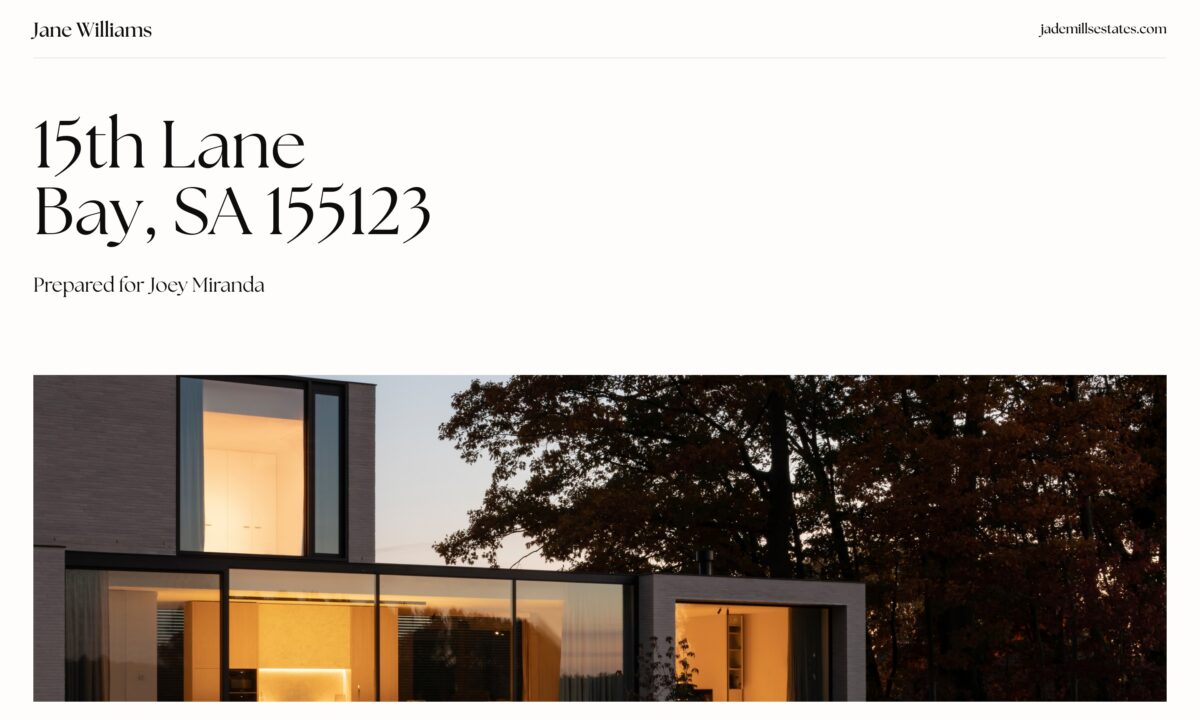 Networks
Get more quality referrals via Networks app
Join an exclusive agent referral network. Access the premier Networks app and connect with 5000+ real estate agents to grow your network and get more quality referrals.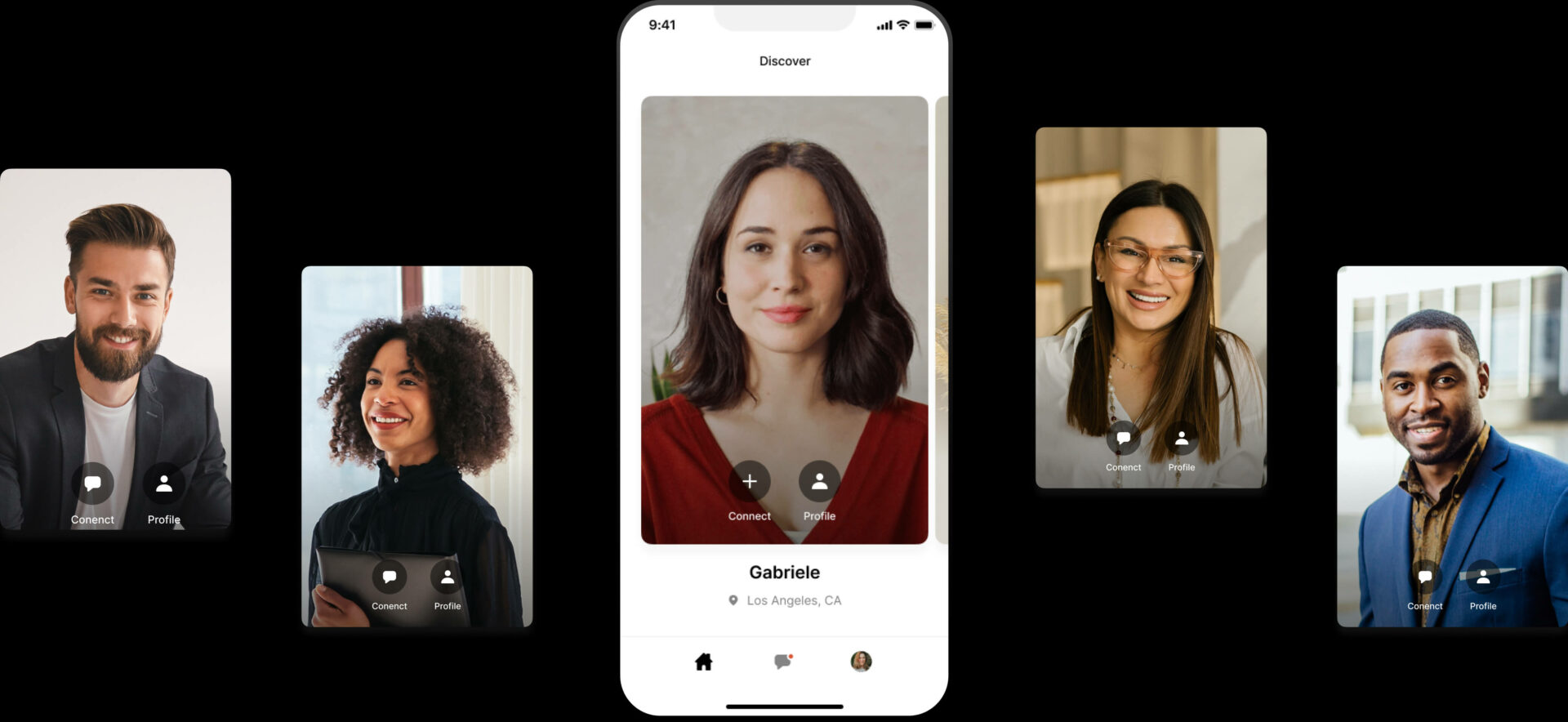 Listing Feeds
Expand your reach and portfolio with Listing Feeds
Expand your reach with Listing Feeds. Connect with other agents, generate more visibility for your listings, increase inventory on your website and get referrals.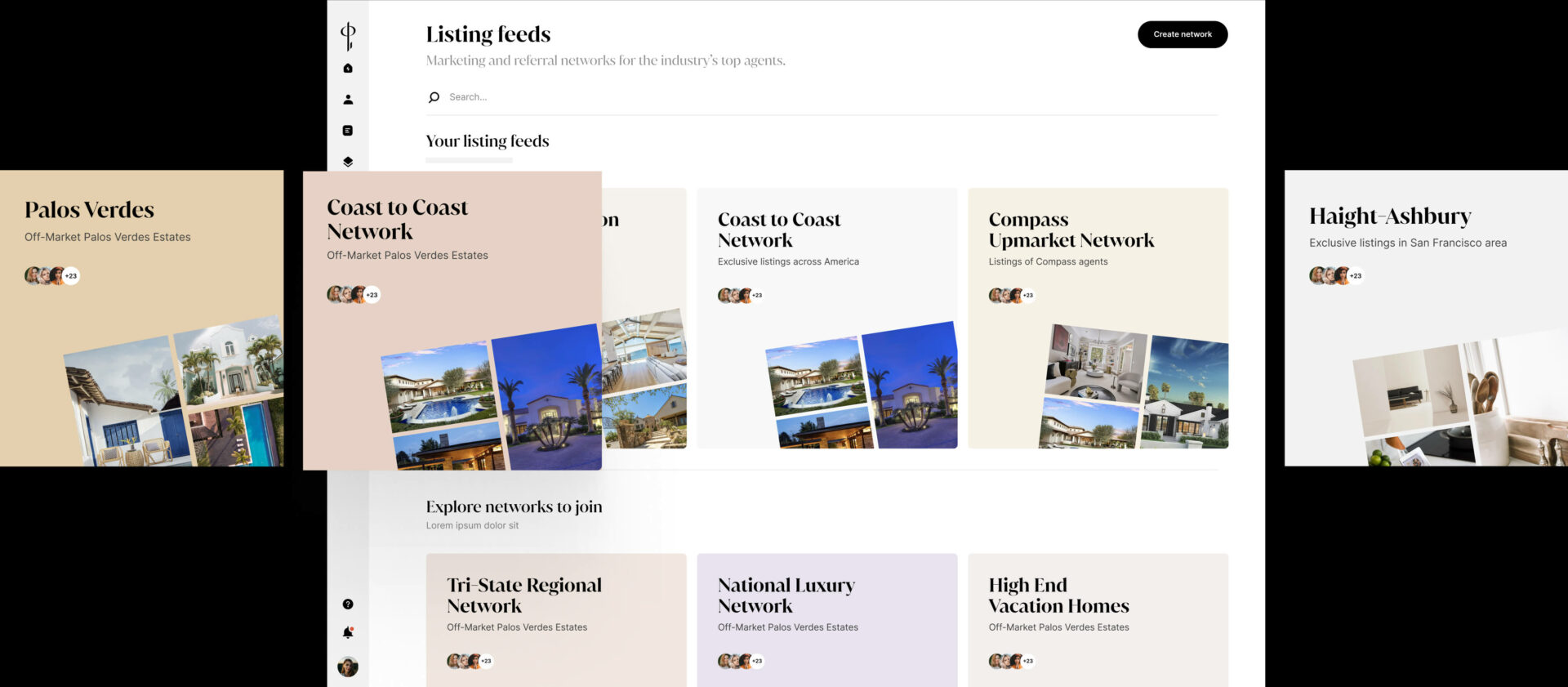 NEW LUXURY PRESENCE
Meet the new Luxury Presence
We're committed to arming agents with the tools to create exceptional experiences for their clients.
Trusted by over 20 of the top 100 WSJ agents in the US
If you visit carlinwright.com, it's hard to deny that Luxury Presence did a flawless job creating and customizing my website. I get emails every week from agents around the country begging to know more about how I did my website and apparently everyone has Luxury Presence envy. So eat your heart out and then call them.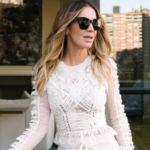 Carlin Wright
Compass - New York, NY
Our experience with Luxury Presence was fantastic. Definitely has the high-end feel that we were looking for.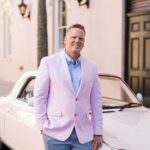 Josh McConnell
Keller Williams Realty – Charleston, SC.
Luxury Presence was the #1 reason for my record-breaking year. My clients are always telling me that they found me from my website. It's very important that you're out there and can be seen. They know real estate, and they know what our audience wants.
I couldn't ask for more.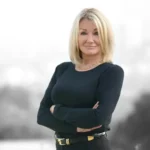 Jade Mills
Coldwell Banker – Beverly Hills, CA
My experience with Luxury Presence has exceeded all expectations. The company offers impeccable service and support, and has helped me every step of the way. They are always one step ahead. I'd highly recommend any of my colleagues or professionals to connect with Luxury Presence.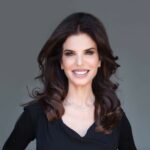 Arlene Rutenberg
Los Angeles, CA
Hiring Luxury Presence has been one of the best decisions we've ever made. They implement our changes very quickly, and they've doubled our monthly users through SEO to over 10,000…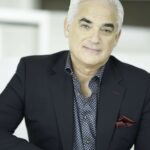 Barry Cohen Homes
RE/MAX – Toronto, Canada
Everyone we have worked with has bent over backward to ensure that our experience, as well as the outcome of our website, were unparalleled.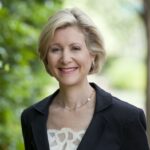 Christie-Anne Weiss
Sotheby's International Realty - Washington, D.C.