Marketing and referral network for the industry's top producing agents.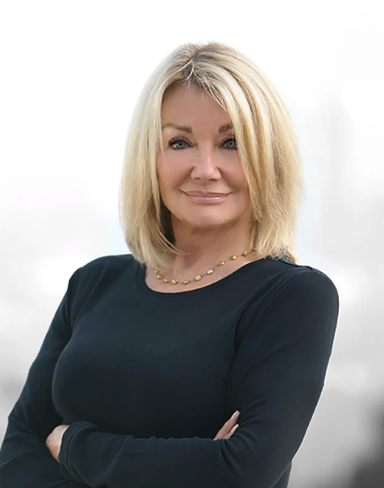 Exclusive, invite-only referral network.
Our exclusive, powerful, and intimate partner network includes the world's top real estate professionals. Our members have over $30 Billion in combined sales.
Position your business as a global brand.
We help our members expand their networks and and grow their brand globally through referral introductions, networking events, and marketing…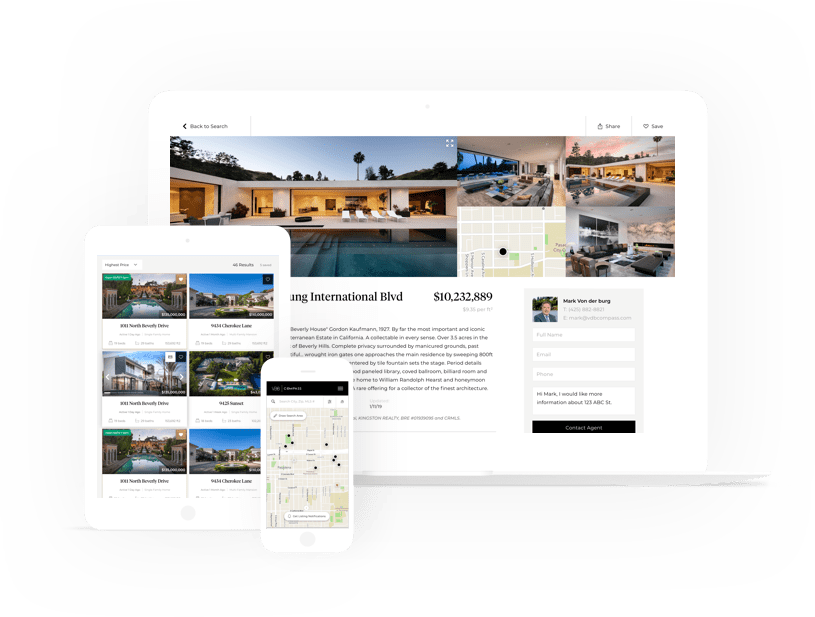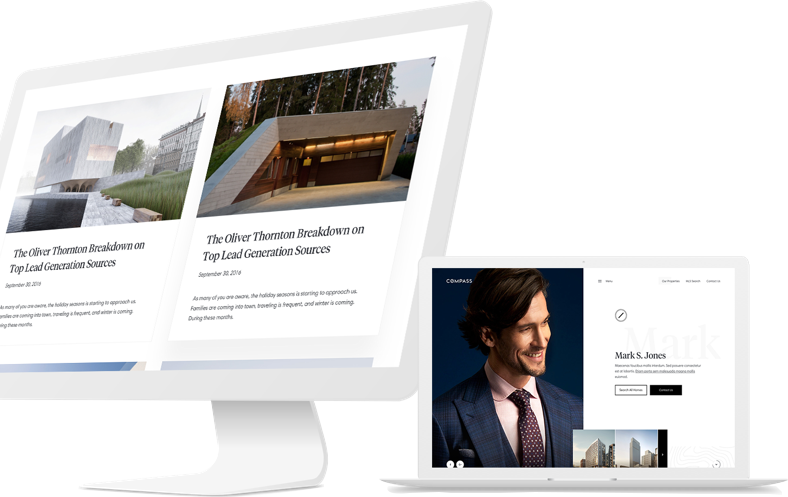 Showcase your properties globally.
Our network connects our members and facilitates cross-promotions of high-end listings giving each member unparalleled global exposure for their own listings and a competitive advantage.