Join an exclusive agent referral network
Access the premier Presence app and connect with 5000+ real estate agents to grow your network and get more quality referrals.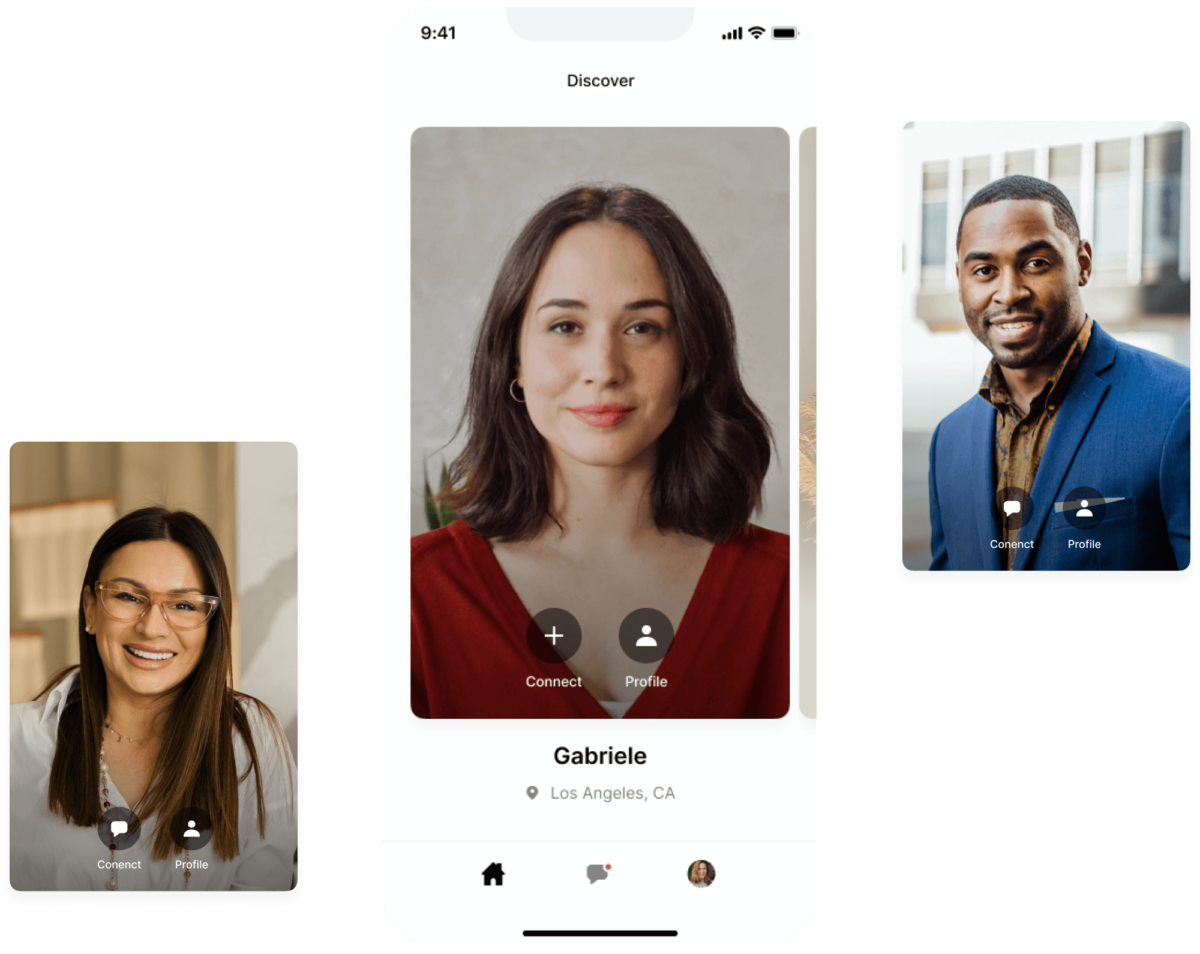 FEATURED AGENTS
Connect with our top performers
Forge relationships with like-minded agents across the country.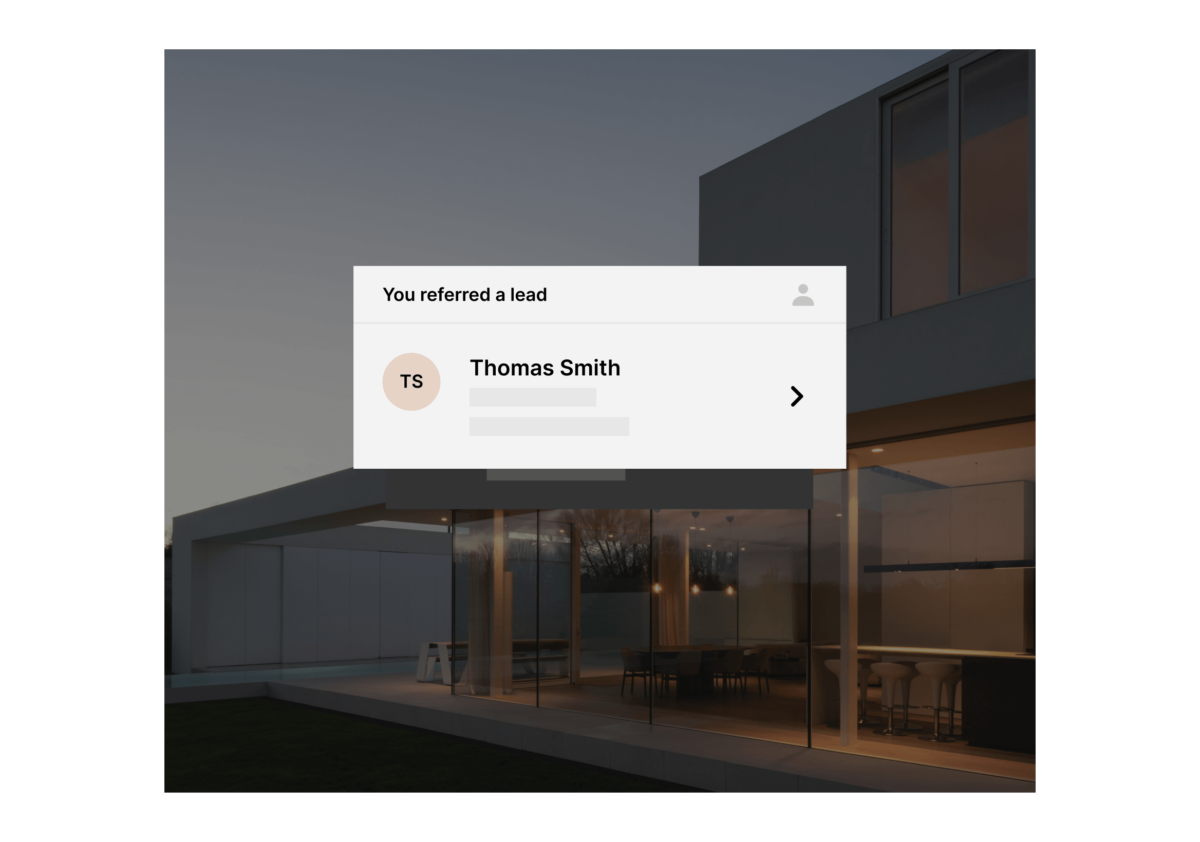 QUALIFIED LEADS
Get more real estate referrals
Get quality referrals from your agent connections directly in the app.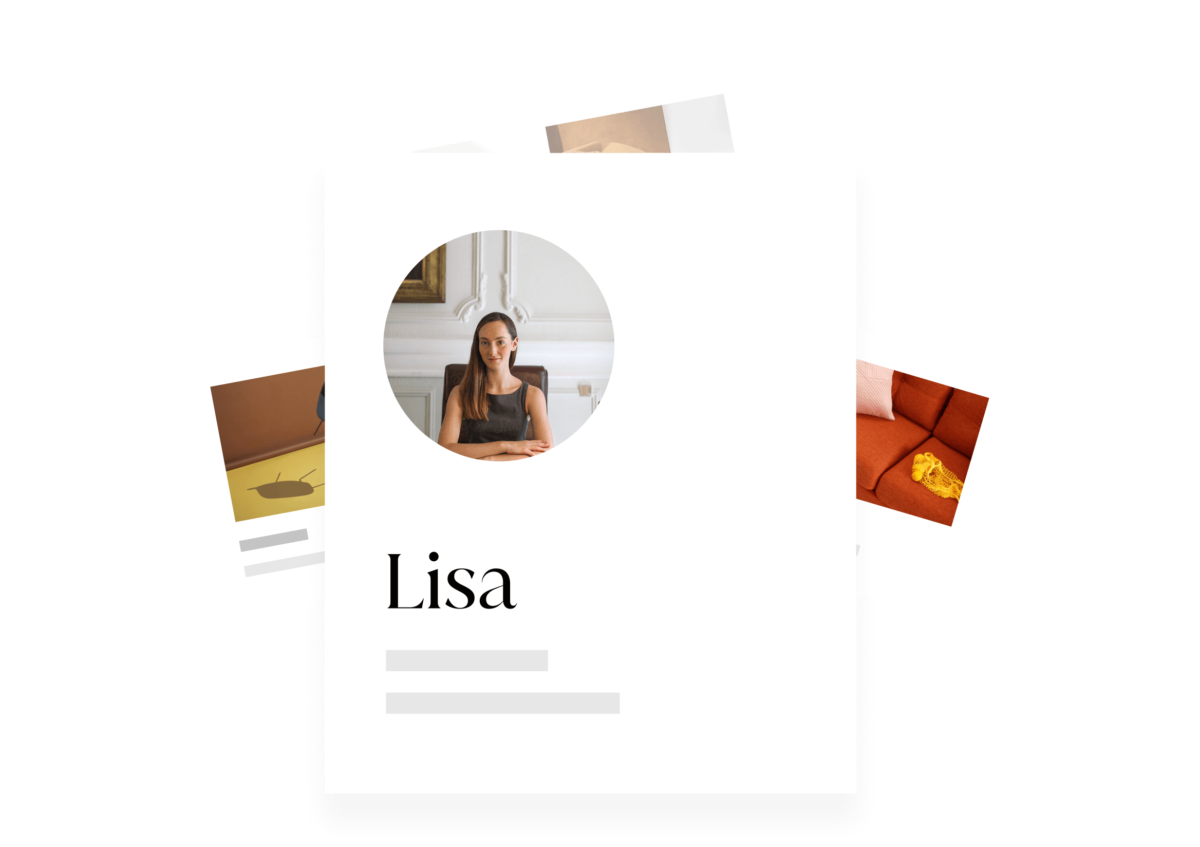 POWERFUL NETWORK
Meet agents who are experts in building their brand
Learn from top agents that have built their brand to help expand their business.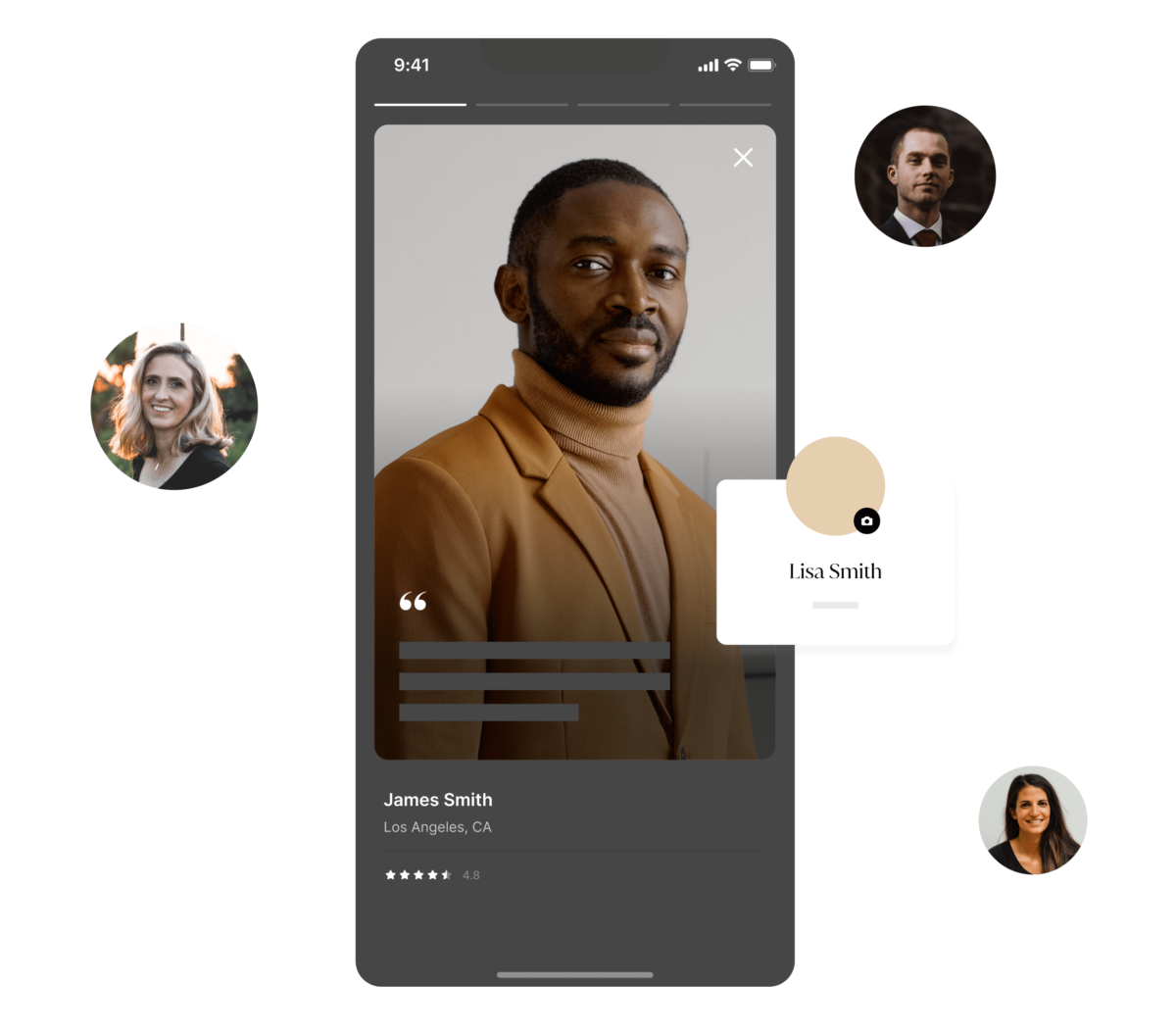 COMING SOON
Exclusive content
Industry leaders will lead learning sessions on key topics.
Testimonials
Trusted by over 20 of the top 100 WSJ agents in the US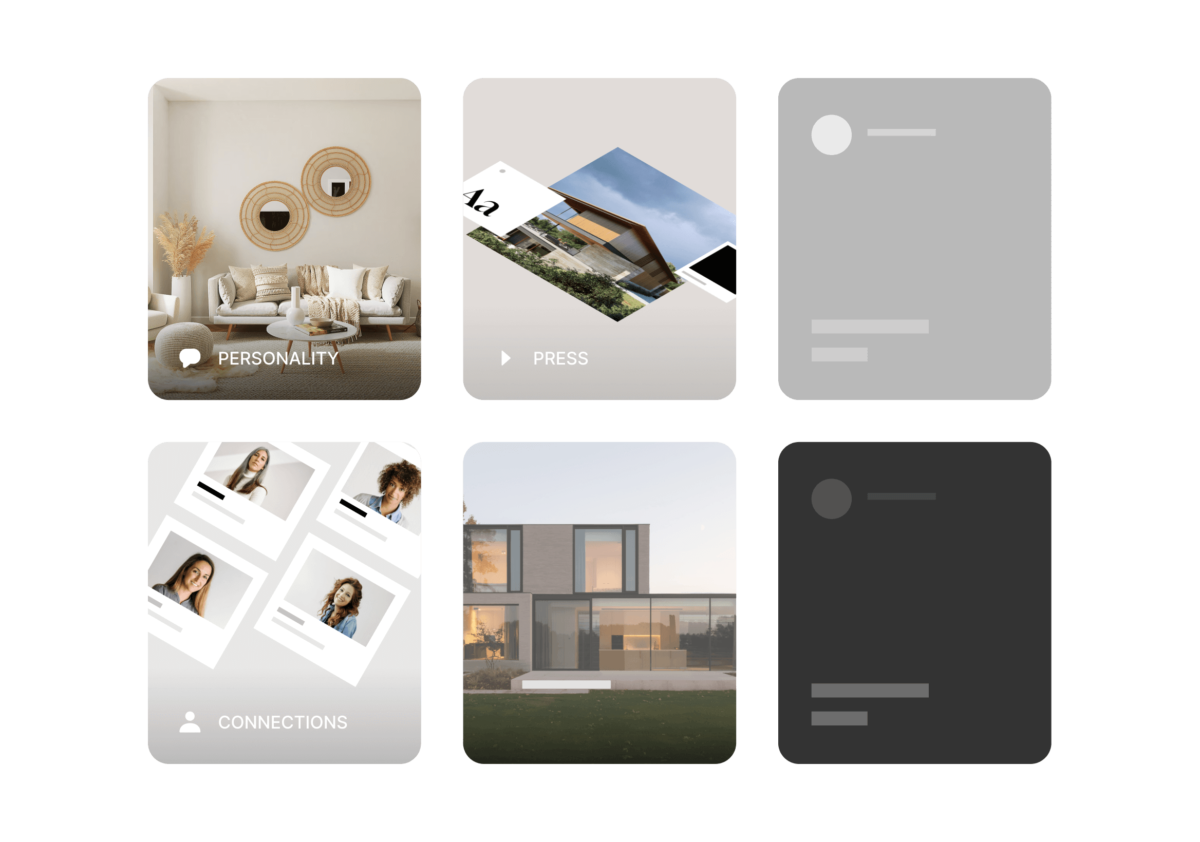 AGENT PROFILES
Highlight your personality
Meet like-minded agents that match your pedigree and personality. Build your networks with agents that fulfill client needs.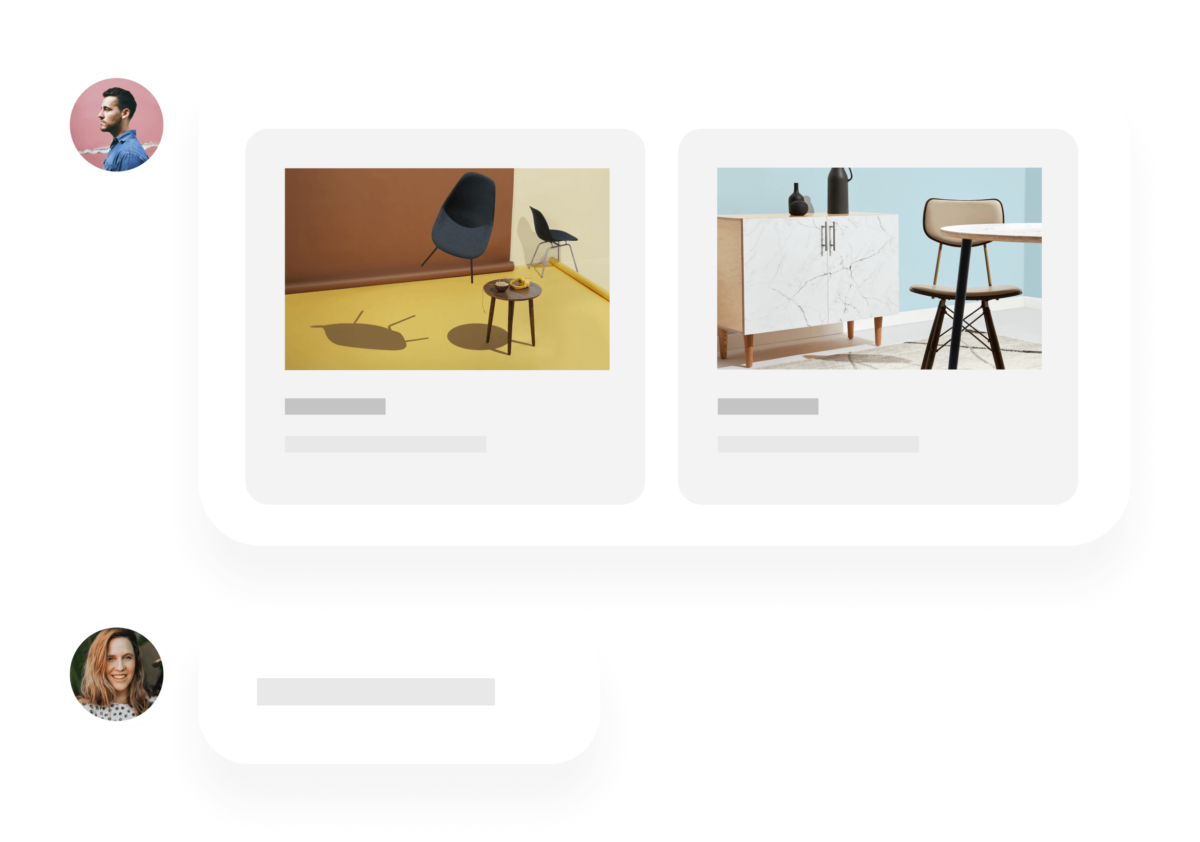 In-App Messaging
Message through text or video
Easily communicate with your connections without leaving the app.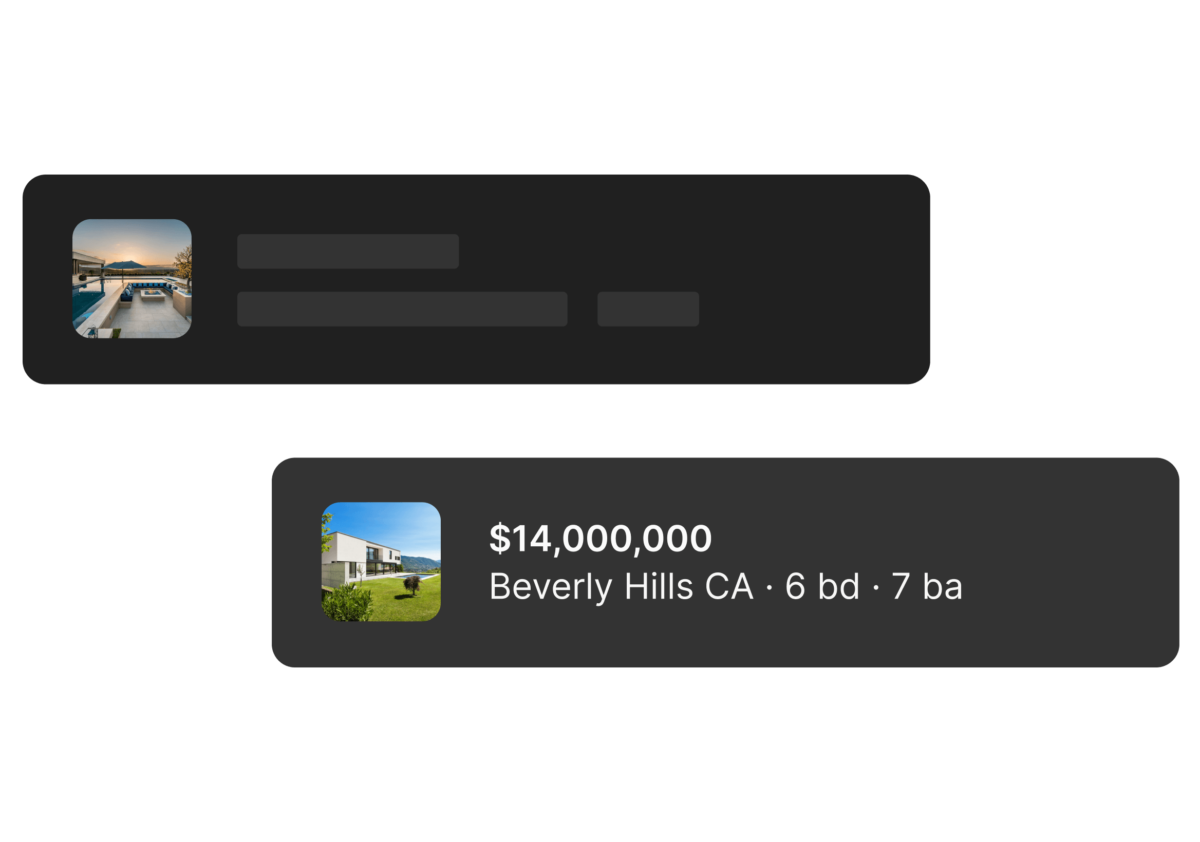 smart recommendations
Share any of your listings
Increase the visibility of listings by posting in specific agent networks.