PROPERTY WEBSITES
Showcase every listing on its own dedicated website
Level up your listing marketing with beautiful single property websites that impress sellers and attract more buyers.
Launch new listings in seconds
Build impressive property websites with just a few clicks, all included for no additional cost.
BEAUTIFUL DESIGN
Impress sellers and attract buyers
Our award-winning templates make it easy to create compelling websites for every listing—no tech or design experience needed.
EASY SETUP
Create property websites in seconds
Select your property, choose your template, hit publish, and watch the buyers start rolling in.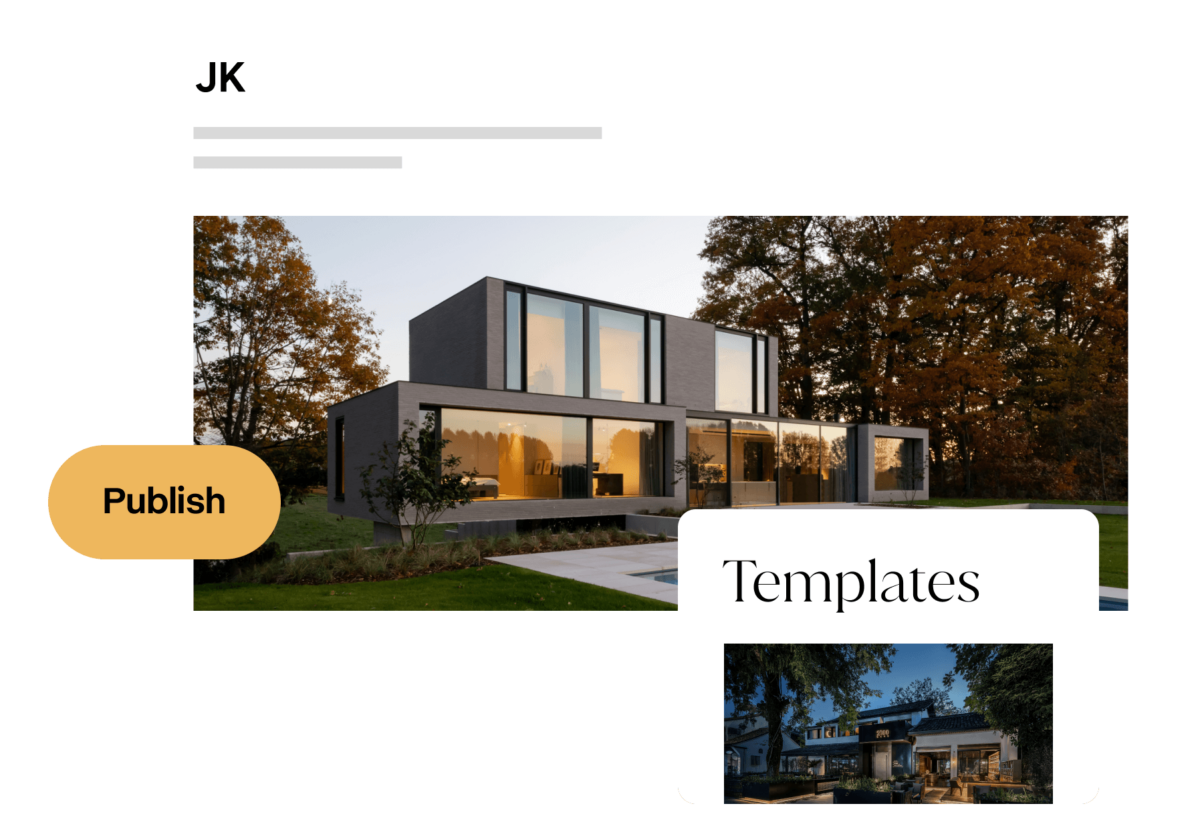 SYNC WITH YOUR MLS
Save time with MLS syncing
Listing information is pulled directly from your MLS feed and populates to your site automatically, sparing you the hassle of uploading content.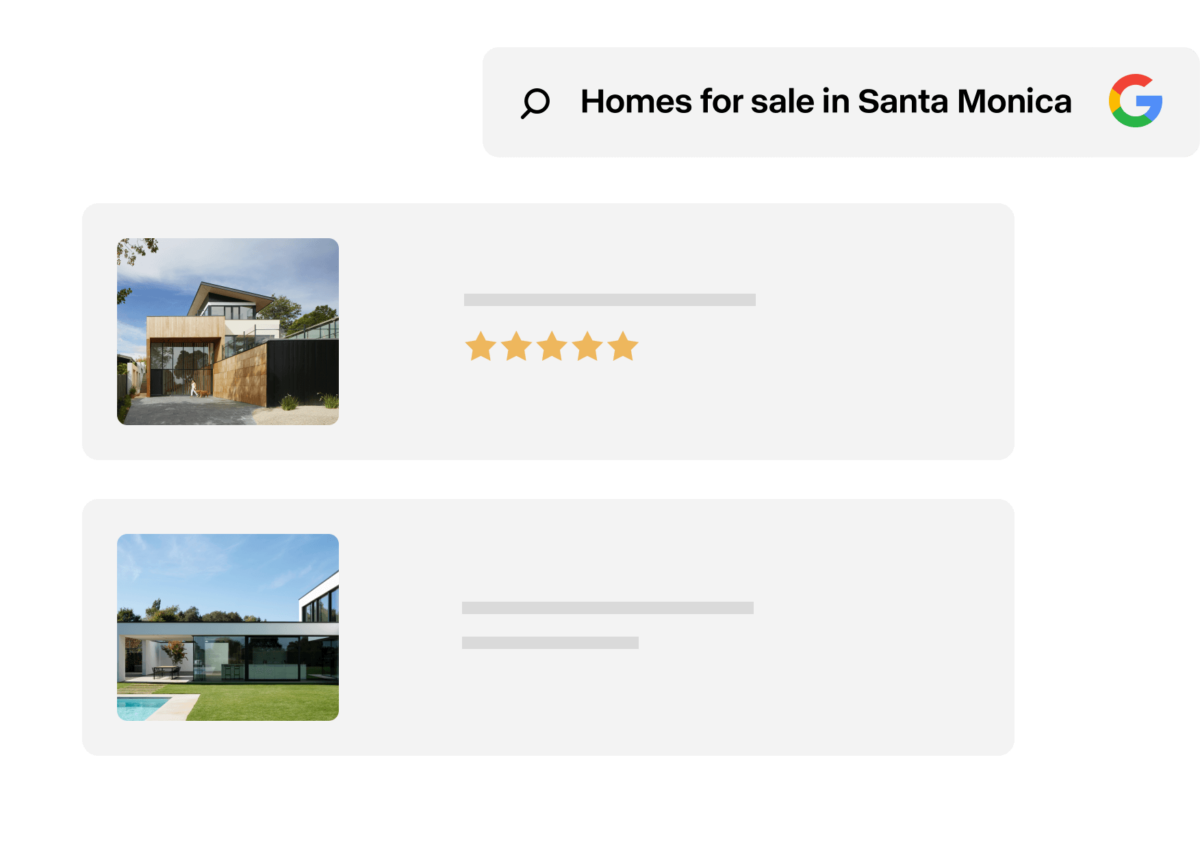 INTUITIVE EDITOR
Easily edit your sites
Our user-friendly platform gives you full control over your property websites and allows you to make changes anytime.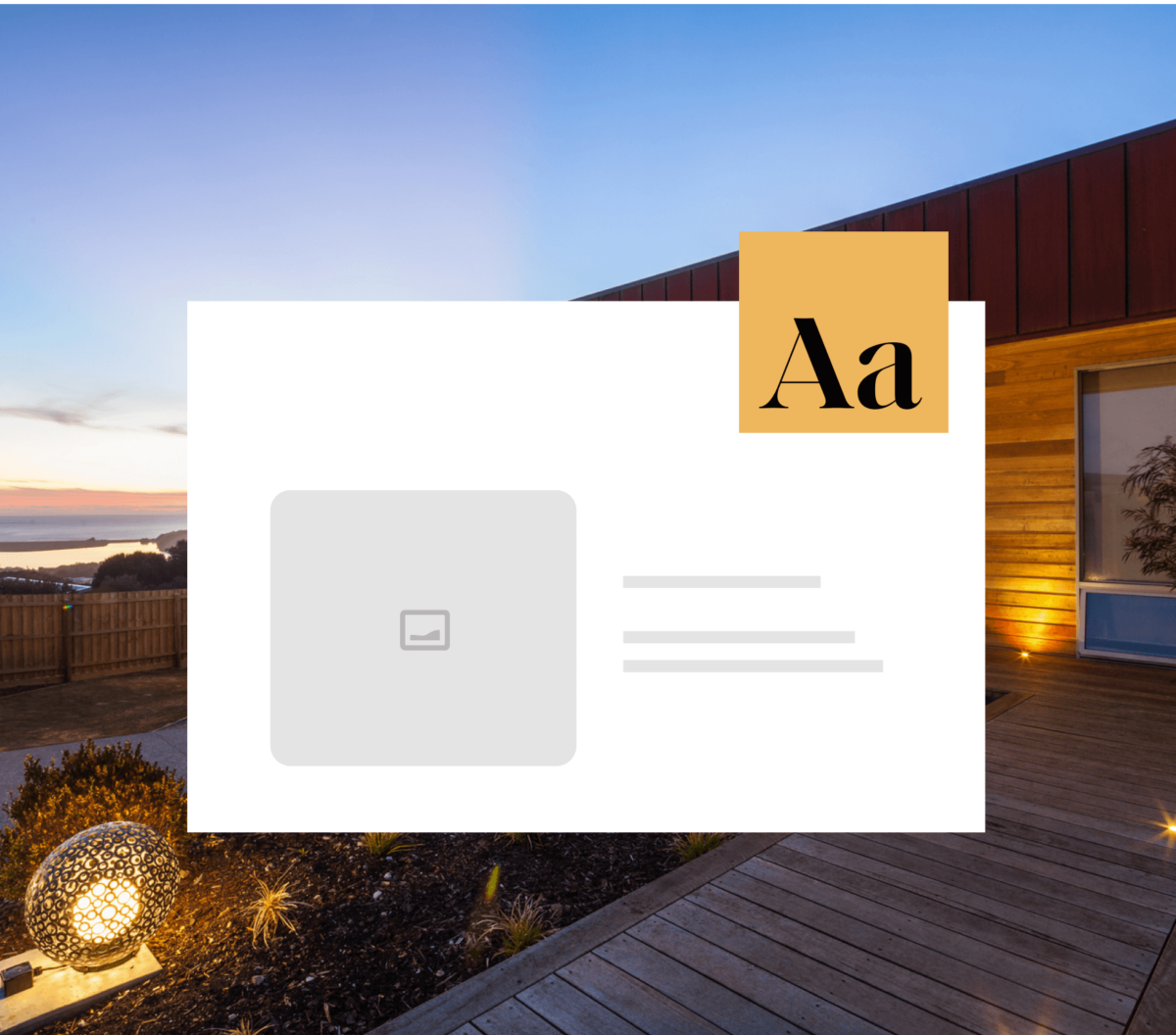 Delight sellers and attract affluent buyers
Save time and provide an elevated experience with our beautiful, easy-to-create property websites.
Frequently Asked Questions
How many property sites can I publish?

Brand + plan (and above) customers can publish up to 20 property sites for free.

Will I be able to make edits to my website myself?

Yes, Luxury Presence has a user-friendly, intuitive interface that you can use to make edits to every page of your website. You can easily add new pages to your website or edit existing pages.

Do I need a custom domain for each property?

No, we provide free subdomains on your Luxury Presence account. However, you can still purchase a custom domain and connect it to your property site through our platform.

Do these integrate with my CRM?

Yes, One-click Properties can integrate with the same CRM you're already using. These include the industry staples like Contactually, Follow Up Boss, Sendgrid, and Compass. As long as there's a Zapier integration, it will connect to your CRM.

Are they SEO-friendly? Wouldn't it be better to list my properties on my agent site?

Google tends to rank single-property sites higher. Why? They are very specific and tend to drive the user to take action.

Can I integrate the micro-sites to paid campaigns on IG/FB/Google?

Yes, property websites are a great method to drive leads. They are designed with conversion and user experience as the highest priority.
Trusted by over 20 of the top 100 WSJ agents in the US
If you visit carlinwright.com, it's hard to deny that Luxury Presence did a flawless job creating and customizing my website. I get emails every week from agents around the country begging to know more about how I did my website and apparently everyone has Luxury Presence envy. So eat your heart out and then call them.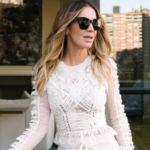 Carlin Wright
Compass - New York, NY
Our experience with Luxury Presence was fantastic. Definitely has the high-end feel that we were looking for.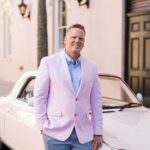 Josh McConnell
Keller Williams Realty – Charleston, SC.
Luxury Presence was the #1 reason for my record-breaking year. My clients are always telling me that they found me from my website. It's very important that you're out there and can be seen. They know real estate, and they know what our audience wants.
I couldn't ask for more.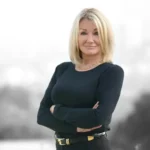 Jade Mills
Coldwell Banker – Beverly Hills, CA
My experience with Luxury Presence has exceeded all expectations. The company offers impeccable service and support, and has helped me every step of the way. They are always one step ahead. I'd highly recommend any of my colleagues or professionals to connect with Luxury Presence.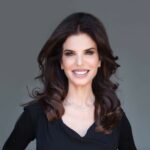 Arlene Rutenberg
Los Angeles, CA
Hiring Luxury Presence has been one of the best decisions we've ever made. They implement our changes very quickly, and they've doubled our monthly users through SEO to over 10,000…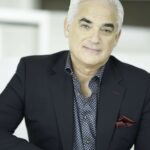 Barry Cohen Homes
RE/MAX – Toronto, Canada
Everyone we have worked with has bent over backward to ensure that our experience, as well as the outcome of our website, were unparalleled.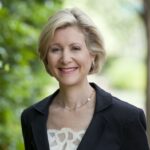 Christie-Anne Weiss
Sotheby's International Realty - Washington, D.C.