New suite of lead generation tools
During this Launch Week, Luxury Presence is releasing a set of features and services that are focused on generating leads easily and efficiently for agents.
RECENT FEATURE RELEASES
Check out what's new
We've made improvements to all our products to help agents build their brand and improve business efficiency.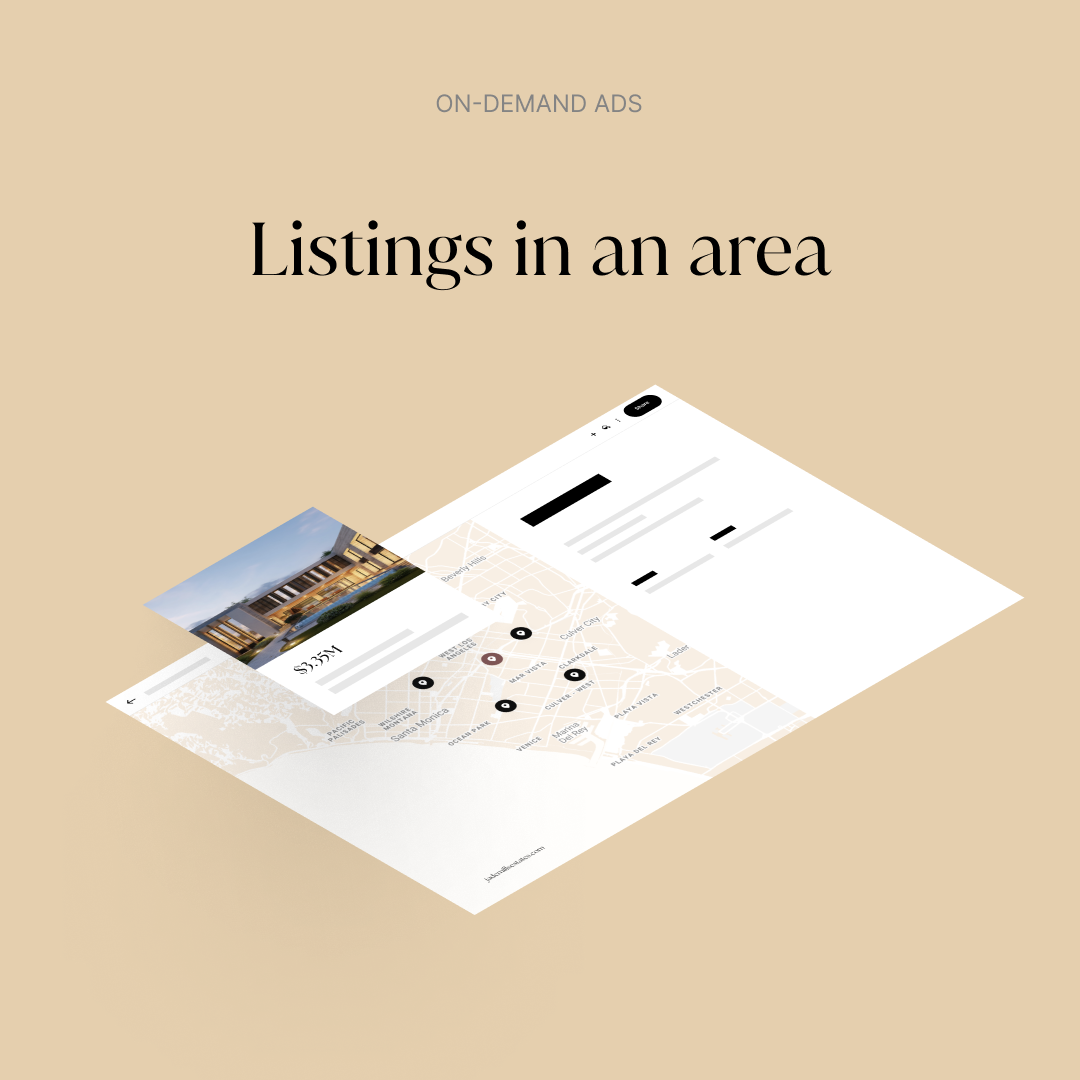 NEW SERVICE
On-Demand Ads
On-Demand Ads™ gives you access to proprietary technology, high-converting ads and landing pages, and an expert team to handle all of it for you. With proven campaigns for Facebook, Instagram, and Google, generating high-quality buyer and seller leads has never been easier.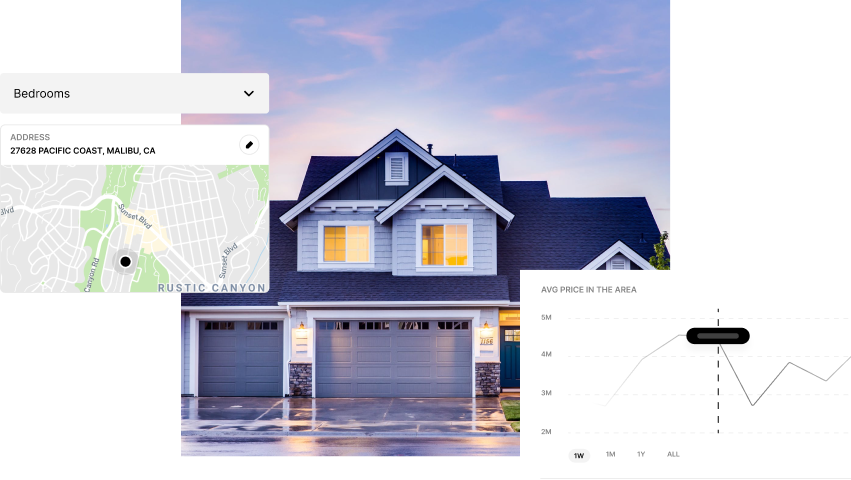 NEW FEATURE
Home Value Reports
Our new Home Value Reports enables you to generate high-quality seller leads and boost website conversions. The tool was designed to engage prospective sellers with an intuitive user interface and the most accurate real-time data available.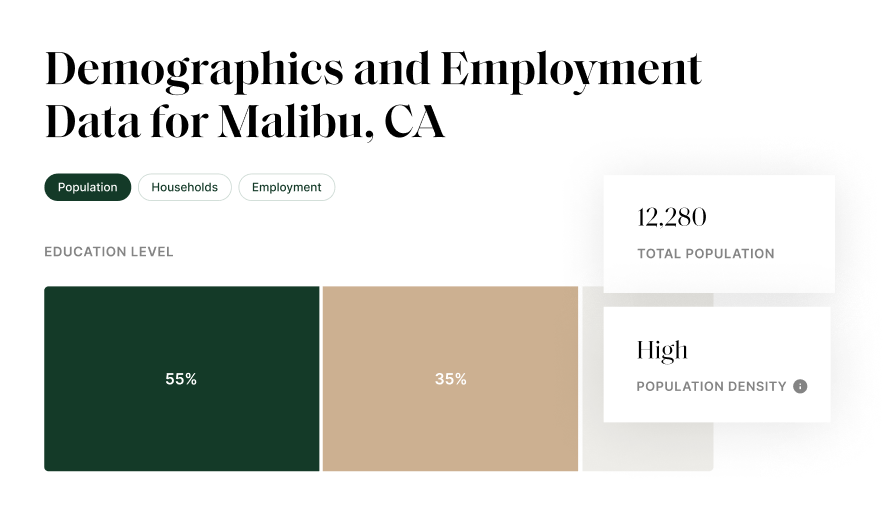 NEW FEATURE
Neighborhood Data Elements
Our Neighborhood Data Elements turn you into the trusted local resource for potential buyers while boosting your SEO rankings. This interactive tool gives website visitors real-time details about local neighborhoods, including population, demographic, and school information.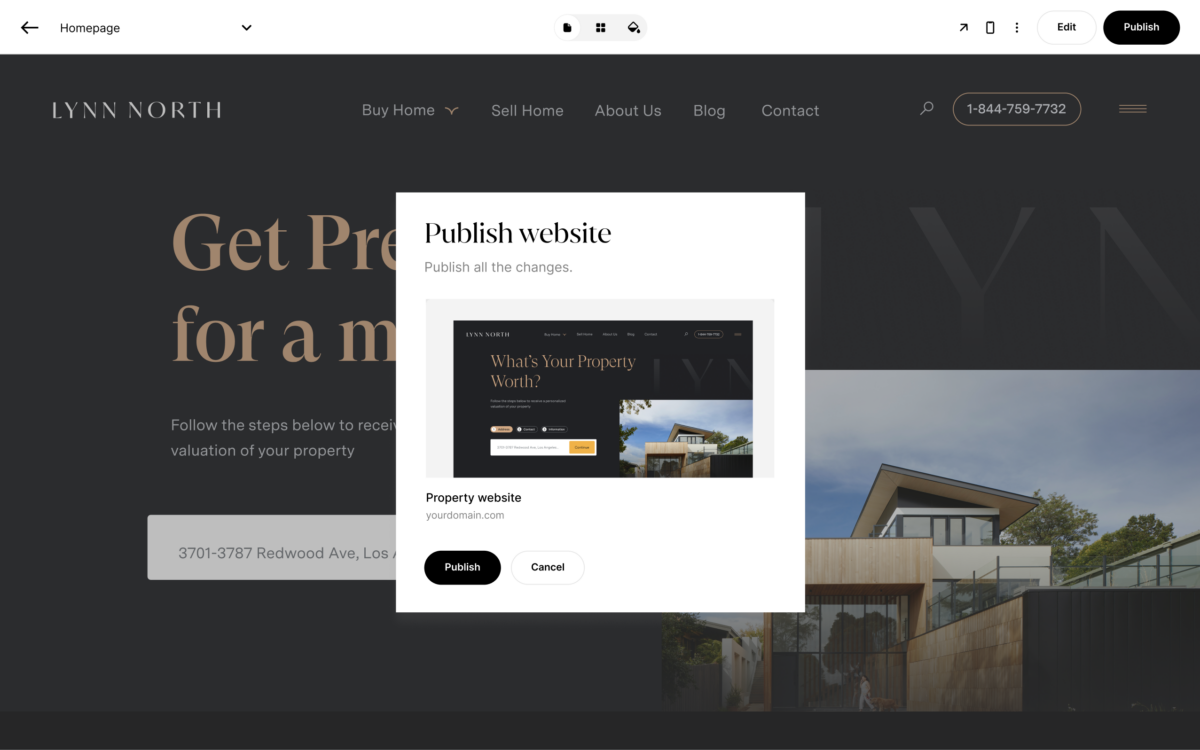 NEW FEATURE
Self-service publishing flow
Our new self-service publishing flow makes it easy to launch property websites on an existing domain or buy a new custom domain – all from the Presence Platform.
Trusted by over 20 of the top 100 WSJ agents in the US
If you visit carlinwright.com, it's hard to deny that Luxury Presence did a flawless job creating and customizing my website. I get emails every week from agents around the country begging to know more about how I did my website and apparently everyone has Luxury Presence envy. So eat your heart out and then call them.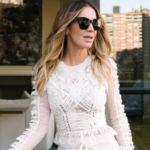 Carlin Wright
Compass - New York, NY
Our experience with Luxury Presence was fantastic. Definitely has the high-end feel that we were looking for.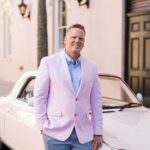 Josh McConnell
Keller Williams Realty – Charleston, SC.
Luxury Presence was the #1 reason for my record-breaking year. My clients are always telling me that they found me from my website. It's very important that you're out there and can be seen. They know real estate, and they know what our audience wants.
I couldn't ask for more.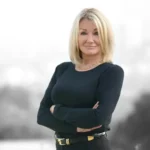 Jade Mills
Coldwell Banker – Beverly Hills, CA
My experience with Luxury Presence has exceeded all expectations. The company offers impeccable service and support, and has helped me every step of the way. They are always one step ahead. I'd highly recommend any of my colleagues or professionals to connect with Luxury Presence.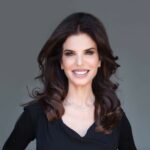 Arlene Rutenberg
Los Angeles, CA
Hiring Luxury Presence has been one of the best decisions we've ever made. They implement our changes very quickly, and they've doubled our monthly users through SEO to over 10,000…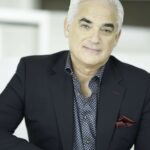 Barry Cohen Homes
RE/MAX – Toronto, Canada
Everyone we have worked with has bent over backward to ensure that our experience, as well as the outcome of our website, were unparalleled.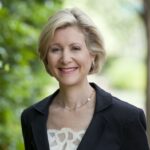 Christie-Anne Weiss
Sotheby's International Realty - Washington, D.C.