Real Estate Agent Website Designs
Stand Out From the Rest
Grow your business and make a lasting impression with our award-winning real estate website designs.
4.7/5 based on 2,086 reviews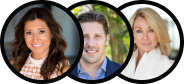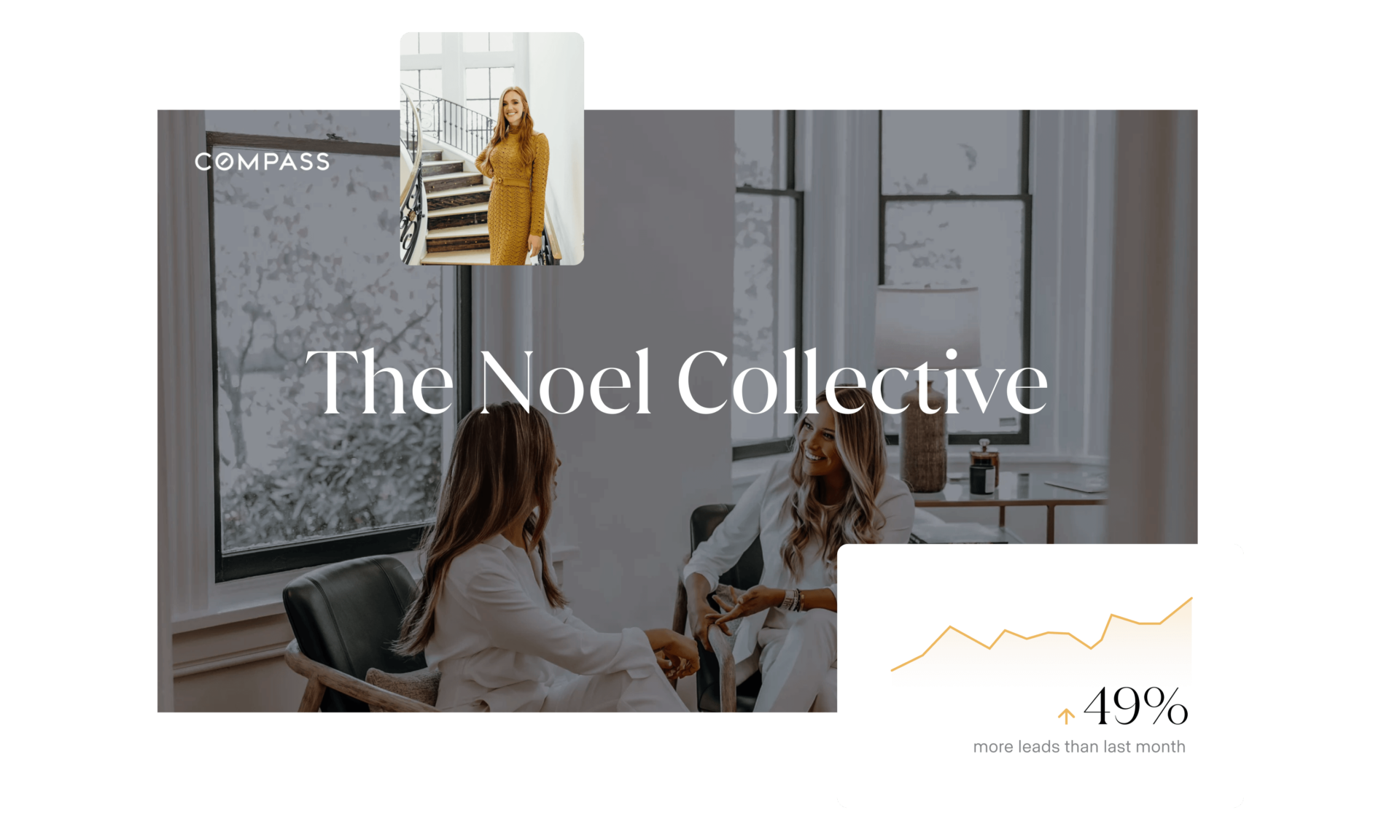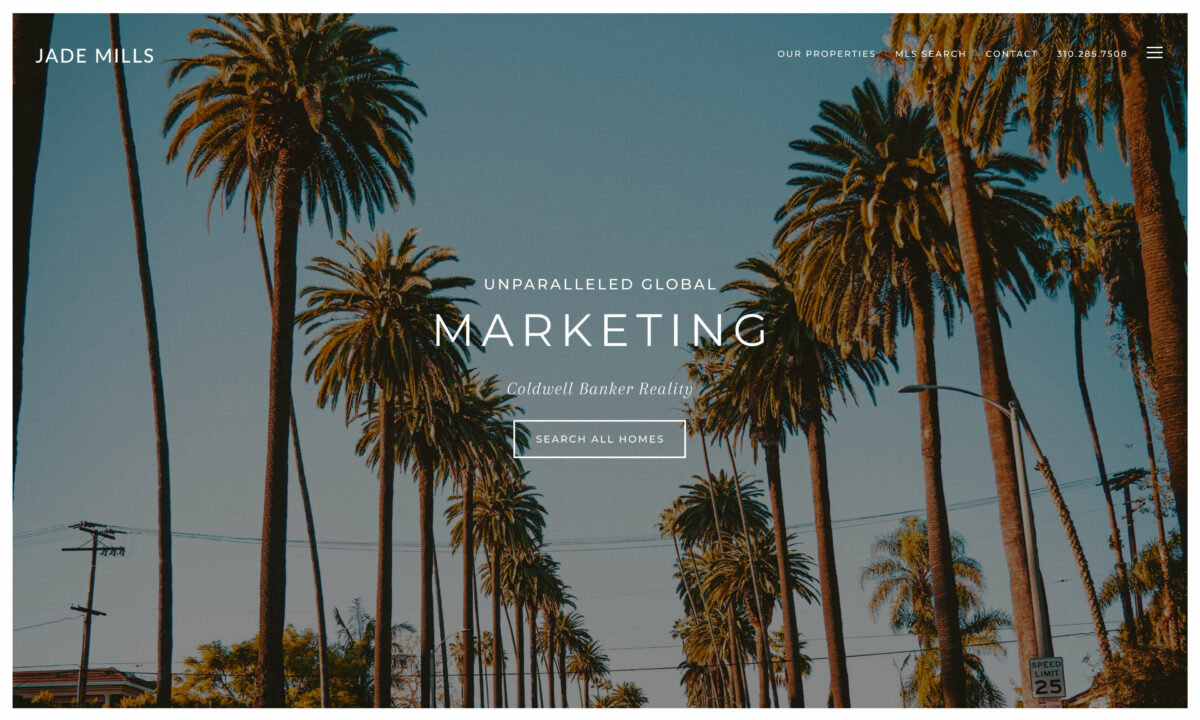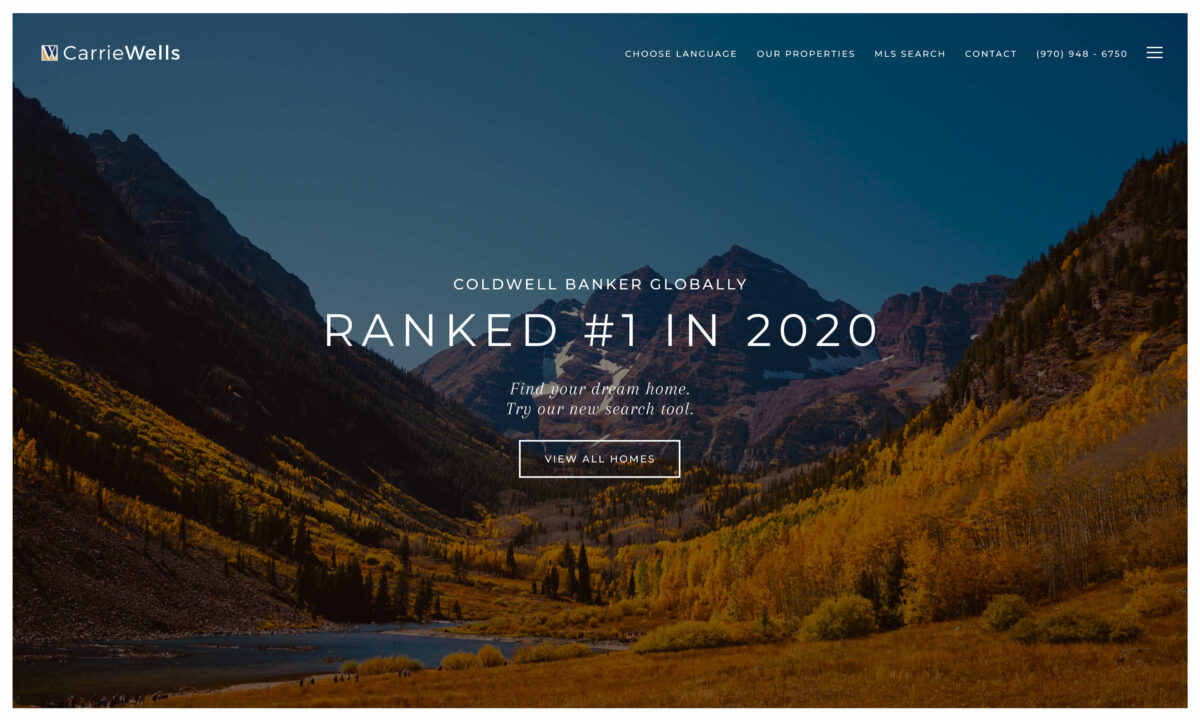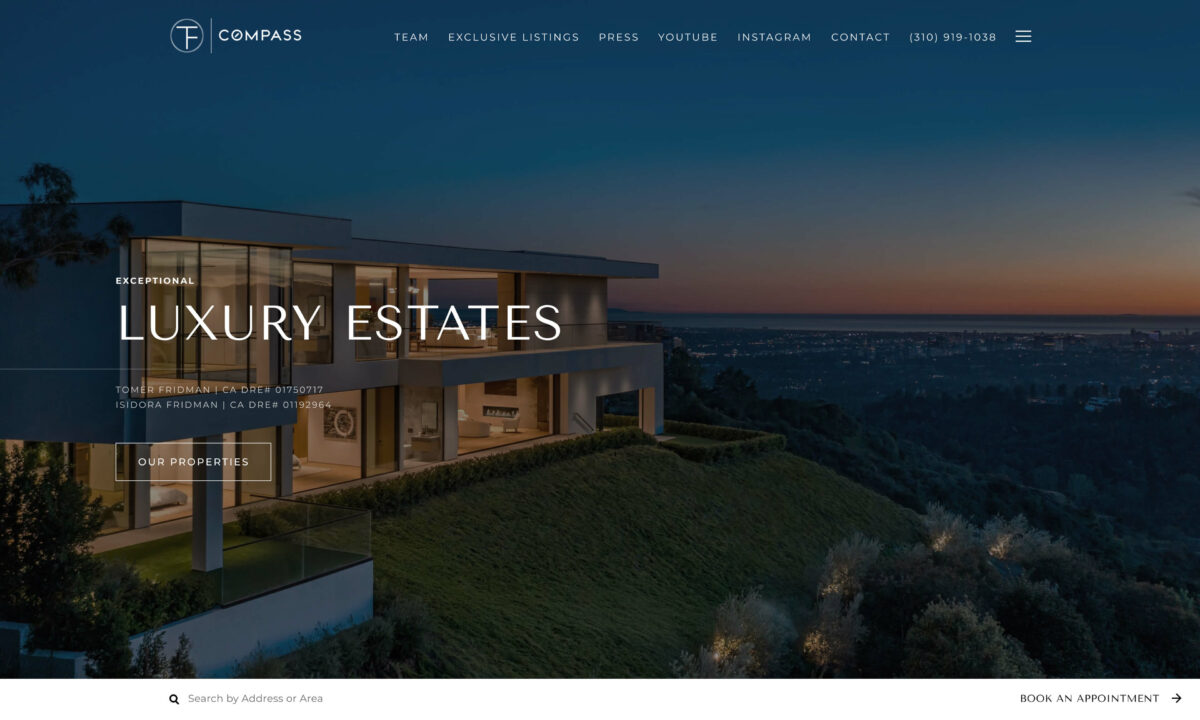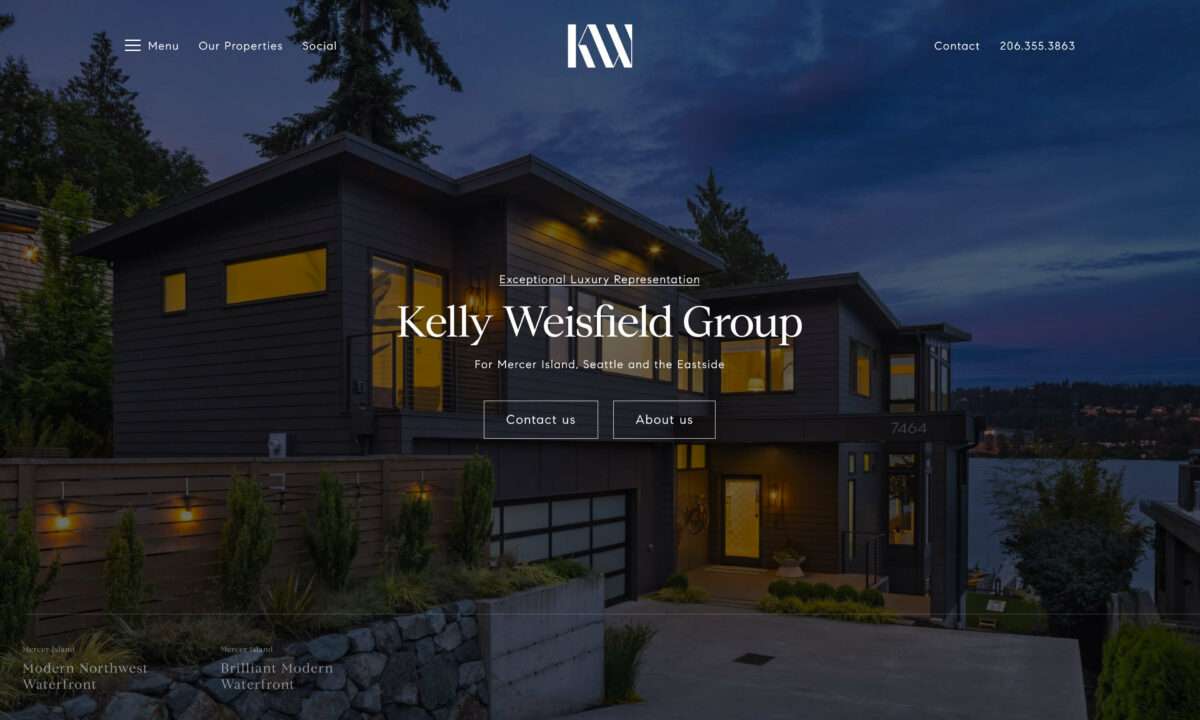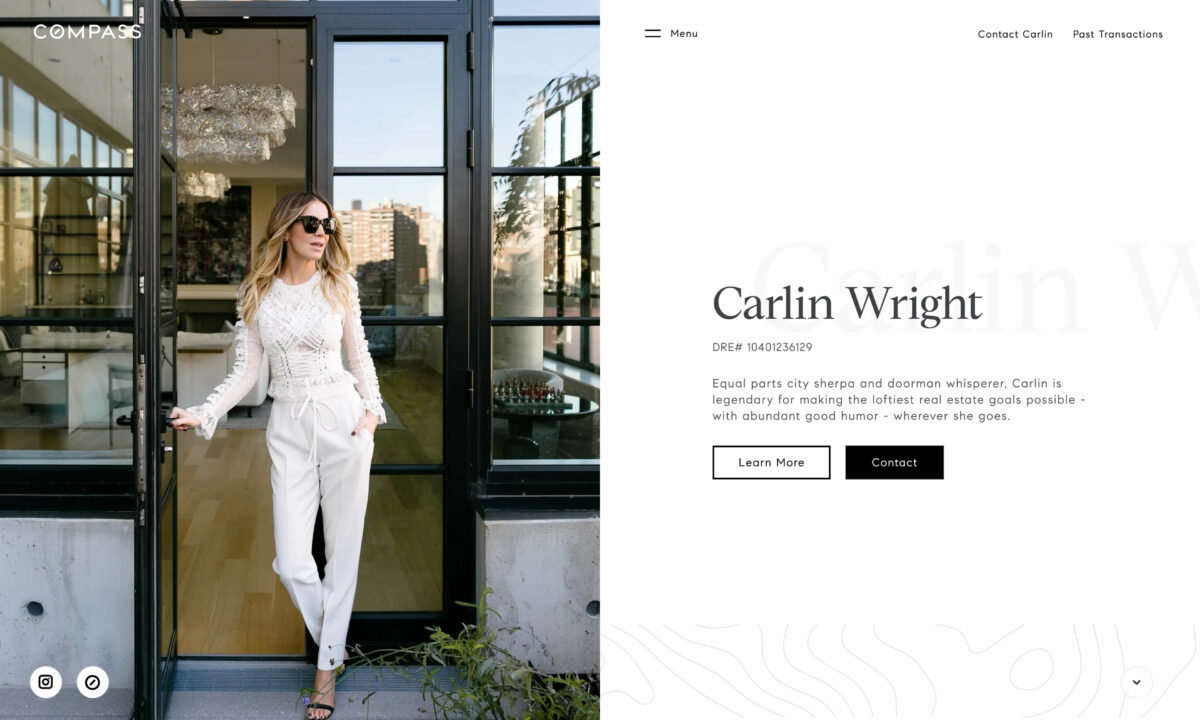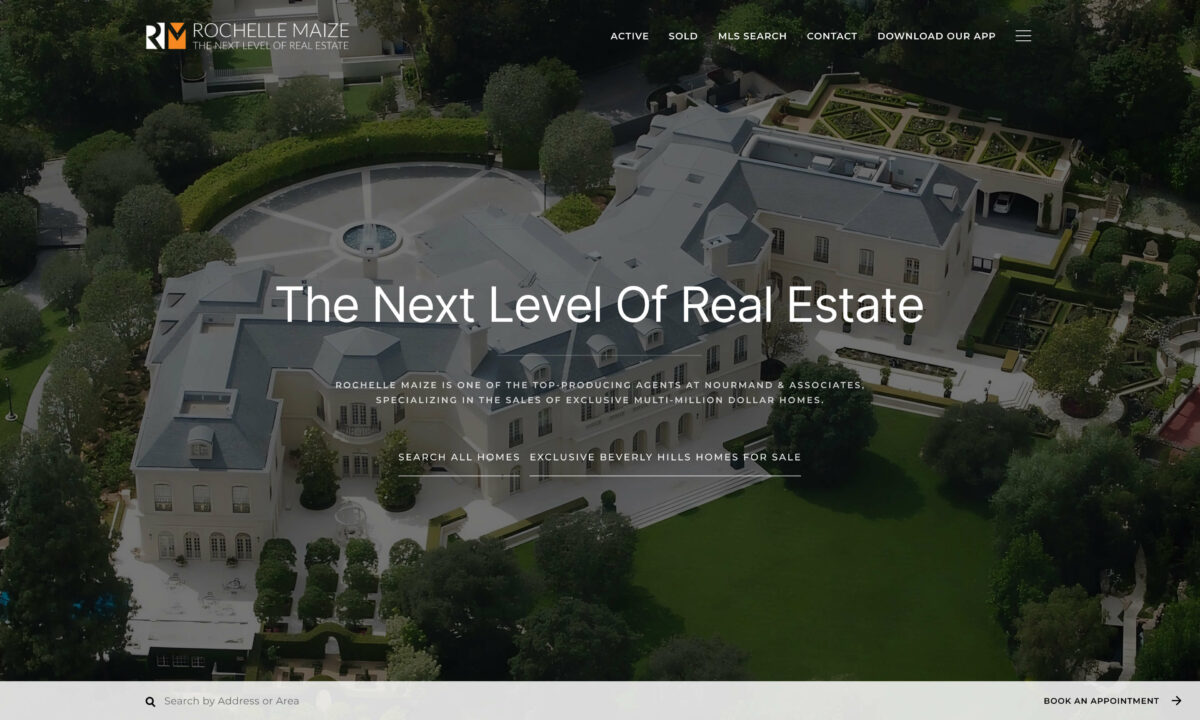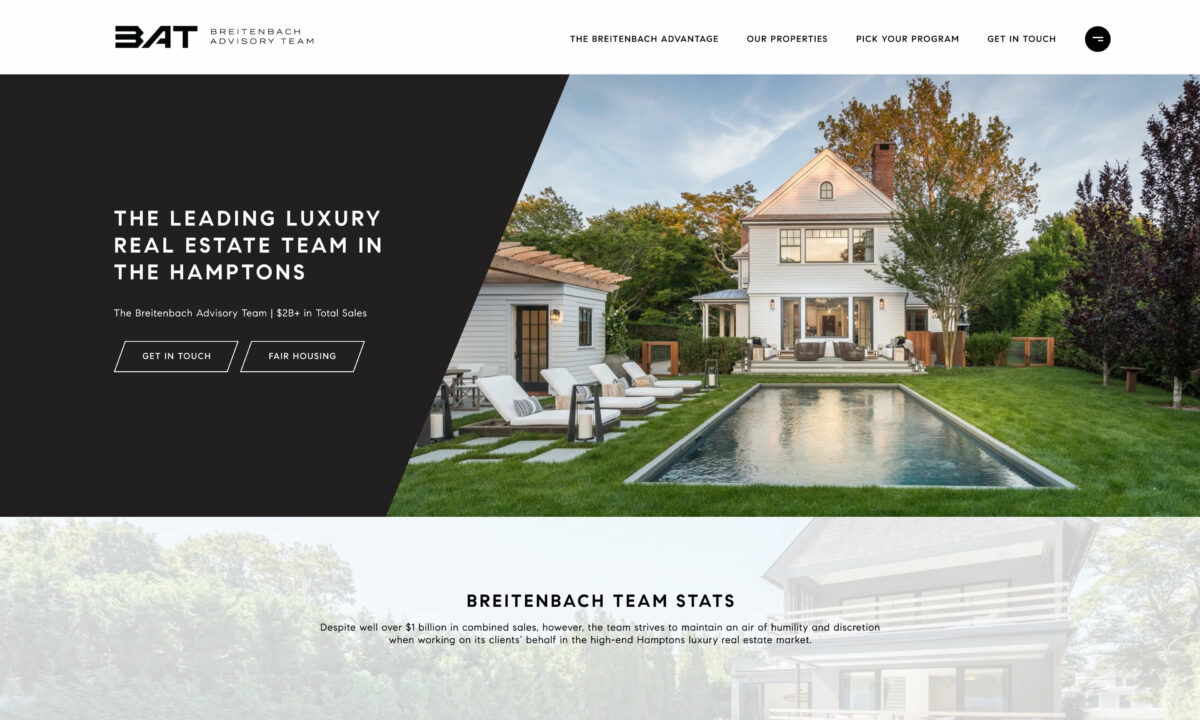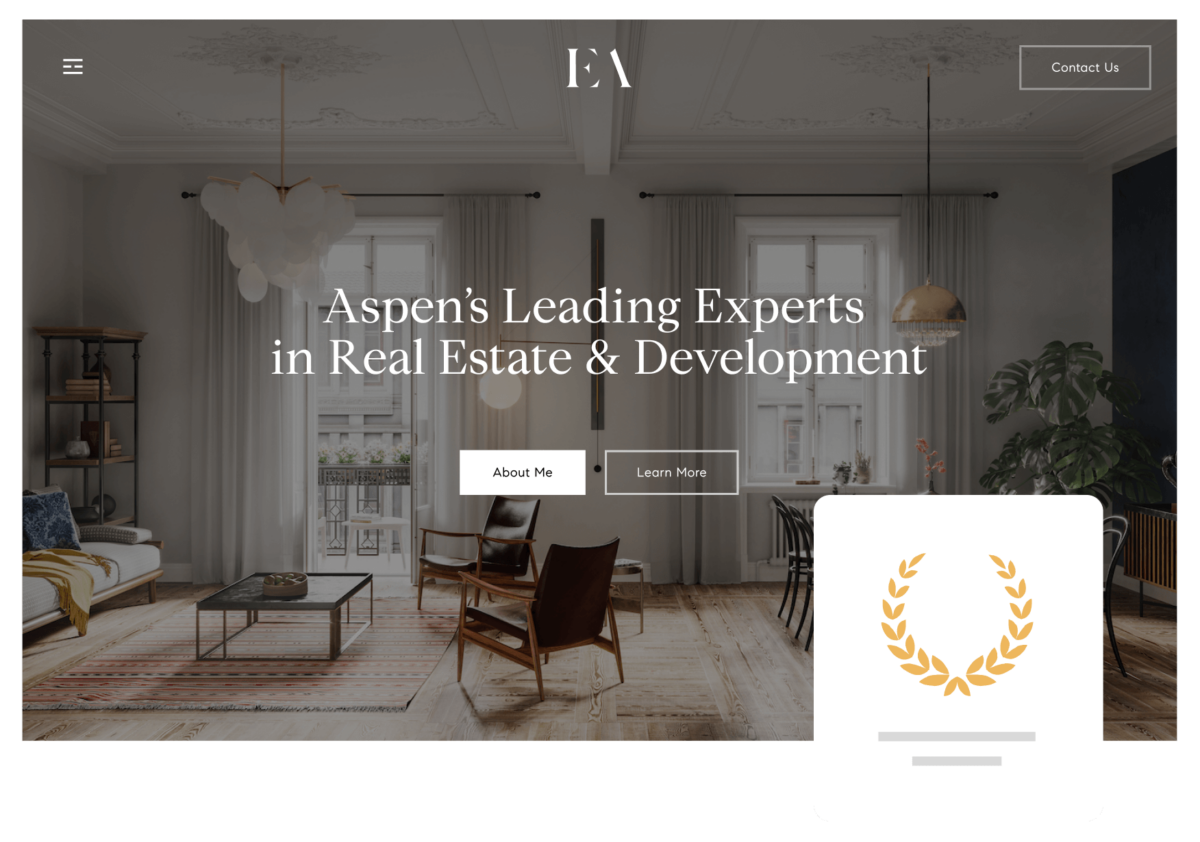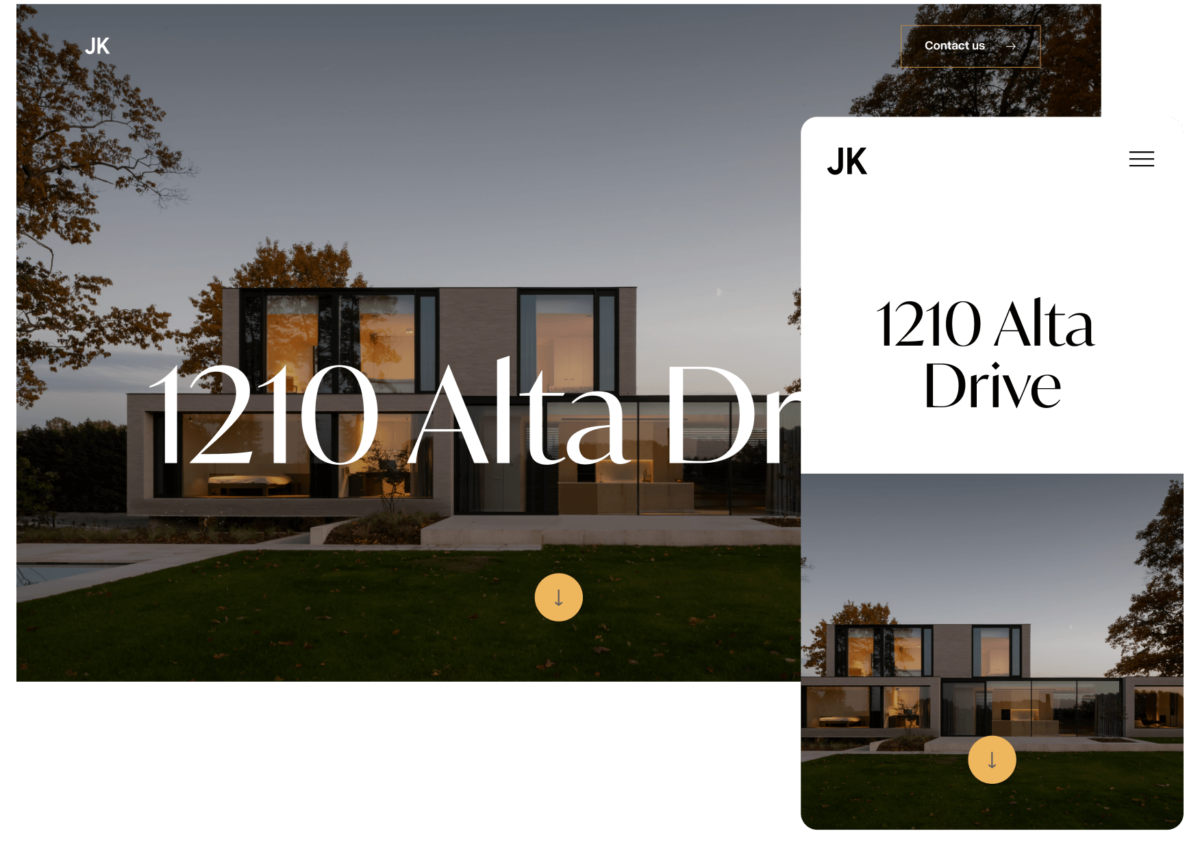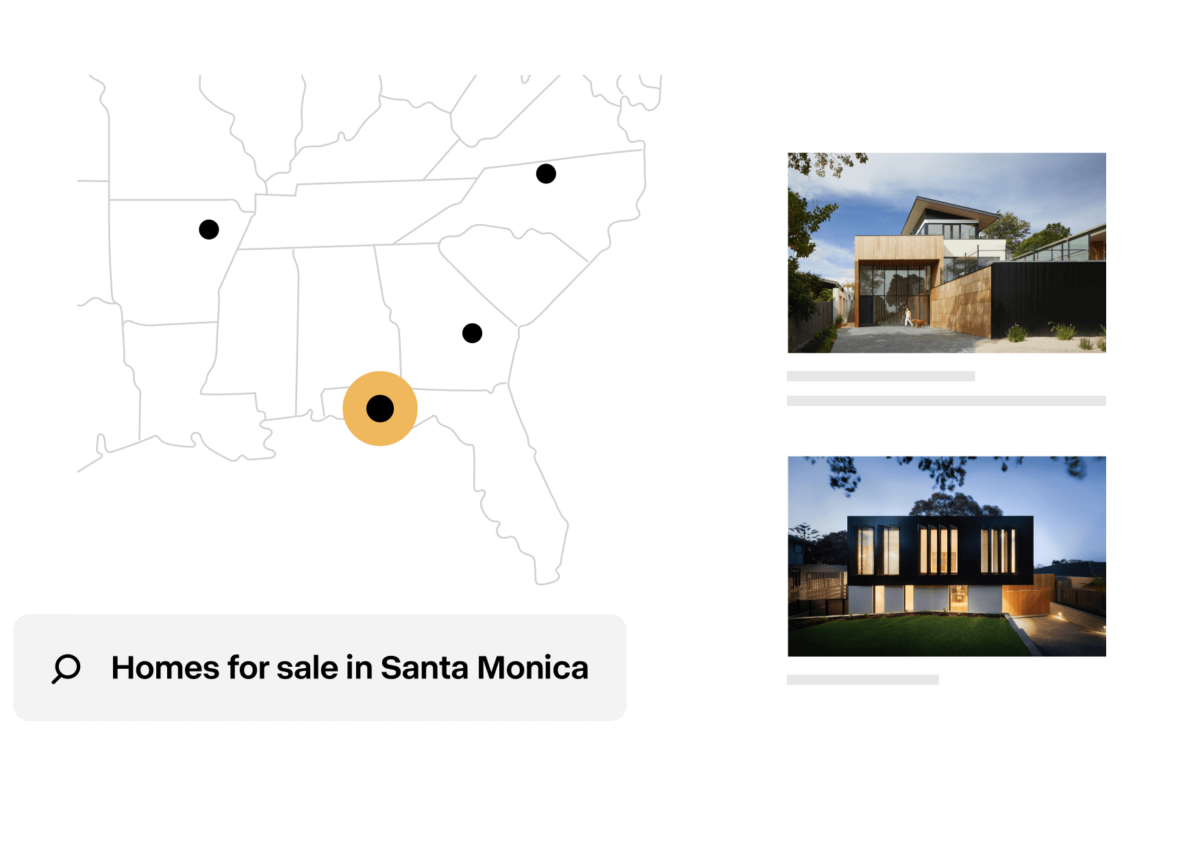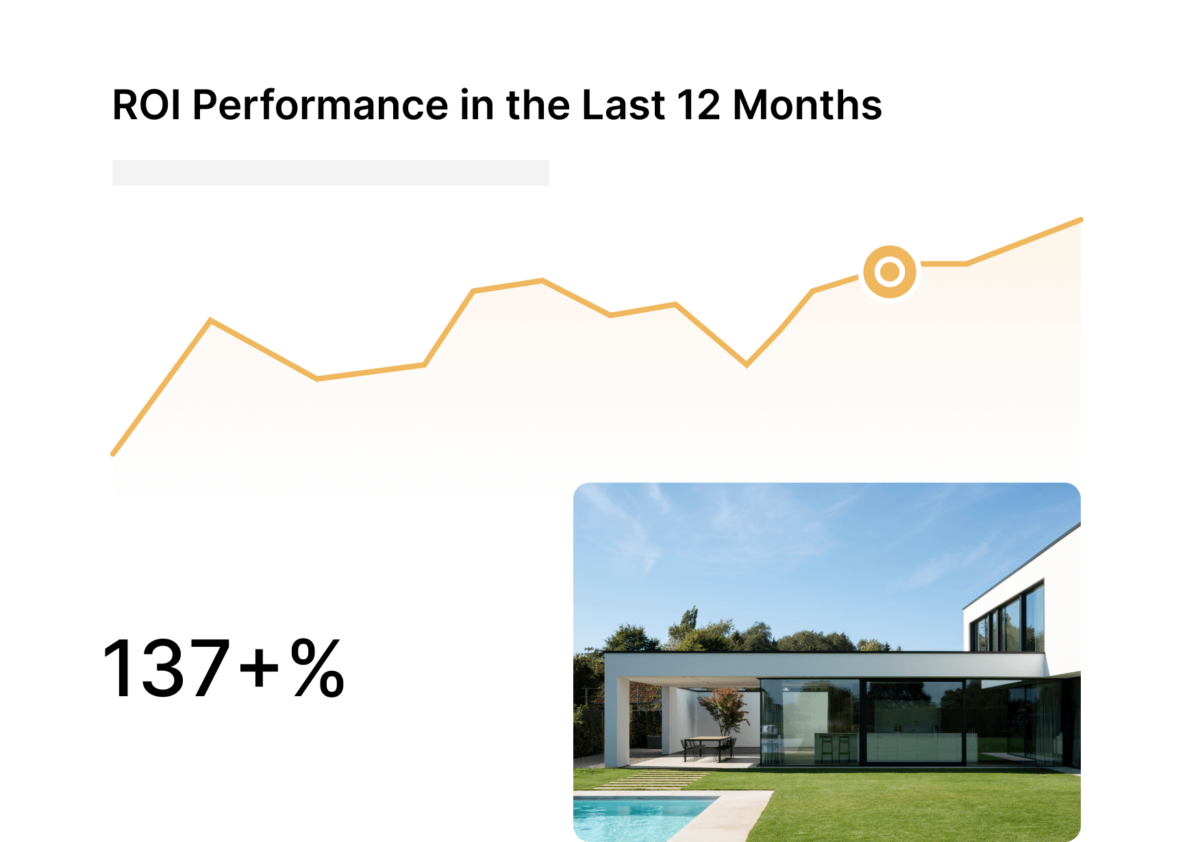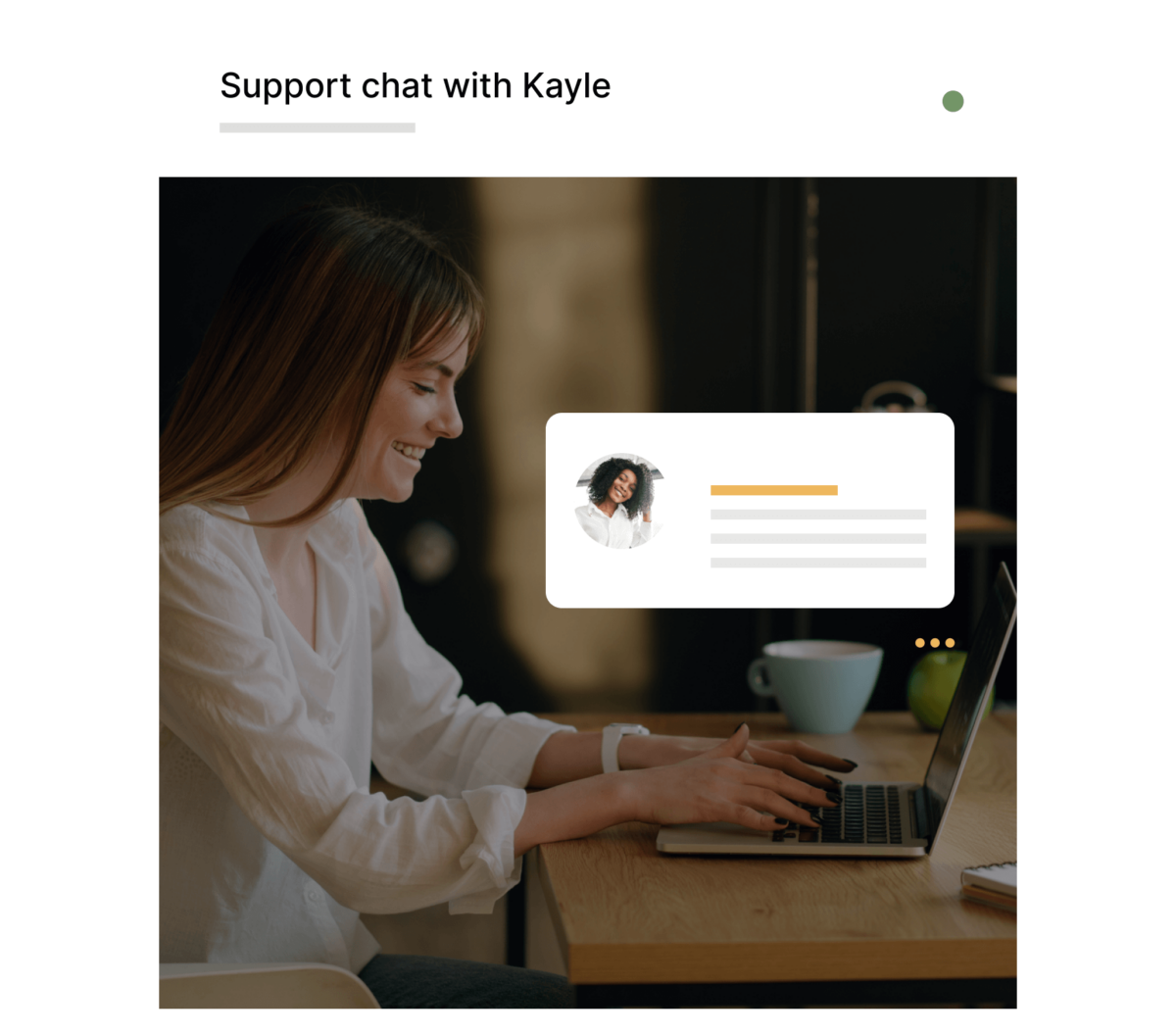 How it works
Over 6,000 agents & teams have used our real estate website designs to grow their brands and businesses online. Here's how you can too.
Create a website

Design, build, and launch your new real estate website with our dedicated Implementation team. We'll walk you through the entire process, from start to launch, answering any questions and guiding you the entire way.

Grow your business

Launch your marketing strategy led by a team of industry-leading experts. Whether you want to generate more leads or get massive exposure for a new listing, we'll craft a marketing plan to hit your goals.

Expand your network

Join a Network to connect with other agents, generate more visibility for your listings, increase inventory on your website and get referrals.
Frequently Asked Questions
Will I be able to make edits to my website myself?

Yes, Luxury Presence has a user-friendly, intuitive interface that you can use to make edits to every page of your website. You can easily add new pages to your website or edit existing pages.

Can I reach out to someone to help me with my website setup and maintenance?

You will have a dedicated specialist to guide you through the website build journey. After your website is live, you'll have a team of dedicated professionals to assist you with your website. Depending on your plan, you may also have a dedicated account manager to work with on your SEO and marketing.

I'm not tech savvy, will Luxury Presence help me manage my website?

Our dashboard is easy to use and intuitive. However, if you need assistance, our support team is able to assist you with everything from adding a new agent to changing your website fonts.

How can I ensure my website is unique to my brand?

Luxury Presence has several designs that have their own set of components that can be arranged in countless different ways. Each component can be personalized with your content. Furthermore, the Luxury presence team is consistently releasing *new* components that you can add to your website. No two websites are the same.

Can I use my own domain name?

Absolutely. Luxury Presence clients manage their own domain names (i.e. janeagent.com) and we will launch the website on your behalf on that domain name.

How much does a Luxury Presence website cost?

Our cost works on a sliding scale, starting at $500 for setup and launch that goes up to $6,000 depending on which aspects of our platform you are looking to utilize.
Trusted by over 20 of the top 100 WSJ agents in the US
If you visit carlinwright.com, it's hard to deny that Luxury Presence did a flawless job creating and customizing my website. I get emails every week from agents around the country begging to know more about how I did my website and apparently everyone has Luxury Presence envy. So eat your heart out and then call them.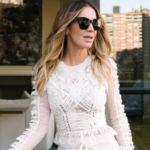 Carlin Wright
Compass - New York, NY
Our experience with Luxury Presence was fantastic. Definitely has the high-end feel that we were looking for.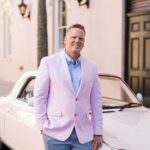 Josh McConnell
Keller Williams Realty – Charleston, SC.
Luxury Presence was the #1 reason for my record-breaking year. My clients are always telling me that they found me from my website. It's very important that you're out there and can be seen. They know real estate, and they know what our audience wants.
I couldn't ask for more.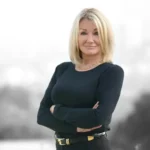 Jade Mills
Coldwell Banker – Beverly Hills, CA
My experience with Luxury Presence has exceeded all expectations. The company offers impeccable service and support, and has helped me every step of the way. They are always one step ahead. I'd highly recommend any of my colleagues or professionals to connect with Luxury Presence.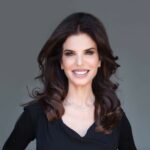 Arlene Rutenberg
Los Angeles, CA
Hiring Luxury Presence has been one of the best decisions we've ever made. They implement our changes very quickly, and they've doubled our monthly users through SEO to over 10,000…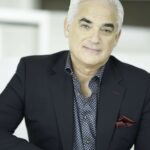 Barry Cohen Homes
RE/MAX – Toronto, Canada
Everyone we have worked with has bent over backward to ensure that our experience, as well as the outcome of our website, were unparalleled.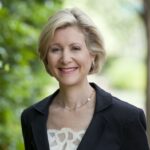 Christie-Anne Weiss
Sotheby's International Realty - Washington, D.C.