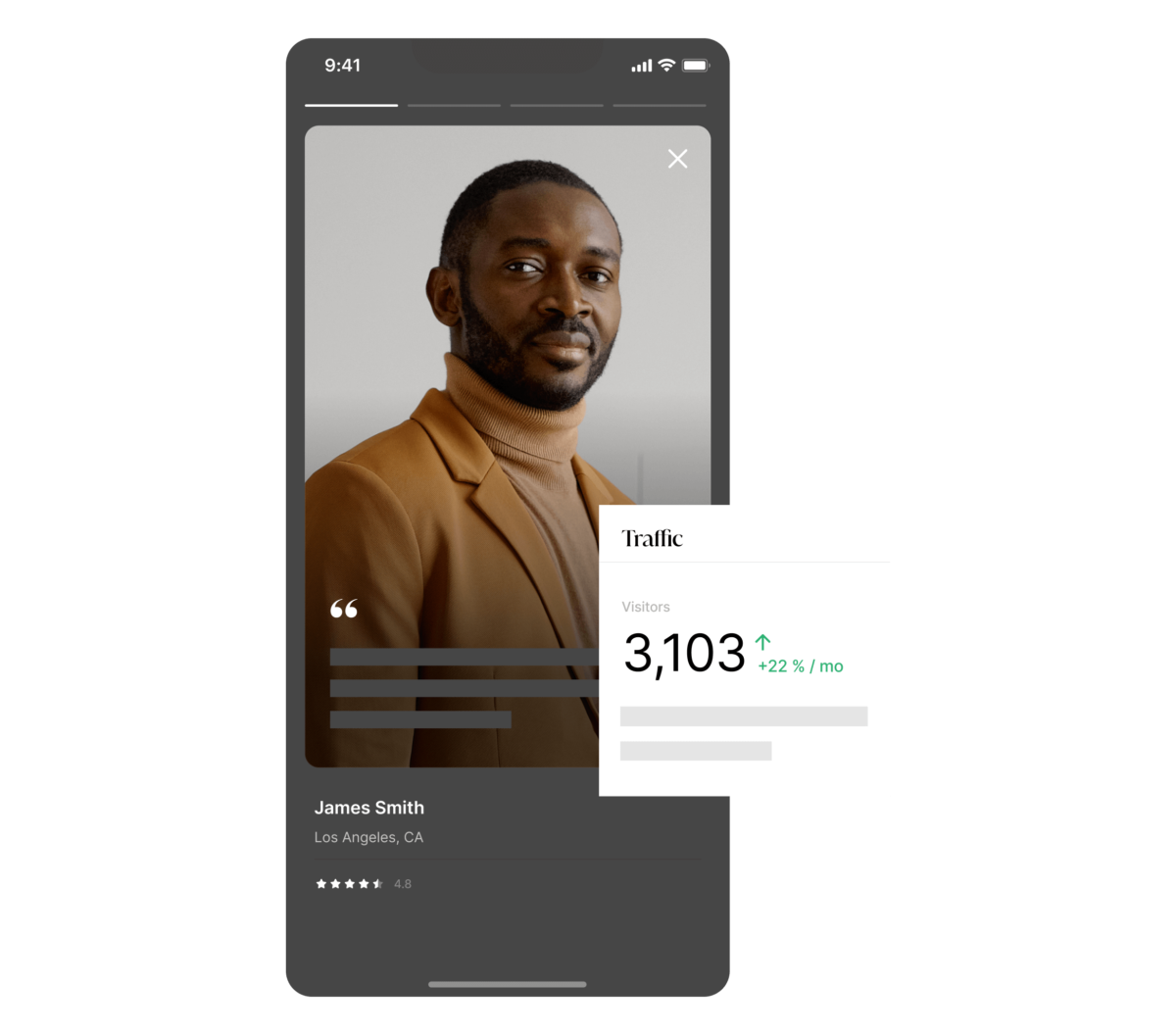 Own Your Lead Generation System
Stop relying on faceless vendors and partner with the team of marketing experts powering 20+ of the Top WSJ Agents in the US.
Dedicated Marketing Team
Facebook, Instagram, and Google Ads
Monthly Reports
Retargeting
Landing Pages
Geo-Targeting Ads
Lead Nurture Funnels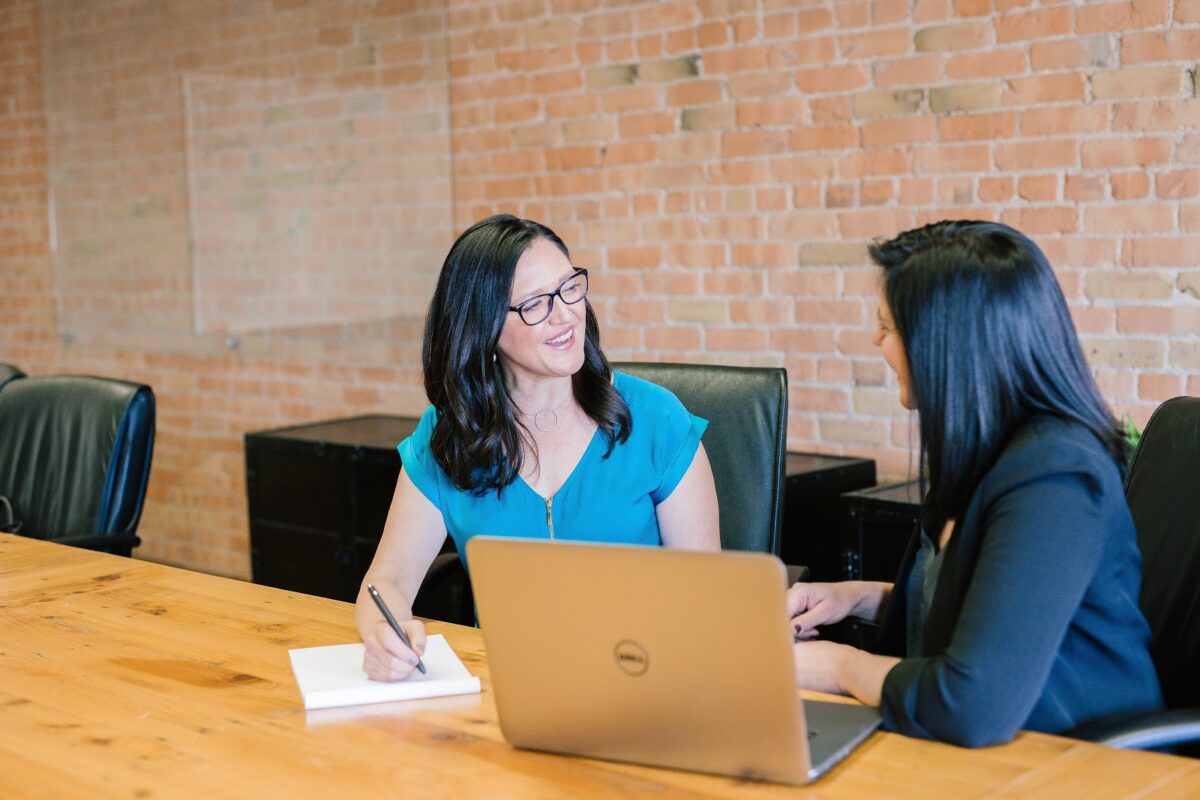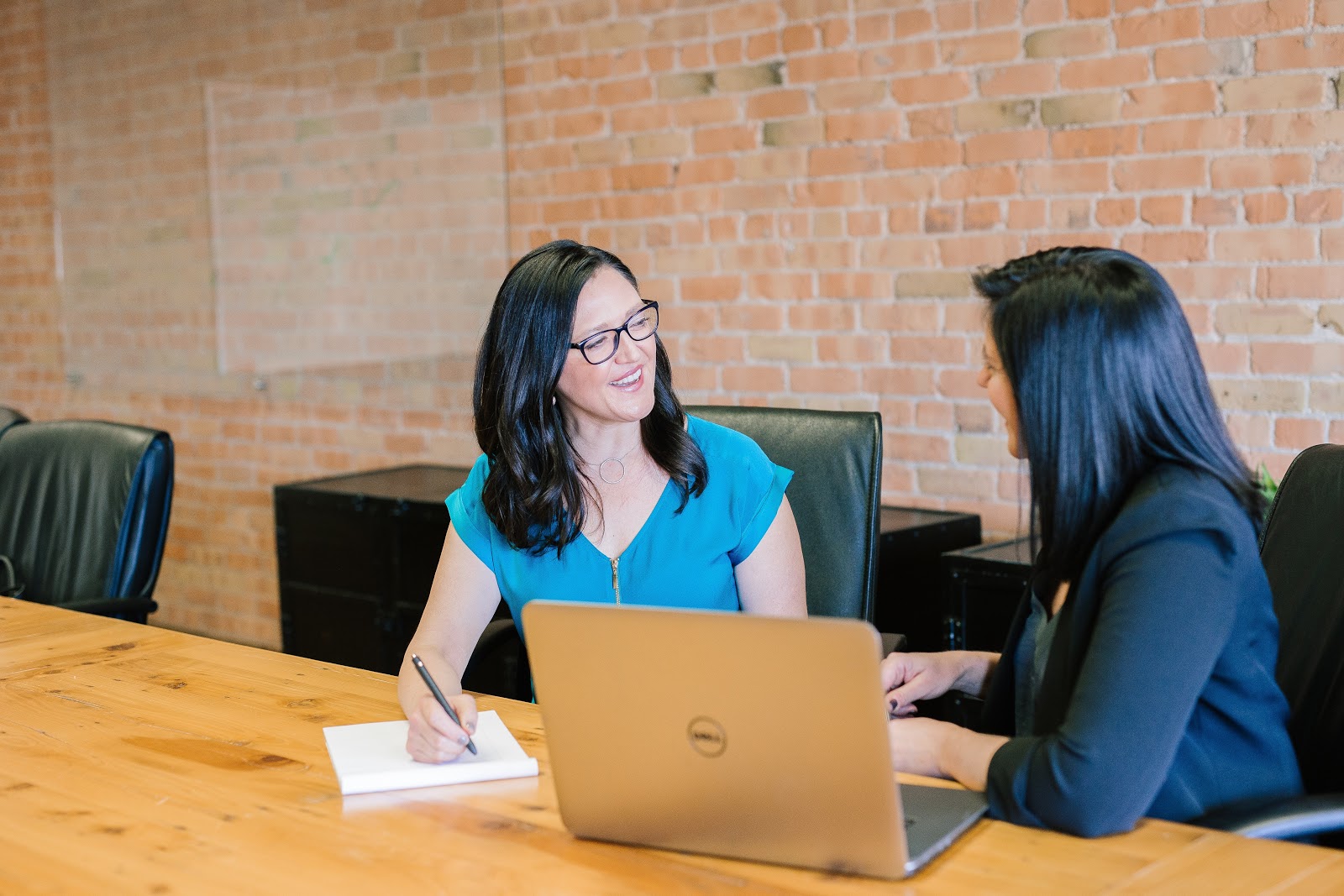 Get Clear On Your Target Audience
Work with your own dedicated marketing expert to lay out a clear strategy on how to attract buyers and sellers in the target areas you want to grow in.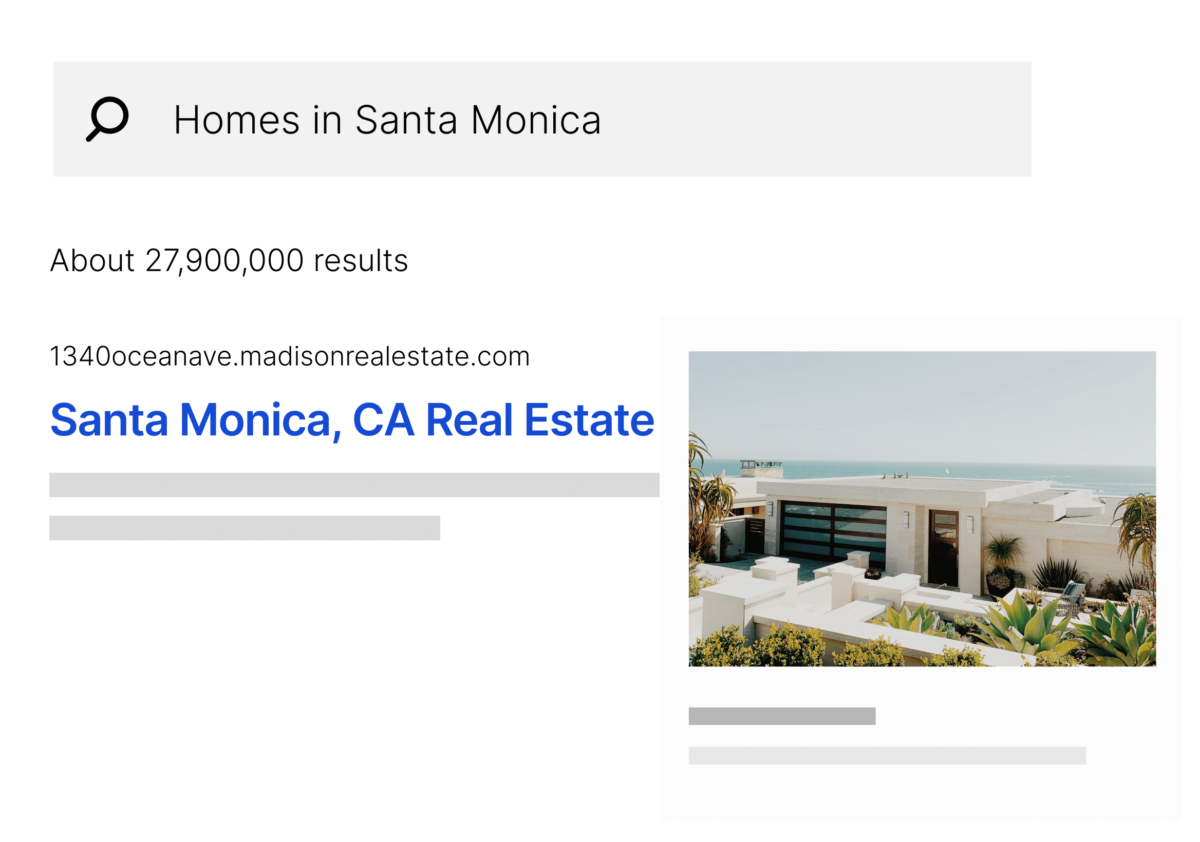 Run Strategic Social & Paid Search Ads to Your Target Market
Once we've narrowed down your target audience, we'll run highly target ads through paid search and social channels with ads that have been tested and proven to convert.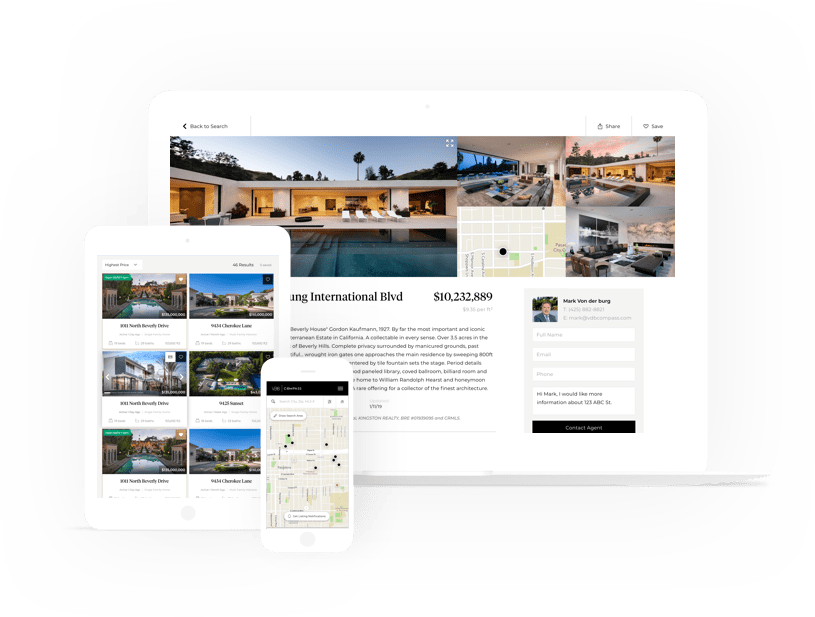 Generate Leads Through Our High-Converting Pages
We'll drive high-quality traffic to our beautifully designed, high-converting IDX tool and landing pages.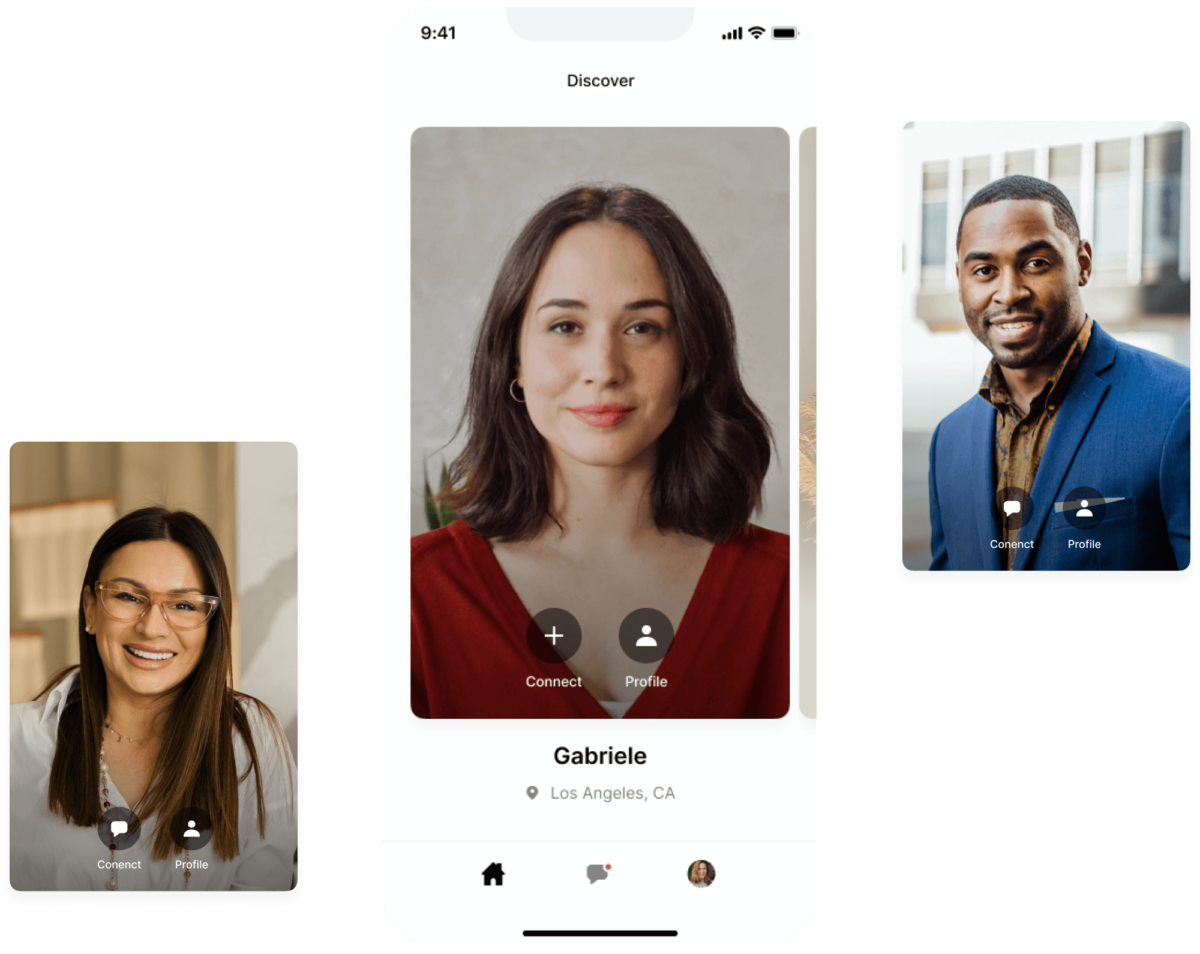 Fill Your Pipeline With Qualified Buyers & Sellers
We'll send these high-quality leads directly into your database so that you can start building your pipeline and closing more deals.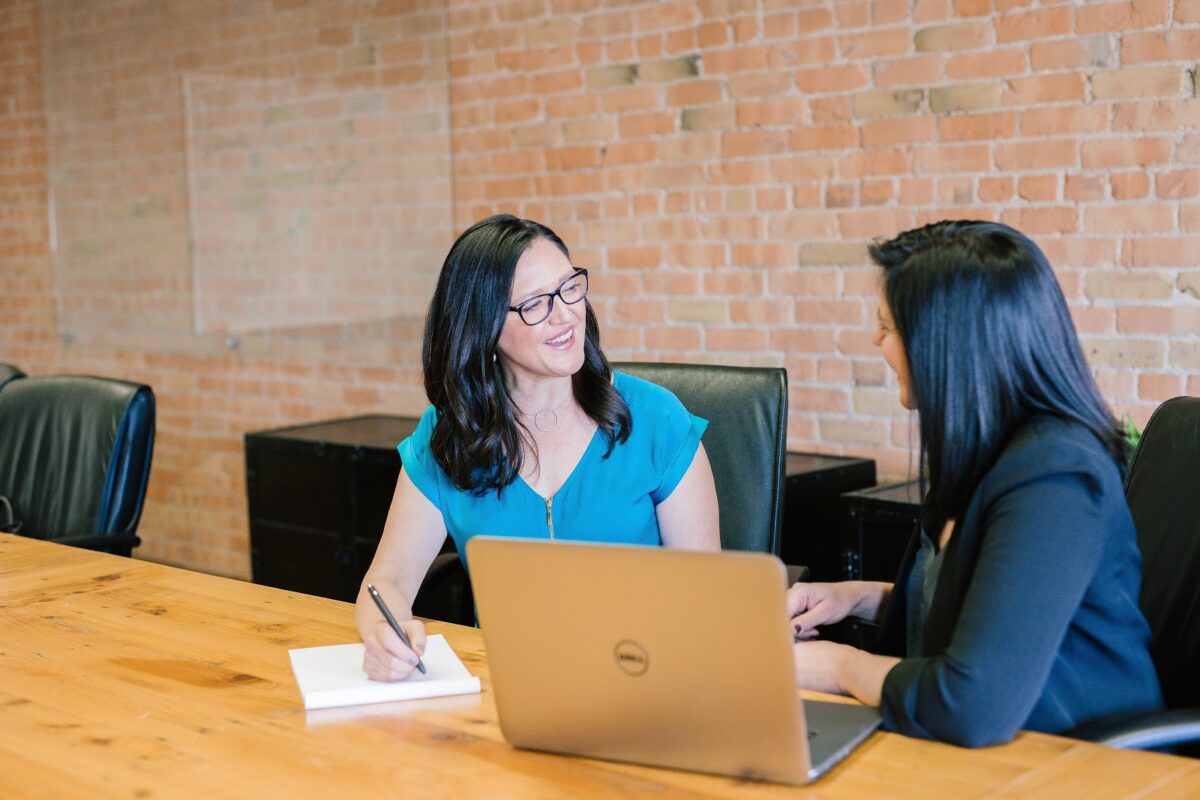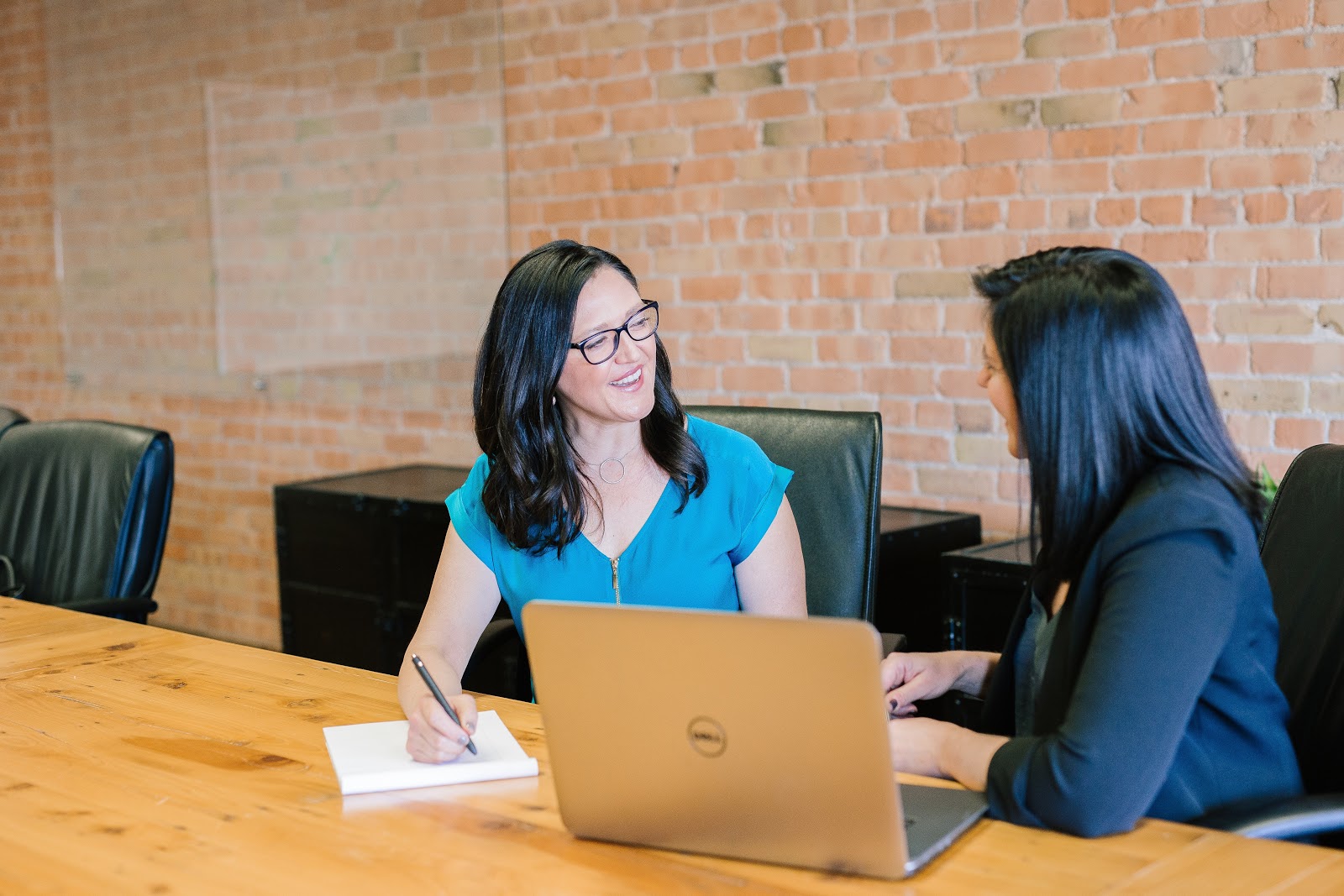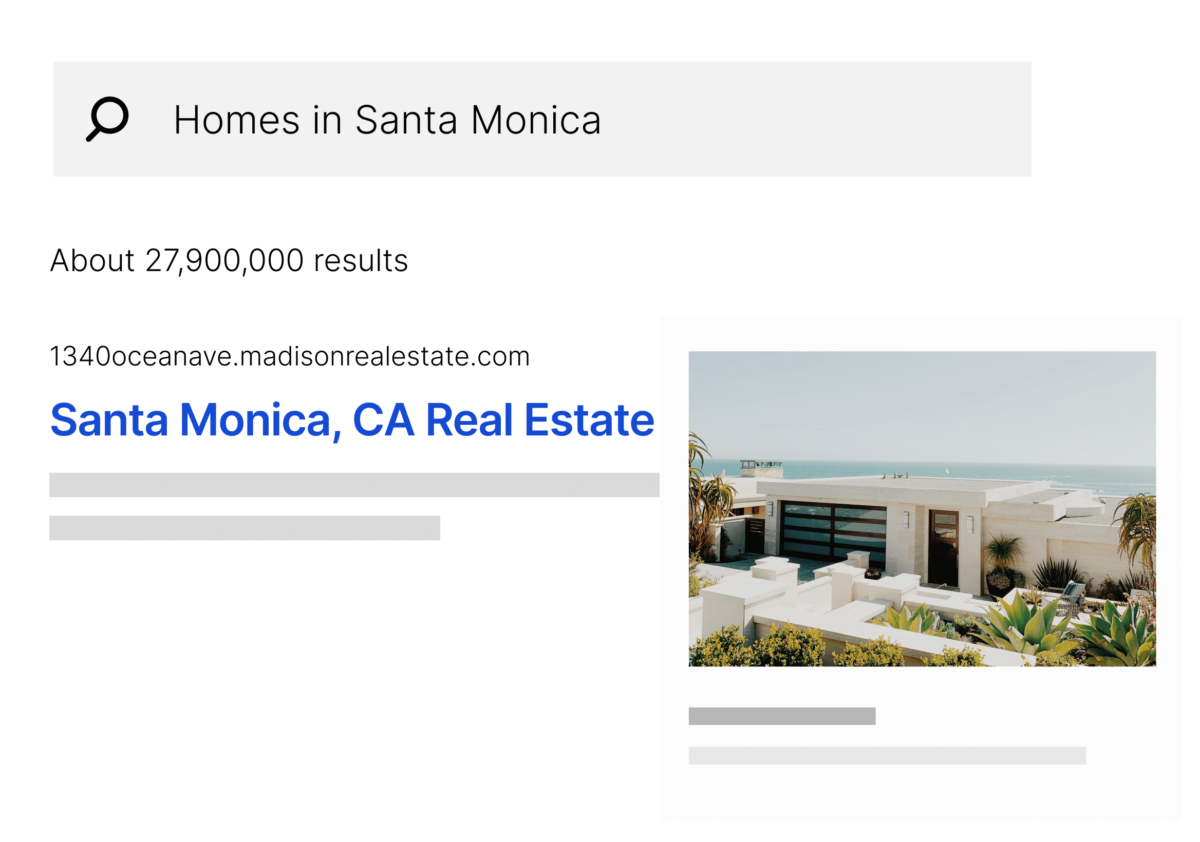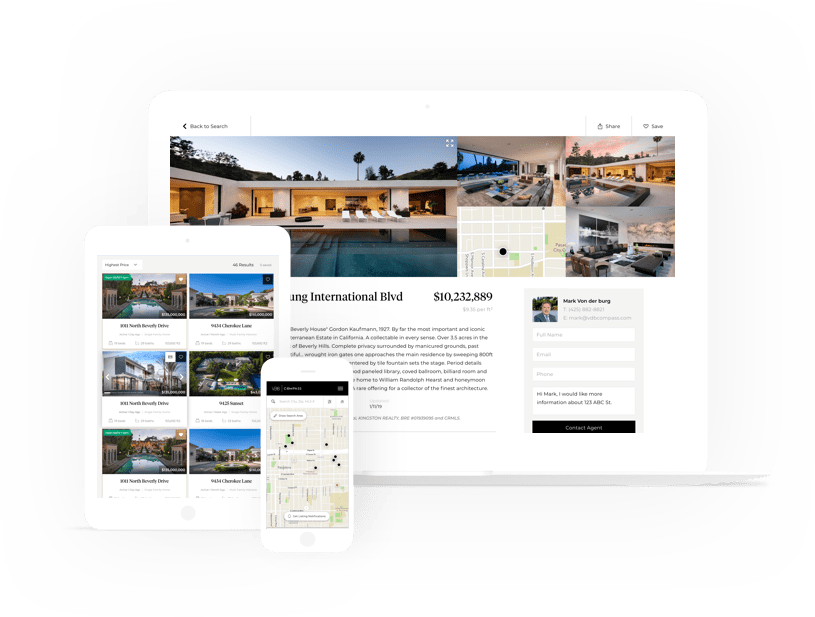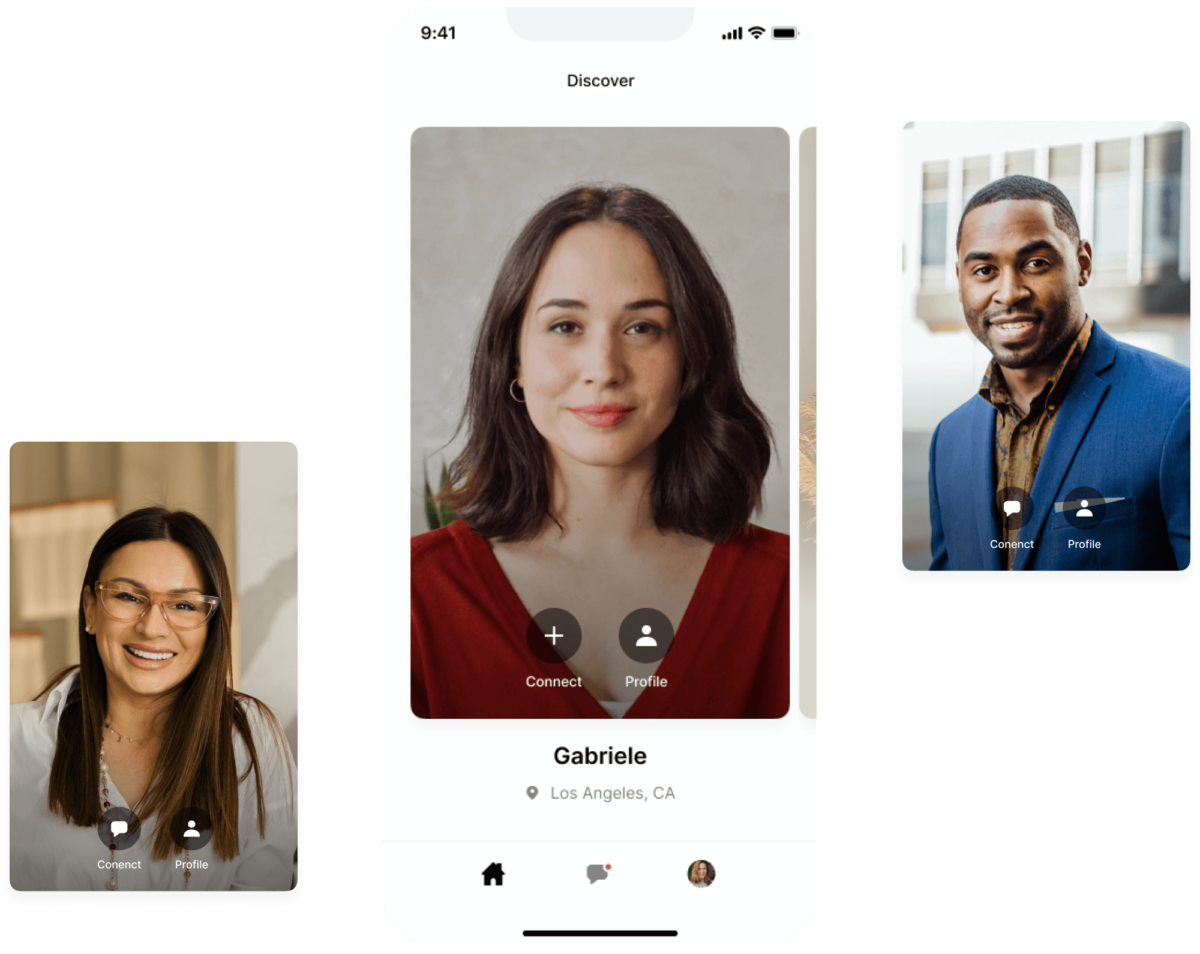 Based on hundreds of reviews from top agents
Trusted by over 20 of the top 100 WSJ agents in the US
If you visit carlinwright.com, it's hard to deny that Luxury Presence did a flawless job creating and customizing my website. I get emails every week from agents around the country begging to know more about how I did my website and apparently everyone has Luxury Presence envy. So eat your heart out and then call them.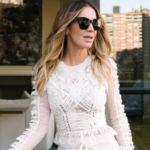 Carlin Wright
Compass - New York, NY
Our experience with Luxury Presence was fantastic. Definitely has the high-end feel that we were looking for.
Luxury Presence was the #1 reason for my record-breaking year. My clients are always telling me that they found me from my website. It's very important that you're out there and can be seen. They know real estate, and they know what our audience wants.
I couldn't ask for more.