Performance without compromise
Strengthen your team from top to bottom with tools and services designed to take you to the next level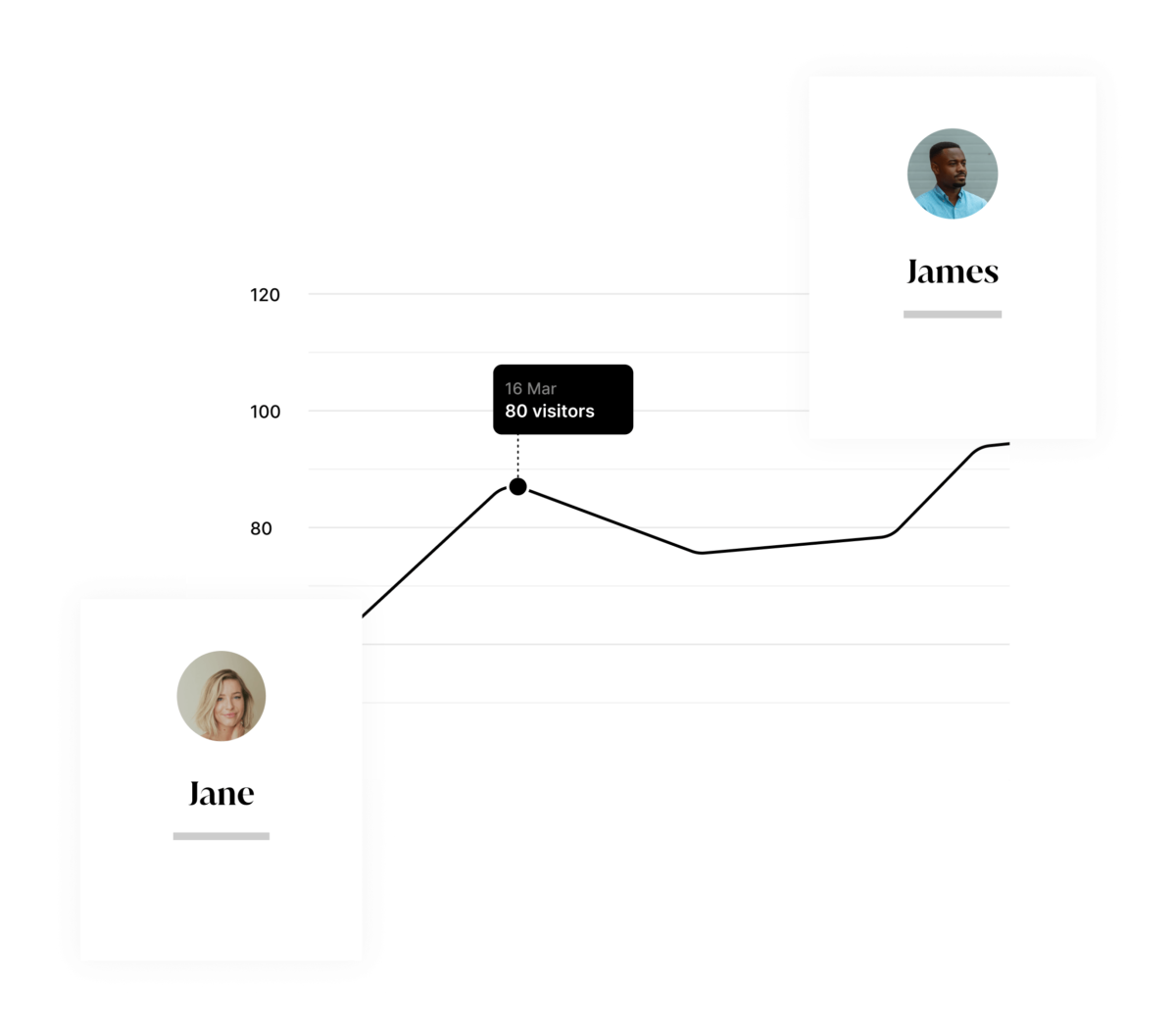 Advanced Lead Distribution
Convert inbound leads into appointments with this finely-tuned system. Get the right leads into the right hands to close deals, every time.
If you visit carlinwright.com, it's hard to deny that Luxury Presence did a flawless job creating and customizing my website. I get emails every week from agents around the country begging to know more about how I did my website and apparently everyone has Luxury Presence envy. So eat your heart out and then call them.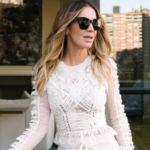 Carlin Wright
Compass - New York, NY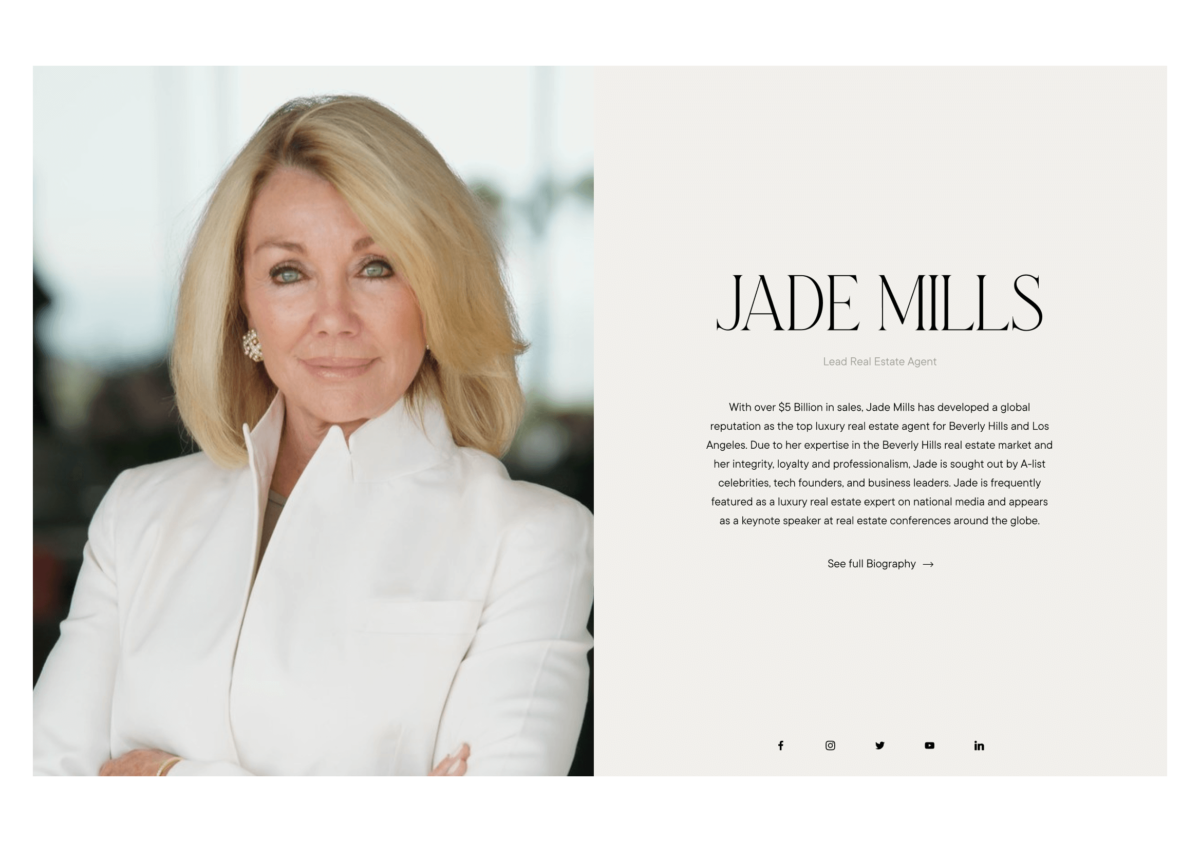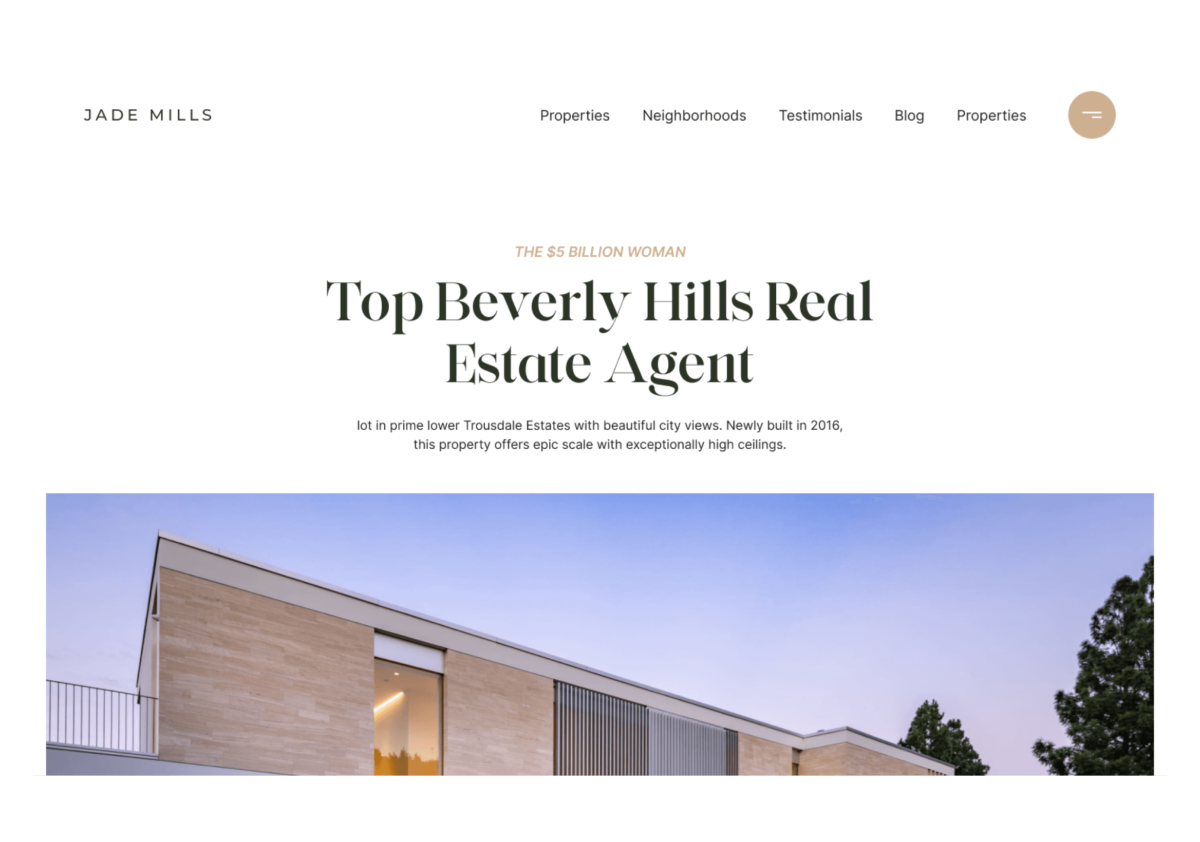 Individual Agent Websites
Create a unified brand identity across agent websites for a highly polished look and feel that's sure impress clients.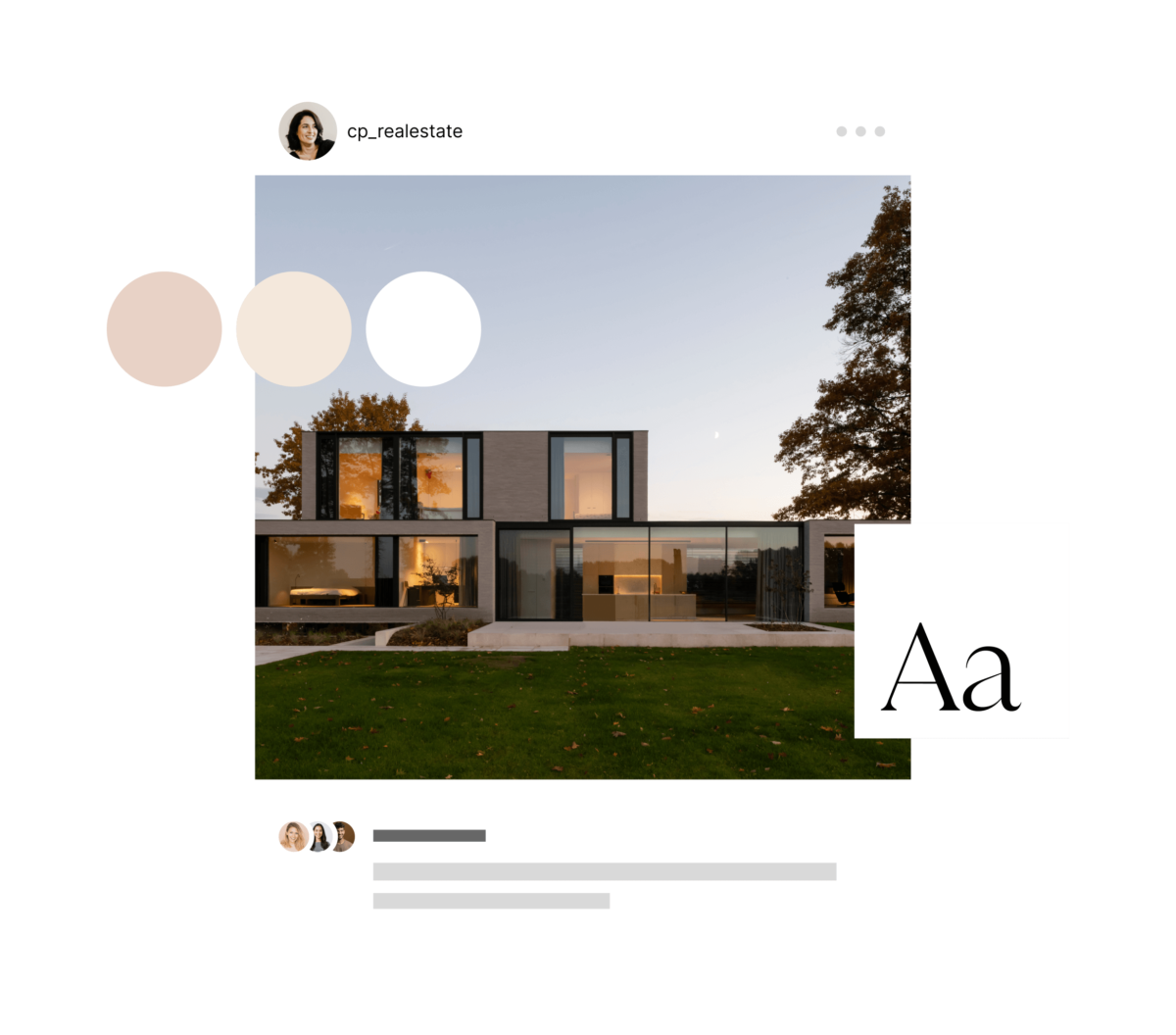 Marketing Services
Make your team the top of every conversation. Expert marketing services to strategically place you where your audience is.