Global Collective
Expand your reach and increase your visibility as a Global Collective™ member.
We know that you want to be the best. And to be the best, you need to stand out, attract a global audience, forge powerful relationships, and position your brand as a worldwide authority.  Global Collective™ was created to help top agents increase their visibility with the world's most discerning clientele.
Member Benefits
Members enjoy access to an agent referral network, targeted exposure for their listings, events to meet with other members, and so much more.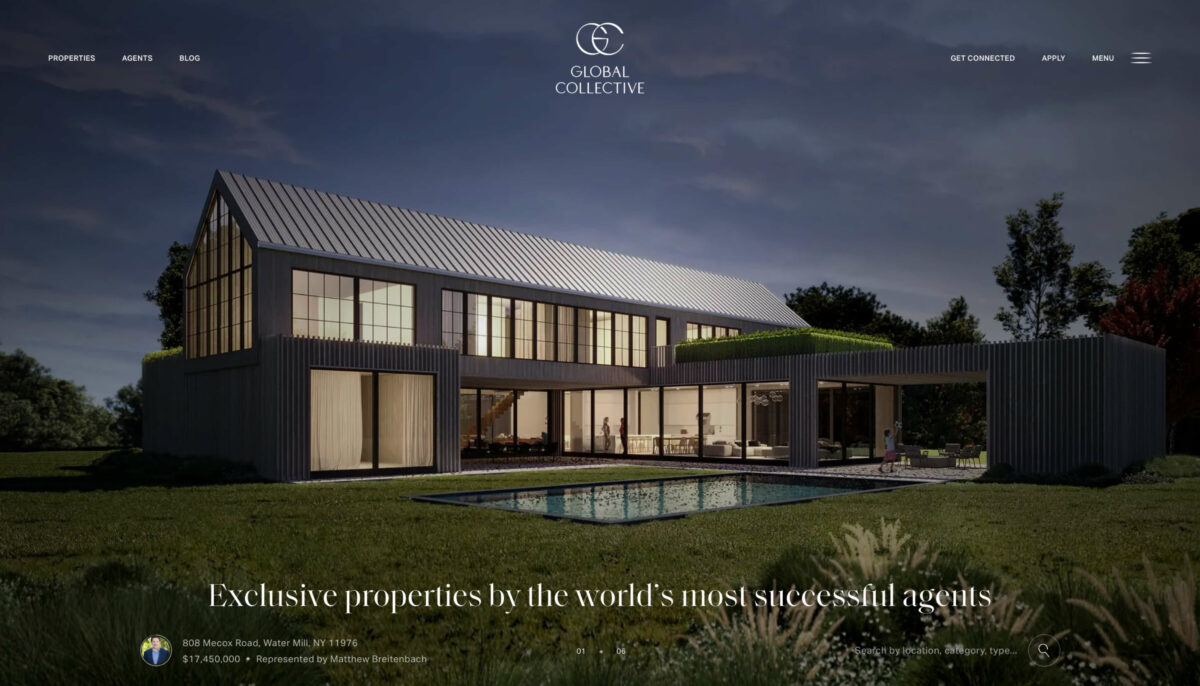 Based on hundreds of reviews from top agents
Trusted by over 20 of the top 100 WSJ agents in the US
If you visit carlinwright.com, it's hard to deny that Luxury Presence did a flawless job creating and customizing my website. I get emails every week from agents around the country begging to know more about how I did my website and apparently everyone has Luxury Presence envy. So eat your heart out and then call them.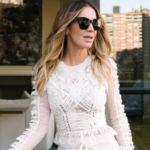 Carlin Wright
Compass - New York, NY
Our experience with Luxury Presence was fantastic. Definitely has the high-end feel that we were looking for.
Luxury Presence was the #1 reason for my record-breaking year. My clients are always telling me that they found me from my website. It's very important that you're out there and can be seen. They know real estate, and they know what our audience wants.
I couldn't ask for more.