It should come as no surprise that search engines are one of the most popular resources customers use to seek out local businesses. In fact, 72% of people say that they turn to search engines first before all other avenues.
Your target audience is already looking for you, so your real estate business has to find a way to stand out. One major way to improve your online presence is through the content on your website—more specifically, incorporating the top real estate keywords so you rank higher in search results and get in front of your ideal client.
In this guide, we'll share the best real estate keywords to use, how to find new keyword opportunities, and how you can utilize keywords to boost your website rankings, attract potential clients, and grow your business.
What are real estate keywords?
Real estate keywords refer to the specific words that your target audience is searching for online. Knowing these keywords and how to use them is imperative if you want to show up as a top search result when someone is seeking out a real estate agent.
141 of the best real estate keywords for 2023
The good news is there are many effective real estate keywords out there. Here are 141 of the best, ranked in order from left to right, top to bottom:
| | | | | | |
| --- | --- | --- | --- | --- | --- |
| Realtor | Realtors | Finding a Realtor | How to find a Realtor | Find real estate agents | How to find real estate agents |
| Best Realtor near ___ | Top Realtor for buying a new home | Short selling your home | For sale by owner | fsbo | Why to use a realtor |
| Property sale by owner | For sale by owner listings | Top real estate agents in ___ | Selling a home | Sell a home fast | Fastest way to sell a home in ___ |
| Home selling tips | Cost of selling your home | Marketing your home | Ways to sell your home | House staging tips | How to stage your home |
| Foreclosure | Foreclosures | Short sales | Foreclosure or short sale | Short selling | Short sale process |
| Cons of a short sale | Best Realtor in [neighborhood] | Top rated Realtor in [area] | House for sale on [area] | Buy real estate | Buy home |
| Process of buying a home | Listing property for sale by owner | Selling your home by owner | Selling real estate without a Realtor | Tips for selling your home | Short selling your home |
| Top tips to get the best offer | Best improvements for home valuation | Process for selling a home | Tips to sell your ___ home | Tips to sell in under a month | Do open houses sell houses |
| First time home buyer guide | Best homes for first time home buyer | First time home buyer programs | Home buyer help | List of real estate agents | Reviews of Realtor |
| Best real estate listings | Find real estate | Foreclosures for sale | Buy a home | Houses for sale | House 4 sale |
| Real estate agent listings | Condos for sale | Townhomes for sale | Best schools near [area] | Horse farms outside of [area] | Best homes for [big business] employees |
| Relocation Realtor in [area] | Town houses for sale | Mls listings | Real estate listings mls | Mls real estate listings | Multiple listing services |
| Best realtor | Should I hire a Realtor? | How to choose a Realtor | Is it a good time to buy a house? | How much is my house worth? | Renting vs buying a house |
| Homeselling tips | Homebuying tips | How to sell a house by owner | How to buy a house | Duplexes for sale | Cheap houses for sale |
| Waterfront homes for sale | New construction homes | Multi-family homes for sale | Best neighborhoods | Closing costs | Who pays closing costs |
| Closing costs for seller | How to sell your house without a Realtor? | How much does it cost to sell a house? | How long does it take to sell a house? | First-time homebuyer programs | Sell my house |
| Sell my house fast | Home inspection checklist for sellers | Home inspection checklist for buyers | Homebuying process checklist | Homeselling checklist | Final walk-through checklist |
| Home estimate | Home valuation | What credit score is needed to buy a house? | How accurate are Zillow estimates? | How to buy a house with no money | Best time to sell a house |
| Best time to buy a house | Staging a house | Curb appeal | Curb appeal ideas | Curb appeal landscaping | Buying a foreclosed home |
| What makes buying a foreclosed property risky? | What not to fix when selling a house | How much do you lose selling a house as is? | Home inspection checklist | What is the best way to prepare for an inspection? | What do home inspectors look for? |
| How to win a bidding war on a house | How to make an offer on a house | How much over asking price should I offer on a home? | Buying a house in a seller's market | How often do contingent offers fall through? | Buying vs building a house |
| Do open houses work? | What to look for when buying a house | FHA loans | FHA vs conventional loans | How to get preapproved for a home loan | How to add a room to a house cheap |
| What do appraisers look for? | Best home improvements to increase value | Buying a duplex | Buying a vacation home | 1031 exchange real estate | Housing bubble |
| Will home prices ever go down? | How to rent your house | Who pays realtor fees | | | |
How to find new real estate keyword opportunities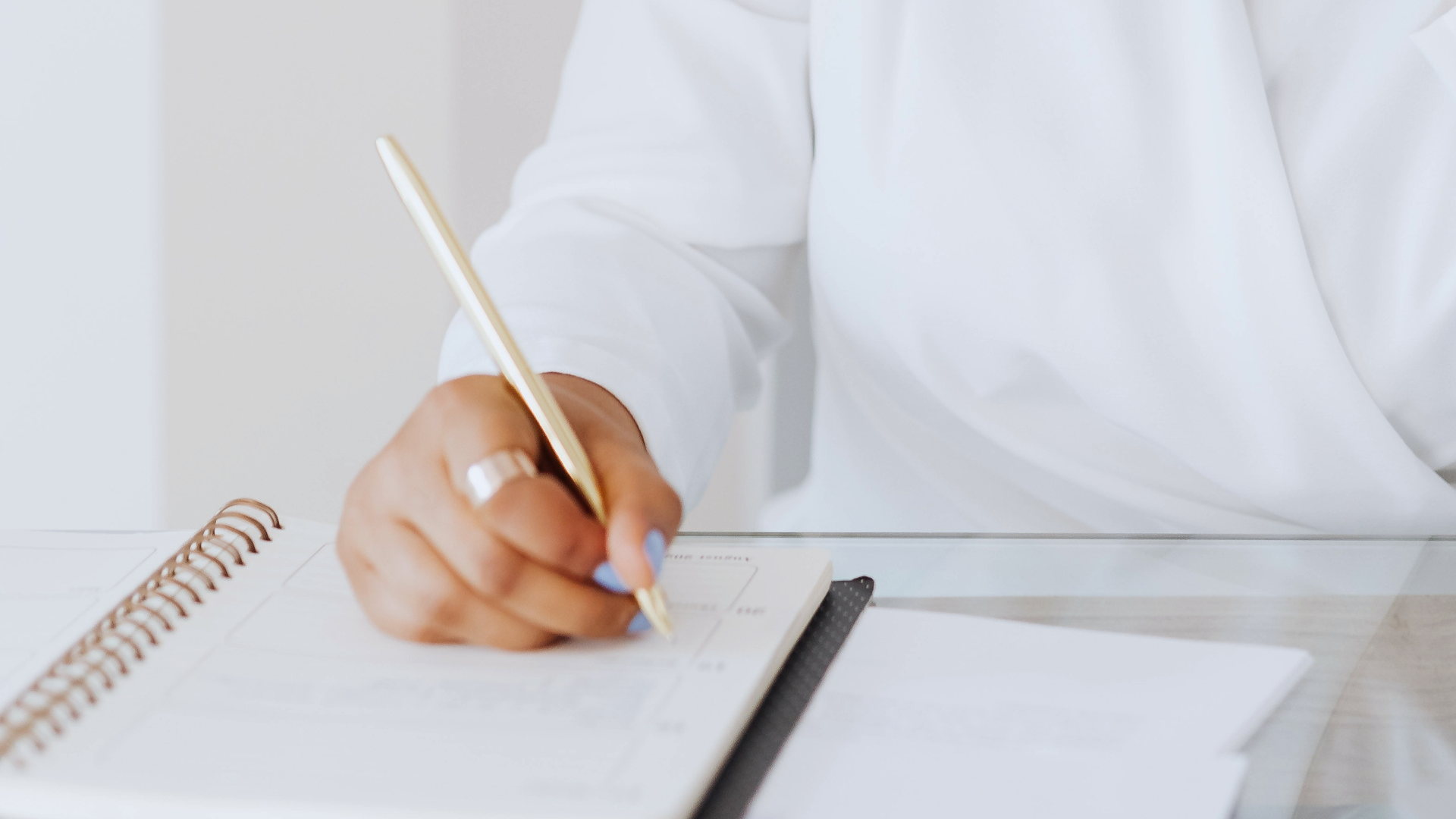 Real estate keywords obviously don't end at number 141. Here's how to find additional ones and use them to determine what type of content you should create and optimize.
Use SEO tools to find more keywords
SEO tools are helpful for seeking out more options, especially if you're searching for a specific demographic or location. Here are some SEO tools we recommend:
Ahrefs: Ahrefs' keyword explorer helps you find more keywords and calculate your traffic potential.
Moz: Moz offers plenty of free SEO tools, including competitive research and domain analysis, on top of keyword research.
Semrush: Semrush can help you find millions of keywords (both local and national), as well as run SEO technical audits on your website.
To do keyword research, sign up for a free Semrush account (or your preferred SEO tool). Then, click on the Keyword Magic Tool (aka Keyword Explorer in the other platforms), and type in your keywords. You'll get data such as search volume and keyword difficulty and can filter your search based on location and language.
Use Google for research
Type some keywords related to your real estate business into Google. The search engine's autocomplete feature will give you suggestions, as will the "People also ask" section lower on the search engine results page. Pro tip: keep clicking on the dropdowns to get even more suggestions.
Use social media to identify hyperlocal keywords
Search for local hashtags on Twitter, Instagram, and Facebook to see what people are talking about in your area. Targeting hyper-local keywords is crucial for real estate agents, as it helps you increase your online visibility in your specific location.
For example, instead of targeting broad keywords like "real estate agent," you can target more specific keywords like "real estate agent in ____" and fill in your city or neighborhood. This will help you reach potential clients who are searching for real estate services in your specific location.
What to look for in real estate keywords
Here's what to pay attention to when doing your keyword research:
Keyword search volume
This is the average number of monthly searches for a given keyword over a 12-month period.
Keyword difficulty (KD)
This shows you how hard it would be for a website to rank organically in the Google top 10 for the analyzed keyword. The higher the percentage, the harder it will be to achieve high rankings.
Usually, keywords with a high search volume will also have a higher keyword difficulty score because more people are fighting to get in the top spot for keywords that have higher visibility.
The goal is to find keywords that have a decent search volume (at least 30) and a lower KD score (between 30-70%). One caveat to keep in mind is that long-tail keywords will usually have a lower search volume (we'll talk more about this type of keyword a little later on).
Search intent
This refers to the purpose of a user's search. It tells you what kind of information a user is looking for, and can give you clues as to where a user is in their buying journey, which will help you determine which keywords to prioritize and on which pages of your website.
A user's search intent will typically be either informational, commercial, or transactional.
Informational
This usually means a user is looking to find more information on a particular subject or needs a question answered. These types of keywords are generally good to use on blog pages. They give you the opportunity to build your brand, establish your subject matter expertise, nurture leads over the long term, and create resources you can share with prospects to build trust.
Examples of keywords with informational search intent:
Cost of selling your home
How to rent your house
Why to use a realtor
Commercial
This intent means a user wants to investigate brands or services. These keywords are great to use on pages like your About Me and any relevant product or service pages.
They typically indicate that users are comparing your products and services to your competitors before they make a decision. So it's important to keyword-optimize these pages if you want potential customers to find you, rather than your local competitors.
Examples of keywords with commercial search intent:
Best realtors in [location]
[location] real estate agency
Luxury real estate agents in [location]
Transactional
Keywords with a transactional intent indicate that the user wants to complete an action (conversion). These are probably the most valuable keywords to target because they signal that the user is ready to make a purchase and convert. Place these keywords on your most important pages, such as your homepage, area pages, listings pages, and about page.
Examples of keywords with transactional search intent:
Homes for sale in [location]
2-bedroom condo in [location]
[location] land for sale
A tool like Semrush will tell you exactly the category of intent each keyword falls under.
You can also understand intent at a deeper level by searching the keyword on Google and seeing what the top-ranked competitor pages are about (more on this in the next section). We recommend taking note of all the sub-topics your top competitors are covering, so you can cover them with even more helpful information.
How to use keywords to guide your content creation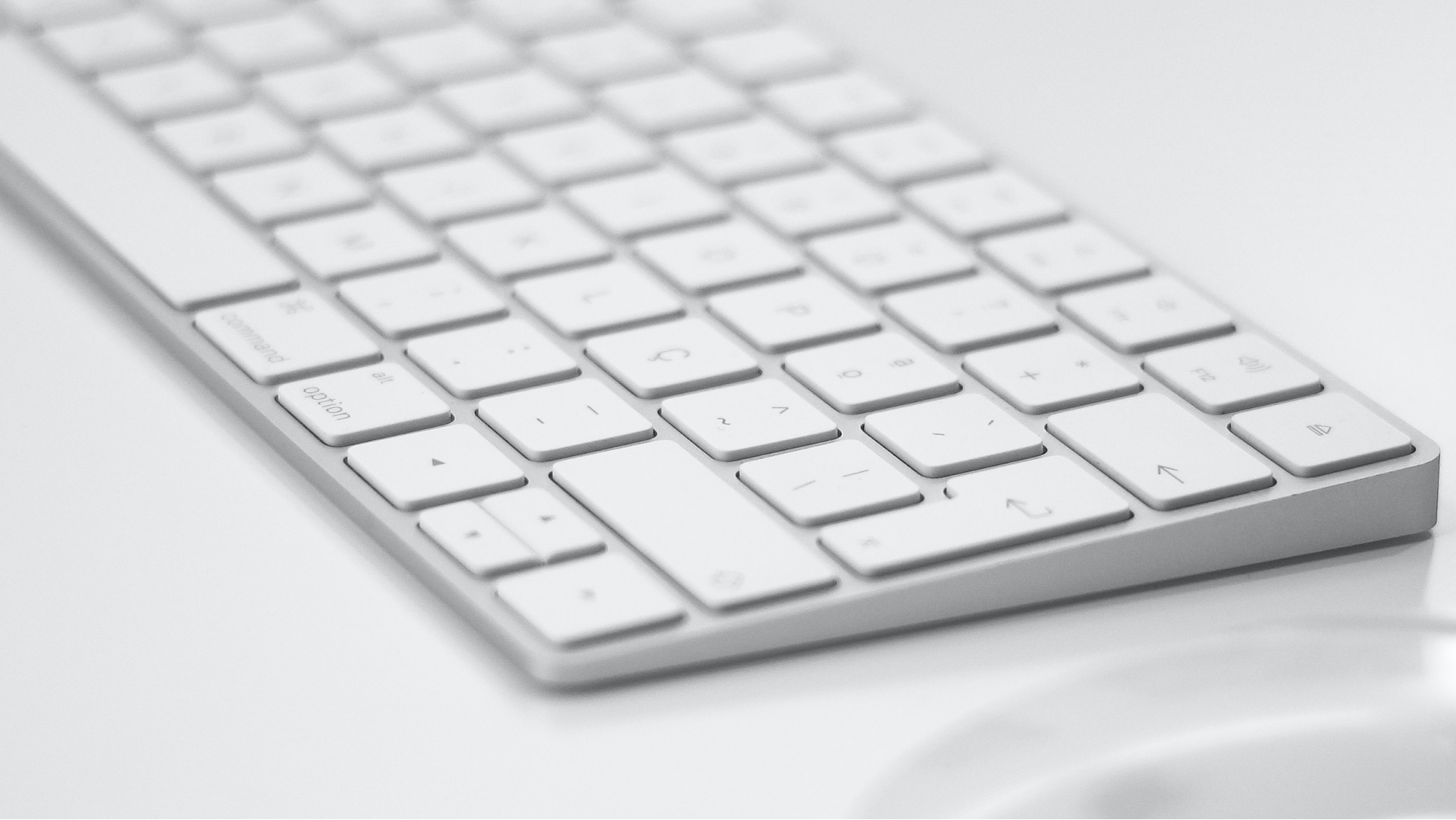 Use SERPs to analyze content type
After you've determined which keywords you want to use, plug each of them into Google to see what type of content is ranking on the first page. The SERP (search engine results page) will help you determine what type of content you need to create and how to structure it in order to rank highly for the target keyword.
For example, take the keyword search for "Why to use a realtor" shown below. You'll notice that almost all of the Page 1 search results returned blogs with a list of benefits or reasons why someone should work with a realtor. So, in order to rank for this keyword, you'll want to create a listicle blog with a similar structure.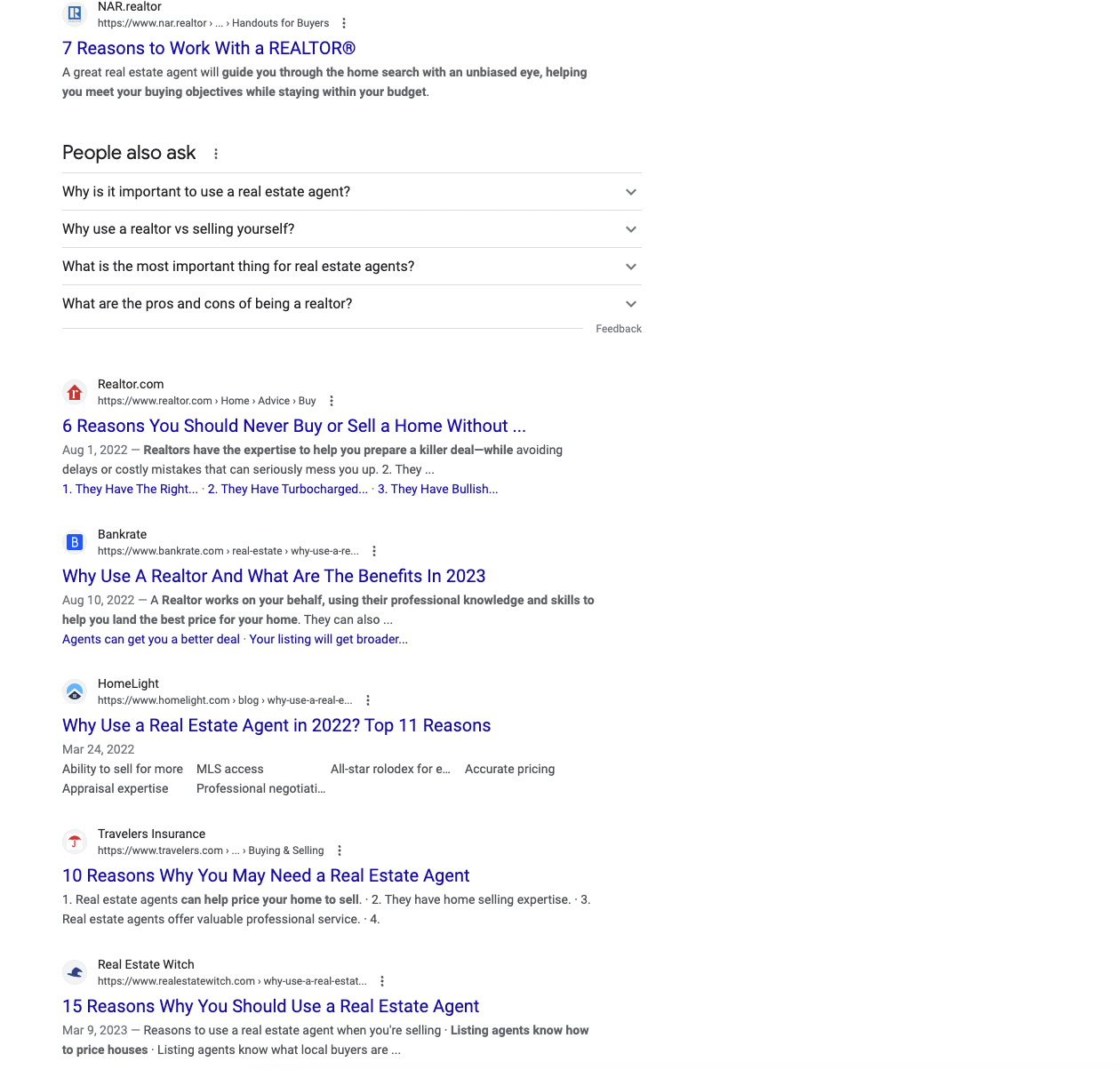 You should also use SERPs to determine what type of page you should be creating. While the informational intent keyword "Why to use a realtor" returns a list of blog articles, a transactional intent keyword like "homes for sale in San Diego" pulls in category/home listing pages: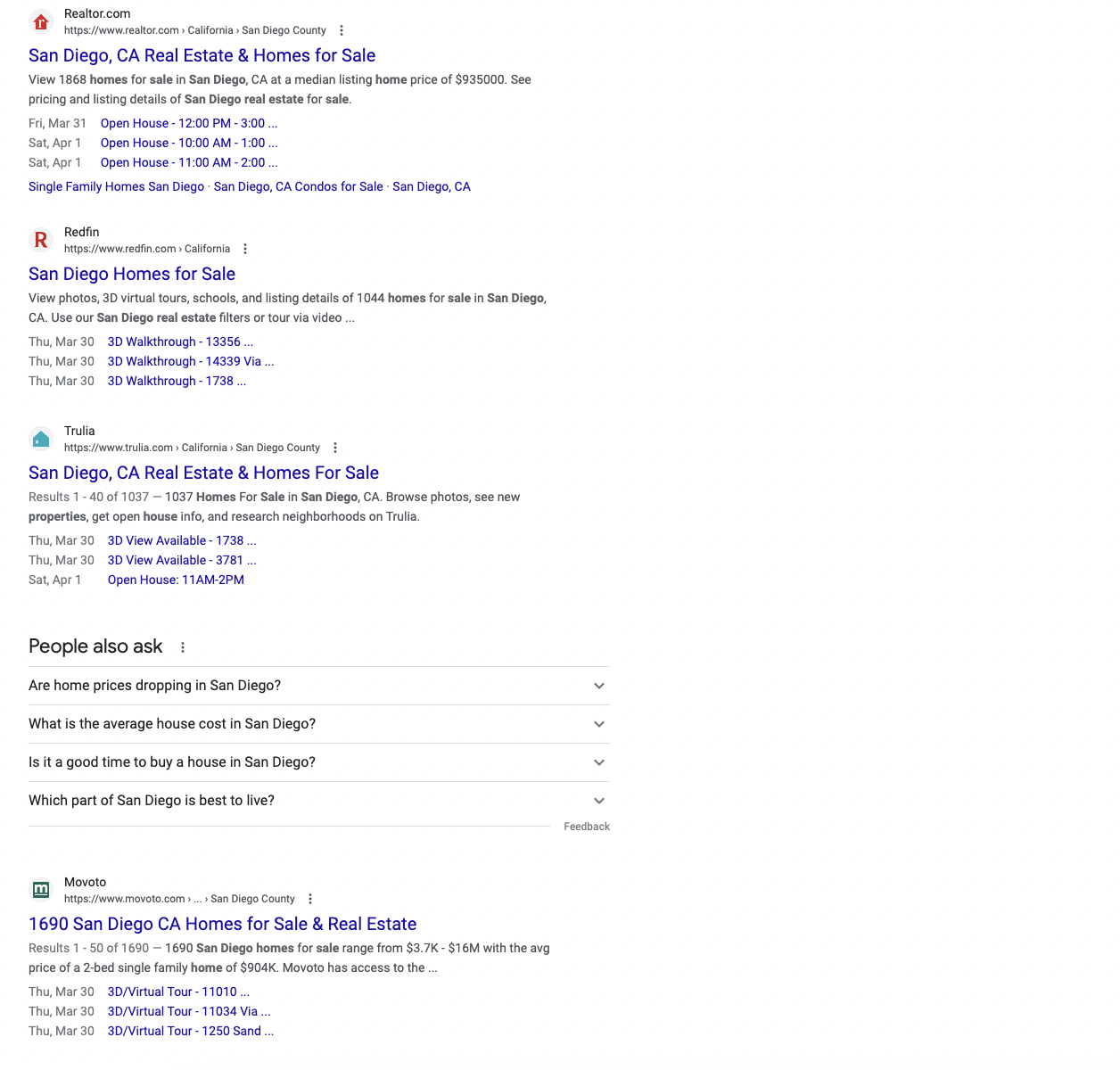 In this instance, it would not make sense to create a blog about "homes for sale in San Diego" because it won't compete with the other pages in the SERP. Here, it would be best to prioritize keyword-optimizing your property listing pages.
How to organize your keyword research
It may be helpful to create a spreadsheet with the following columns to help organize all of your keyword research:
List of target keywords
Monthly search volume
Search Intent
Content Type (based on SERPs) – blog (listicle, how-to guide, step-by-step, expanded definition), category page, etc.
Where to Use – homepage, property listing, about me, community pages, etc.
If you're working with an SEO provider they should be doing this for you. If they're not, it's time to find a new provider.
Where to use real estate keywords
These are the places where you should be adding your chosen keywords:
Title of page
URL
Content within the page
Meta descriptions
Image titles
Image alt text
Note that placing keywords in these elements isn't enough to win top rankings. In fact, overusing keywords can hurt your rankings. The most important aspect to focus on is content quality. Does the content match intent? Does it cover the topic comprehensively? Is it helpful to the intended audience? These are all questions to ask before creating a piece of content.
More tips for using real estate keywords
Here are more tips for using keywords to boost your rankings, drive more traffic, and gain new leads:
Research long-tail keywords
Long-tail keywords refer to longer and more specific keywords. They're generally more descriptive and can give you clues about the type of information your audience is looking for, so you can create and structure your content accordingly.
From the list above, the following would be considered long-tail keywords:
Top Realtor for buying a new home
Fastest way to sell a home in ___
Home inspection checklist for sellers
This is compared to more broad real estate keywords, such as:
Realtor
Selling a home
FSBO
You'll want to optimize for both types of keywords, of course, but long-tail keywords are important because they have relatively low competition, so they're easier to rank for and can help you show up higher in search rankings. And while they typically have a lower search volume, long-tail keywords still account for 70% of all web searches.
Create content that answers buyer and seller questions
The most helpful content answers the questions of your target audience. Keyword-optimizing published content like blog posts and YouTube videos not only helps them find these answers but also helps your website gain authority on these topics.
It's especially beneficial to optimize YouTube videos, because video content typically appears at the top of Google search results, even above top-ranking website content.
Try not to think solely about search engines as you're creating your content. Instead, think about how you can serve your audience's specific needs and how this content can help them.
Don't compete against yourself
Avoid focusing on the same keyword across multiple blog posts and videos, which is often referred to as "keyword cannibalism." This impacts your overall SEO efforts because your different pieces of content will end up fighting each other for rankings.
Don't keyword stuff
Keyword stuffing means unnaturally including keywords or phrases an excessive number of times within a piece of content.
Search engines have become more nuanced and capable over the years, to the point where Google considers keyword stuffing—which used to be common practice—a form of spamming and violates their current policies.
Demonstrate EEAT
EEAT represents Google's quality rater guidelines and stands for Experience, Expertise, Authoritativeness, and Trustworthiness. All of these are important to keep in mind when including keywords in your content.
Review everything before you publish and ask yourself:
Does your content demonstrate that it was produced with some degree of experience?
Is this piece giving the audience expert information?
Is this content showcasing authority on the topic? Am I using my own voice or is it merely a reformulation of other articles?
Can my audience see this content and trust its accuracy and reliability?
All of these signals factor into your content being considered high-quality—not only by your audience but by the search engine's own ranking system.
Add links to new posts into your existing posts
To improve your ranking, go back into older posts and find opportunities to link to your new post.
Make updates yearly
To keep your content relevant, aim to review keywords and update your blog posts once a year.
Rank higher with expert SEO services from Luxury Presence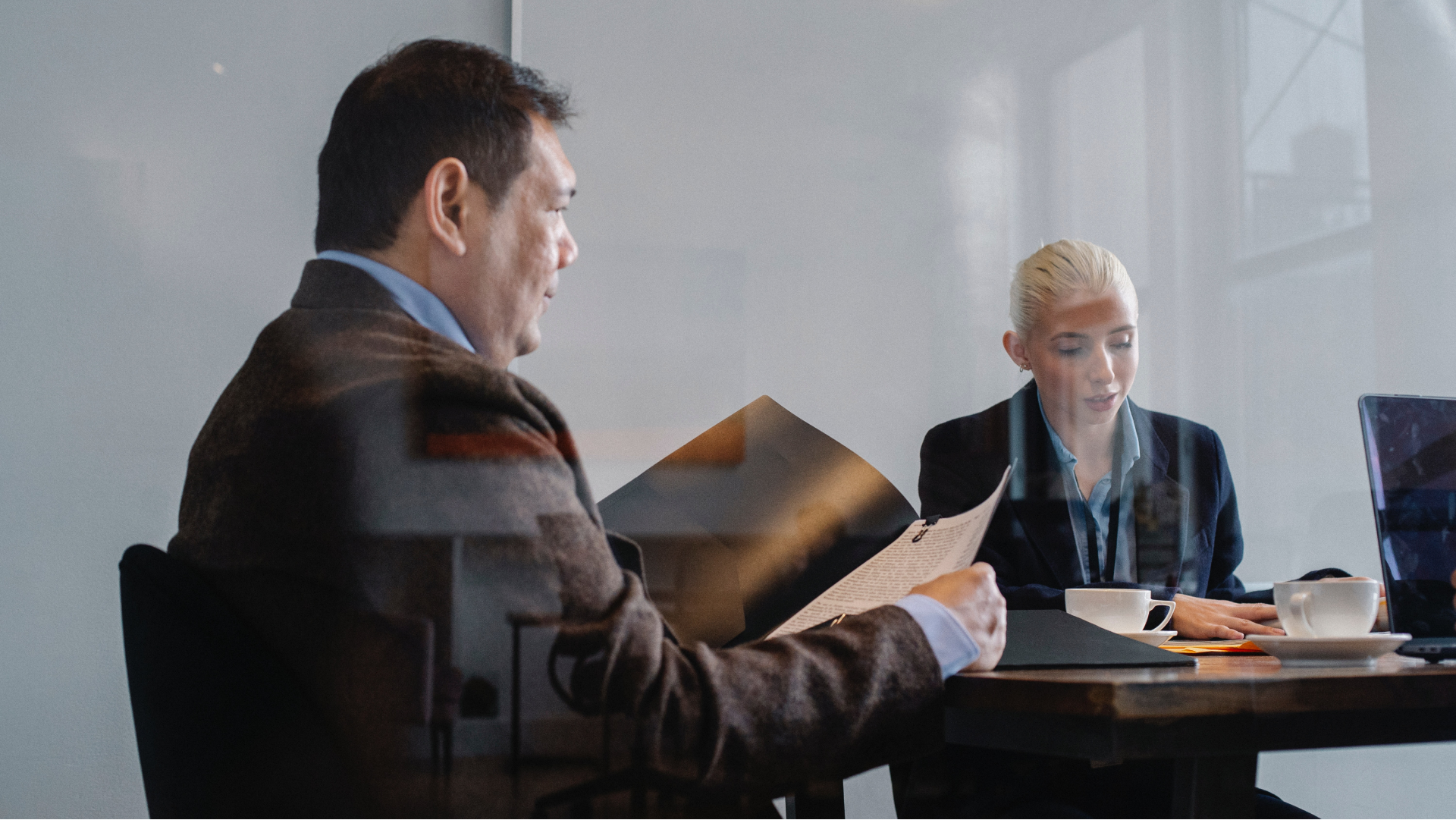 Enhancing your website and constantly researching keyword rankings is no easy feat. With all the things you already have to worry about as a real estate agent, your SEO strategy shouldn't be one of them.
At Luxury Presence, our team expertly optimizes your site, content, and Google presence, so you can focus on your real estate business. Reach out to us to talk about how we can take SEO optimization off your plate—so you can rank higher and bring in more quality traffic.