If you're paying a specialist or agency to manage your SEO, you want to know that it's working. When you're spending your hard-earned commission checks on software and services, it's incredibly frustrating to see low ROI or find yourself unhappy with the way you're being represented online.
With so many providers claiming to be SEO experts, how do you know for sure if the services you're paying for are worth it and that you're not being taken advantage of? We'll walk you through how to evaluate SEO service providers or agencies and make sure you've found the best fit for your real estate business.
Why you should hire a professional SEO provider
Before we dive into the evaluation, let's talk about the good: what the right SEO service provider can do for you. Specifically, they can help you:
Save time
SEO is complicated, and it takes time and research to develop the skills to do it well. Hiring an expert, experienced real estate SEO service provider prevents expensive mistakes and saves you time that you can instead spend on other important aspects of your business.
Rank higher and drive website traffic
The goal of SEO is to improve your website traffic and overall rankings. To achieve this, most SEO providers will research the best keywords, audit and enhance your online content, optimize your website with relevant metadata, and make suggestions to improve mobile responsiveness.
Stay on top of trends
SEO tactics are constantly changing, and Google makes multiple updates to ranking criteria each year, making it challenging for anyone but experts to keep up. Good real estate SEO service providers stay up to date on changing algorithms, best practices, and trends, so you don't have to.
Take on the competition
The market is increasingly crowded, and an SEO provider can help you see where you stack up against the competition and then take measures to ensure you rank above them and get noticed by potential clients.
Improve your conversion rate
A quality real estate SEO service provider will optimize your site to make sure you're not only attracting visitors but also increasing conversion rates, so you can turn potential clients into sales.
Boost your revenue
By helping you convert those prospects into actual customers, well-executed SEO strategies should, in turn, drive revenue for your business.
Track success
SEO providers will track your website analytics and provide you with detailed reports on how it's performing. They can then use that information to offer guidance about where you should double down on what's working and where to make changes to improve your search strength.
Find unique solutions
The right SEO provider will take the time to hear about your specific issues, goals, business processes, and audience, so they understand how they can best serve you. This includes coming up with tailored solutions that are unique to your business.
How to know if your SEO provider is doing a good job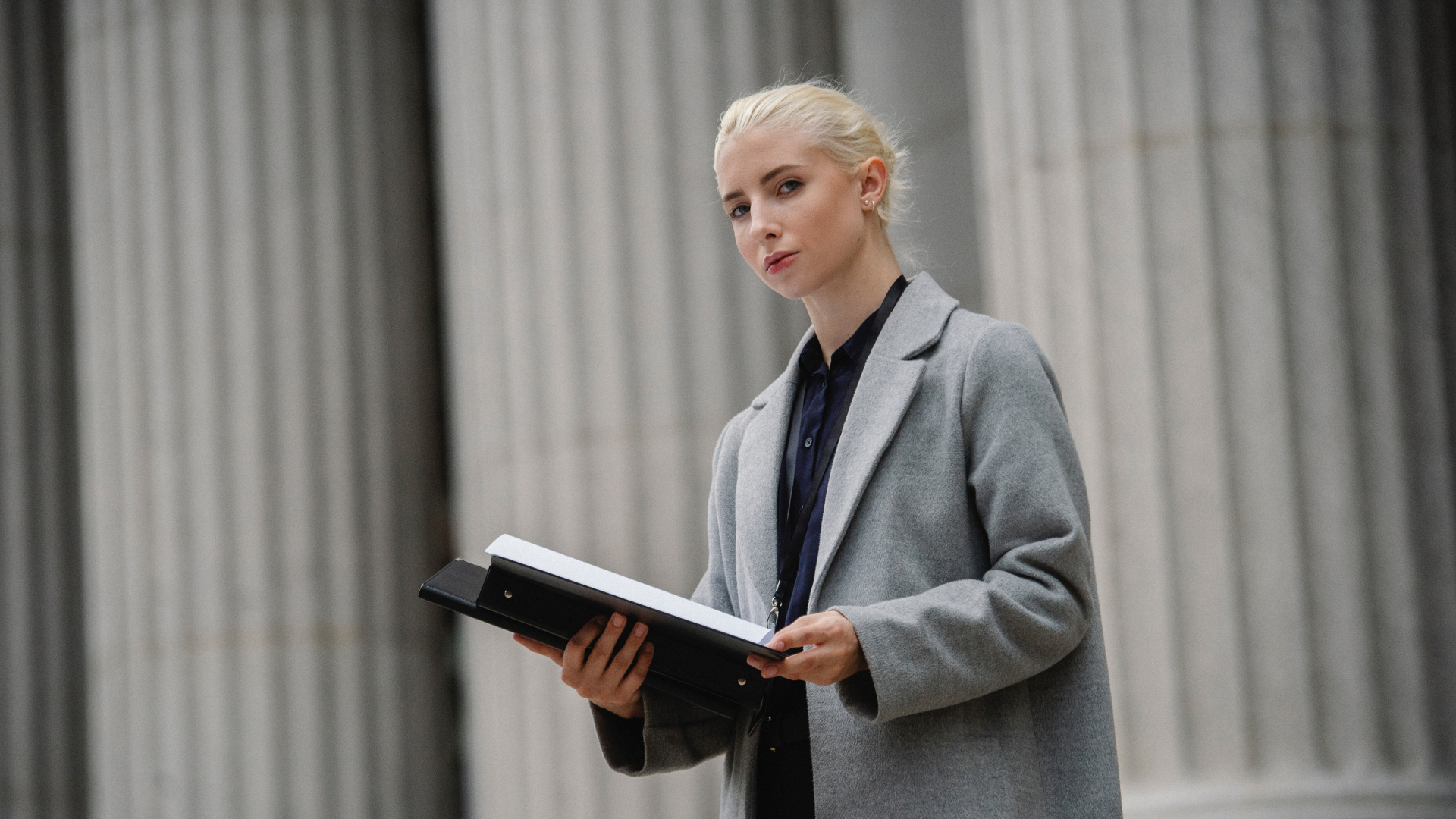 Ok, onto what you came here for: evaluating how your SEO provider is doing. This is what you should be looking for:
Increased website traffic
If your SEO provider is doing a good job, you should see an increase in website traffic over time. This can be measured using website analytics tools like Google Analytics.
Higher search engine rankings
One of the primary goals of SEO is to improve your website's search engine rankings. If your provider is succeeding, you should see your website move up in search engine results pages (SERPs) for relevant keywords. Note that non-branded keywords almost always take more time and attention to rank for than branded keywords—but they also provide a lot more value.
Improved user engagement
A good SEO provider will not only focus on driving traffic to your website but also on improving user engagement. This can be measured by tracking metrics like time on site, bounce rate, and pages per session.
Content consultation
To improve your search engine rankings, your SEO provider should be reviewing your website content to ensure it's high-quality and targets relevant keywords. They should also check that this content is informative and engaging, providing value to your website visitors.
Regular reporting and communication
Your SEO provider should keep you informed about the work they're doing and the results they're achieving. They should provide regular reports and be responsive to your questions and concerns.
Ethical and effective techniques
If your provider is using unethical or "black hat" techniques, that should be a dealbreaker. These can harm your website's reputation and result in penalties from search engines.
How to find a new real estate SEO provider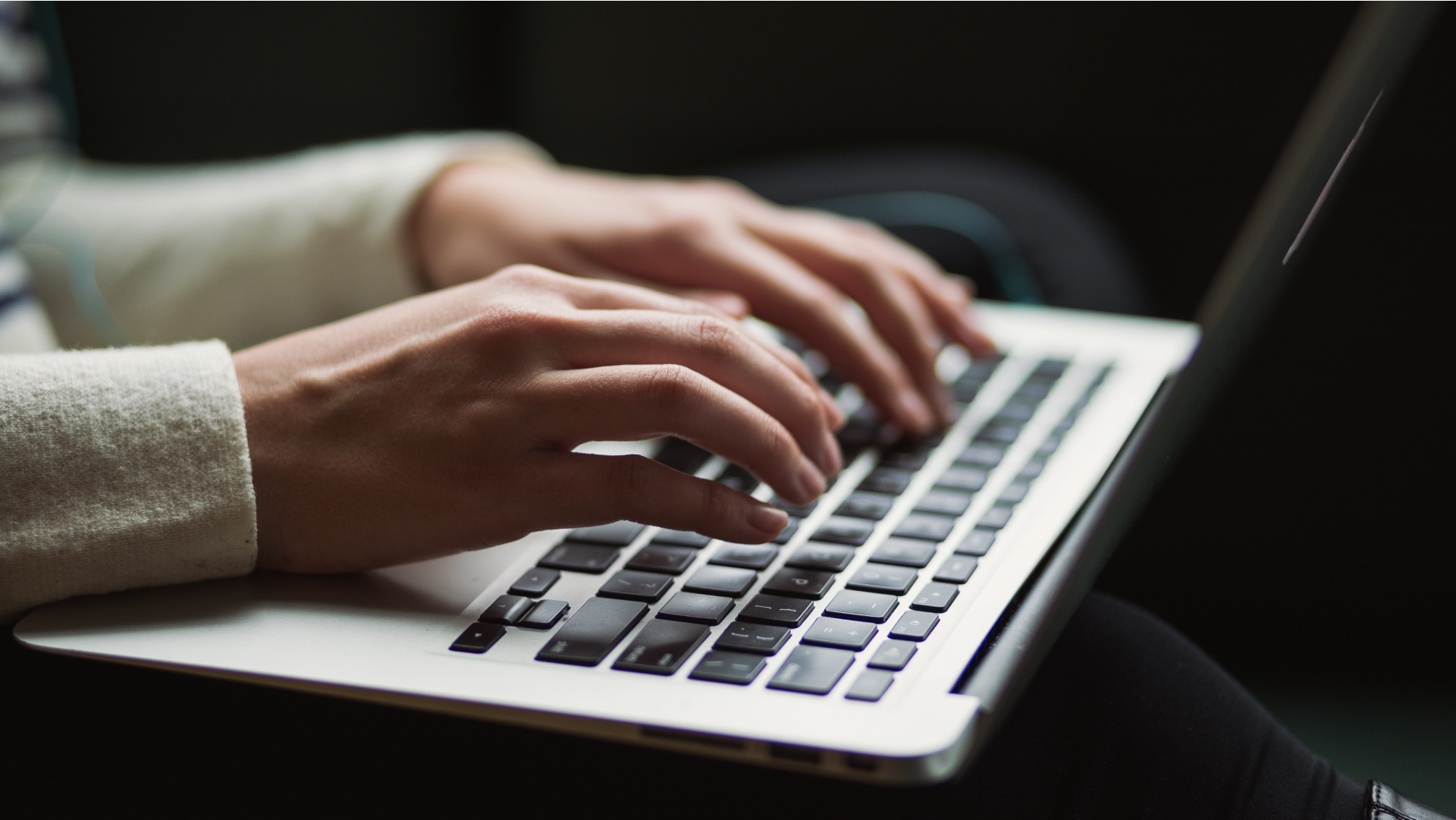 Maybe you're reading this because you already had a sense that your current provider isn't cutting it. Or maybe you evaluated them using the criteria above and realized that you could do better. Either way, here are some tips for finding a new provider who specializes in real estate, drives results, and is the right fit for your business.
In addition to what we covered above about evaluating your current provider, here's what to look for in a new SEO provider.
Cohesive platform
Ideally, you want to find a one-stop service that can provide all of your SEO and SEO-related services, including optimizing your website, establishing a strong Google presence, writing relevant local content, and even managing social media. This allows a provider to really get to know your goals and needs, and spares you from managing relationships (and billing!) for several providers.
Technical proficiency
Your provider should be proficient in Google Analytics, Google Search Console, and Core Web Vitals. There are a number of other tools they may use, such as Semrush, Ahrefs, Moz, and Ubersuggest.
Industry expertise
While some SEO best practices apply across industries, there are very specific nuances to a real estate SEO strategy. For example, real estate agents are generally interested in reaching local clients, rather than finding a national audience. This means that you'll likely tailor your keywords to your ideal clients' location and niche. That's why it's important to work with an agency or expert who thoroughly knows the real estate industry.
Track record
When evaluating potential providers, ask them to share details (or even case studies) about the clients they work with and the results they've driven. The more specific, the better.
Responsiveness and attitude
Pay attention to how and how quickly a potential provider responds to your questions. You may even want to challenge them about a specific answer, to get a feeling for how they handle difficult questions.
Realistic goals
Like most good things in life, SEO takes time to do its thing. Even with the best provider and smartest tactics, it can take some time to rank for a new article. If a company promises you super-fast results, be wary.
Work with the best in the SEO business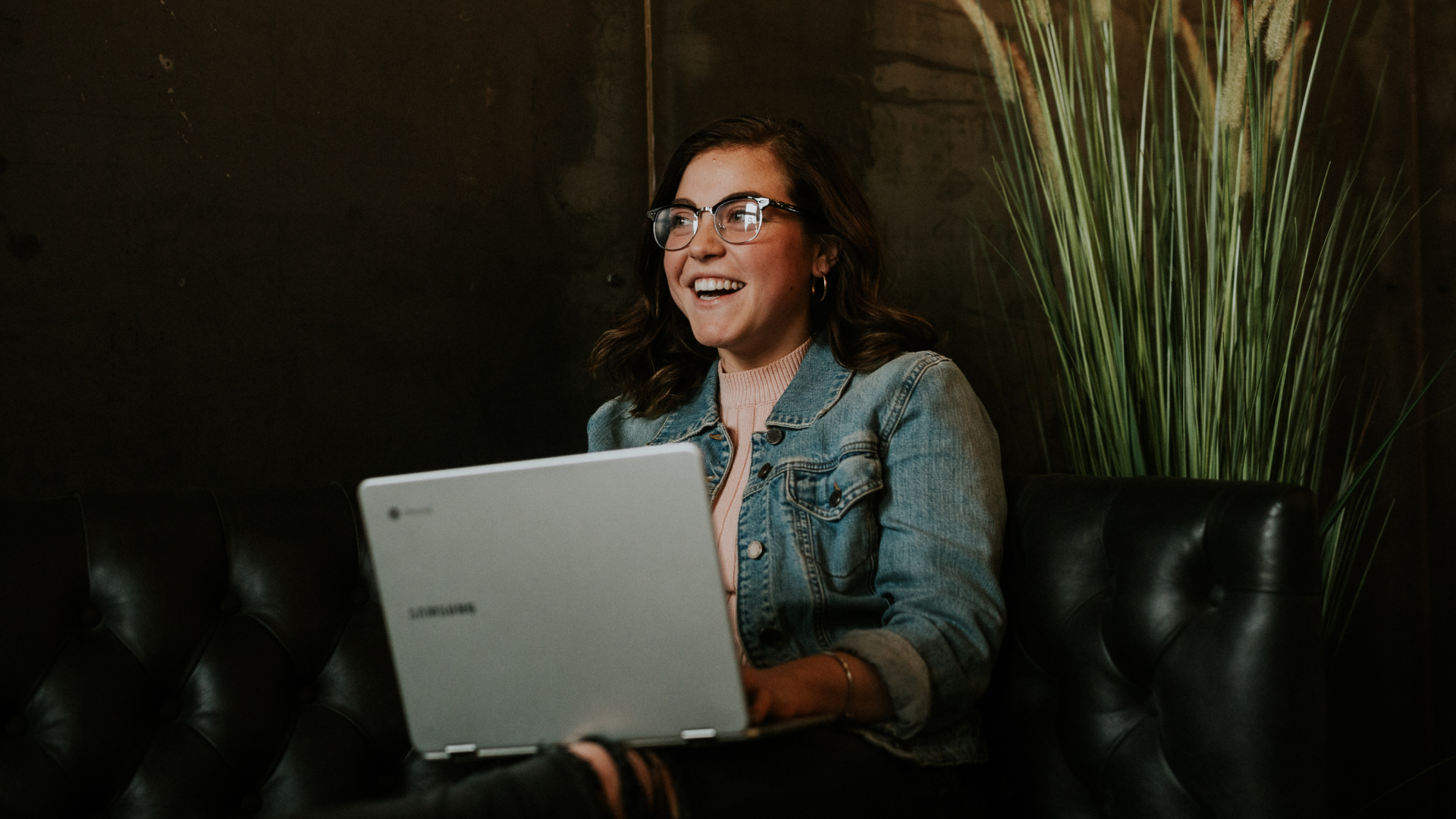 If you're looking for an SEO provider with deep industry experience, an impressive track record,  and a can-do attitude, we know just the people (that's us!). Reach out to start the conversation—we'd love to help you elevate your business through SEO.