Real estate has entered the digital age, so it's no surprise that open houses have followed suit. The COVID-19 pandemic saw a rapid rise in virtual engagements, with Zillow reporting a nearly 200% increase in virtual open-house experiences in the first weeks of March 2020. Even as the real estate market recedes from record-breaking heights, virtual open houses have remained popular with homebuyers.
An estimated 97% of real estate buyers search for their next home online. Virtual open houses are a part of this online experience, and allow buyers to tour real estate without leaving their couch.
When you host a virtual open house, you expand your market of potential leads. Even if a buyer isn't ready to make an offer on your listing, they may follow you on social media or sign up for updates on your website if they like your presentation and candor while presenting a home.
Below is a comprehensive guide for hosting a virtual open house that will generate new leads and conversions.
What is a virtual open house—and when should you have one?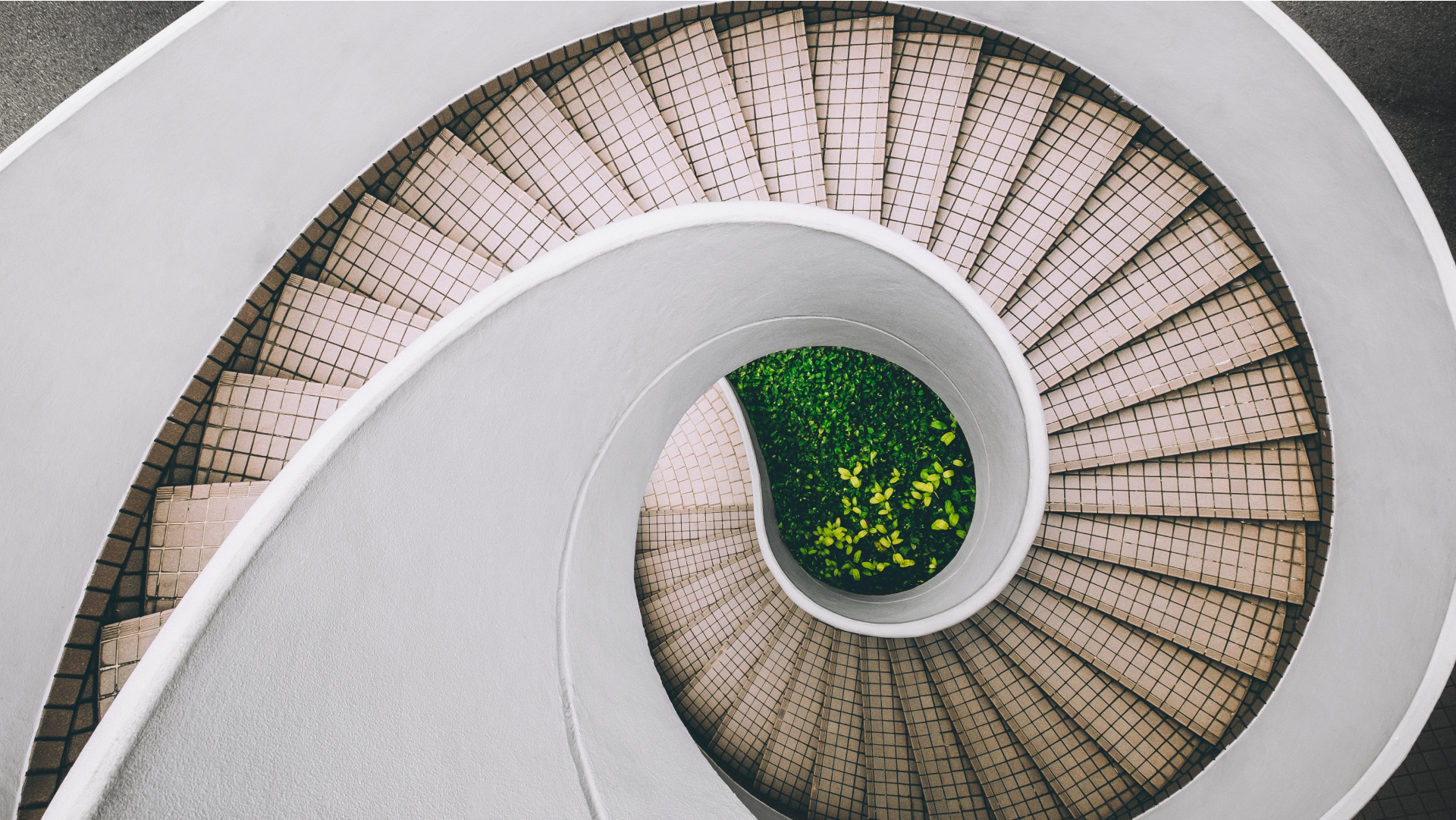 A virtual open house is a digital experience that helps potential buyers better understand a home or property in a different way than reviewing photos or descriptions. Usually hosted on a video conferencing platform, a real estate agent takes buyers through a home in real-time, answering questions and providing an interactive experience with the property.
Virtual open houses became necessary during COVID-19 but have had remarkable staying power. They're especially beneficial in scenarios when:
A property attracts significant interest from far-away or out-of-state buyers.
A real estate agent wants to group their leads when showing a house, rather than scheduling individual showings.
A seller still lives/works at their property and would prefer less foot traffic during the listing process.
Virtual open houses are an excellent opportunity to generate leads for a property that receives lots of online traffic. It offers a less intrusive way to showcase a home's best features and helps searches turn into serious buyers.
How to prep for your virtual open house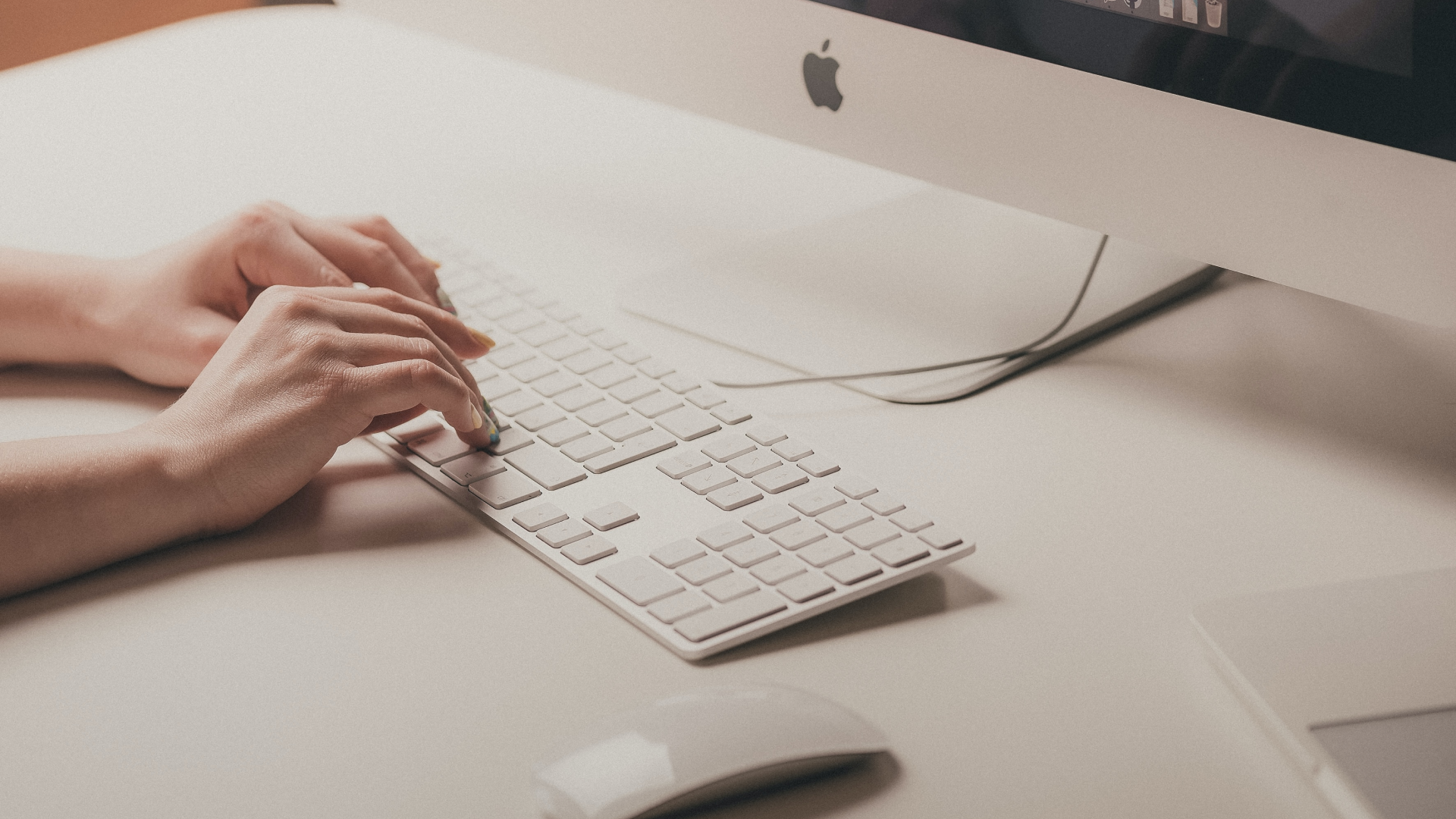 Before you get your virtual open house rolling, a little bit of prep can go a long way. Here are some key steps to take before the big day:
1. Choose your platform
First things first, you'll need to decide where you want to host your virtual open house. Various platforms offer different features that can enhance your event.
Zoom: If you're looking for something straightforward and interactive, Zoom is a popular choice. You can share your screen, host a large number of attendees, and even record the session for future reference.
Facebook Live or Instagram Live: These platforms offer a more casual feel and can easily reach your social media followers. Plus, your open house video will be available for replay on your feed.
Matterport or other 3D Tour Platforms: If you want to go all-in on the virtual experience, platforms like Matterport offer 3D tours, allowing attendees to 'walk through' the property at their own pace.
Remember, your choice should align with the technical comfort level of your target audience.
2. Plan the flow
Once you've picked your platform, plan the flow carefully so you know what information you'll be sharing, the features of the home you'll focus on, and the route you'll take when you virtually walk attendees through the home. An excellent virtual tour is usually 10 to 20 minutes long, depending on the home's size and features. It may be your only chance to show the home to a potential buyer, so it pays to be prepared and to make the most of your potential buyers' time.
For a virtual session, consider making a day of it. Reserve a whole day and host events for all of your listings. Promote them so potential buyers can pop in and watch when a home is being shown.
Pay as much attention to staging the home as you would for an in-person open house event. Consider virtual staging, which dresses your home with new decor and furniture to show off its best features. Virtually staging the home is a less intrusive (and less expensive) option that uses software to create a version of what the home could be for future buyers.
Prepare a list of talking points for viewers during the virtual open house to ensure you hit the highlights. Create a responsibility system with your team to keep things consistent, especially if you're not the only one showing off the house. Finally, do a trial run with your team to get feedback on the best possible camera angles, lighting, and staging for a virtual environment.
3. Promote your virtual open house
You can promote your event through the listing, email blasts to your network and other agents, and social media postings or ad campaigns. Include information on when the virtual open house will be held and how to attend, as well as plenty of information and high-quality images of the property to draw attention. If you're using luxury real estate marketing services, enlist their help in promoting the event to reach as many potential buyers as possible.
What to do during your virtual open house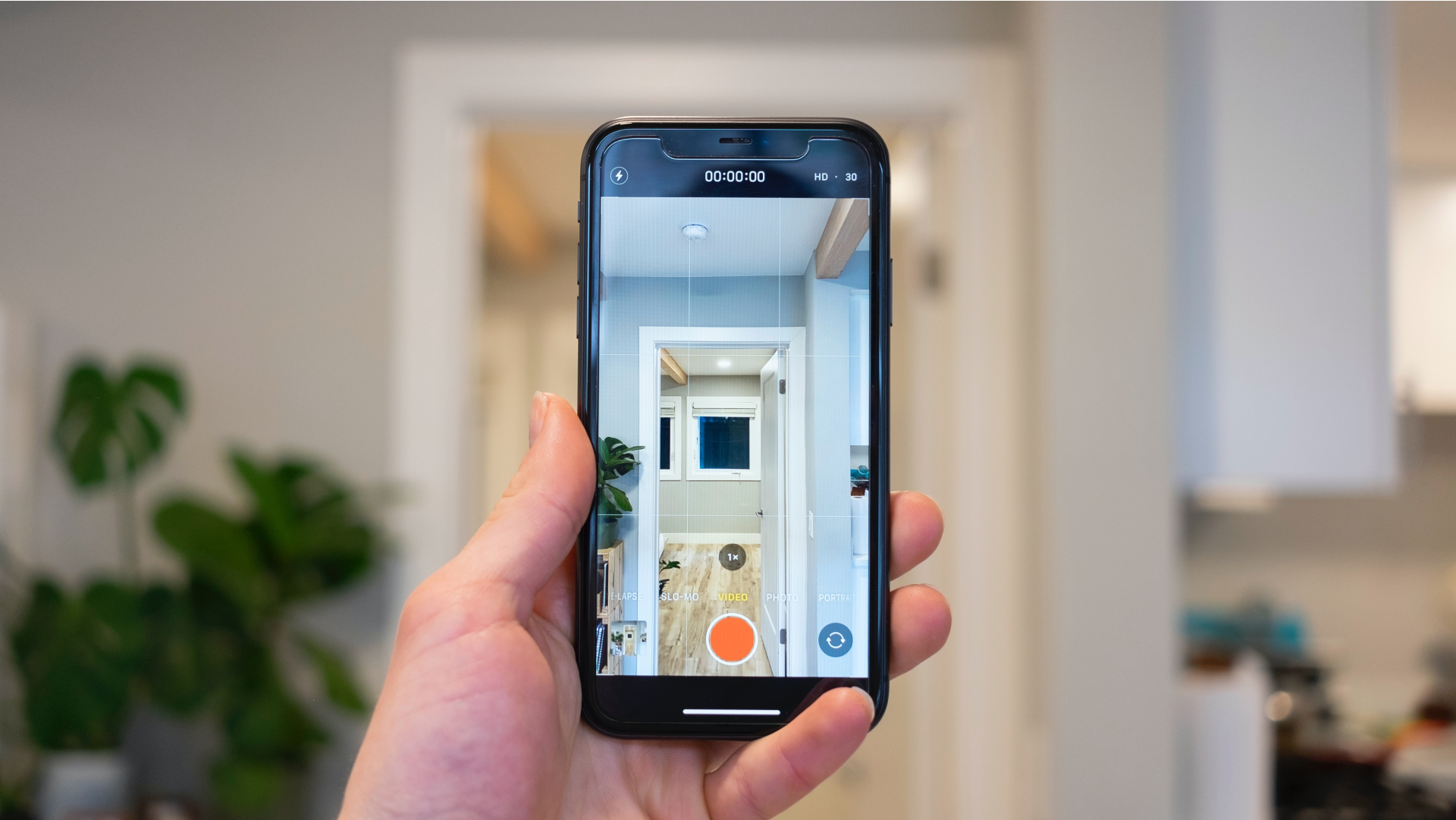 Once you've prepared and it's time to host the virtual open house, you'll want to make sure everything goes smoothly and leaves a lasting impression on your attendees. Here's how to shine during the main event:
1. Set the stage
Start by welcoming everyone and laying out what they can expect during the open house. Give them a quick rundown of the property and the plan for the virtual tour. It's also helpful to let attendees know when and how they can ask questions (e.g., will there be a Q&A at the end, or should they pop questions in the chat as they think of them?).
2. Give the guided tour
Now, it's showtime! Take your attendees on a guided tour of the property. Make sure to highlight the property's best features and unique selling points. If you're using a 3D virtual tour platform, you can guide attendees through the space while offering commentary. If you're going live, ensure the video is stable and clear as you walk through the property.
3. Be interactive
Encourage attendee participation throughout the event. Ask for their thoughts on the property, or throw out trivia about the neighborhood or home's history to keep things engaging. Also, remember to check the chat regularly and respond to comments or questions as they come up.
4. Address questions
After the tour, set aside some time to address any questions or comments attendees may have. This is your opportunity to provide more details about the property, the buying process, or any other relevant information. Being transparent and knowledgeable boosts your credibility and can help potential buyers feel more comfortable.
5. Wrap up with next steps
At the end of the event, let attendees know what the next steps are if they're interested in the property. This could involve scheduling private virtual or in-person showings or giving details on how to place an offer. Don't forget to thank everyone for their time and provide your contact information for any follow-up questions.
6. Stay professional and positive
Throughout the virtual open house, maintain a professional but friendly demeanor. Remember, your role isn't just to sell the property; you're also showcasing your expertise and customer service skills. Stay positive, even if technical difficulties arise (they sometimes do with virtual events!). Your ability to handle challenges gracefully can leave a great impression.
By following these tips, you'll host a virtual open house that's not only informative and engaging but also demonstrates your effectiveness as a real estate agent in the digital age.
How to convert virtual open house attendees post-event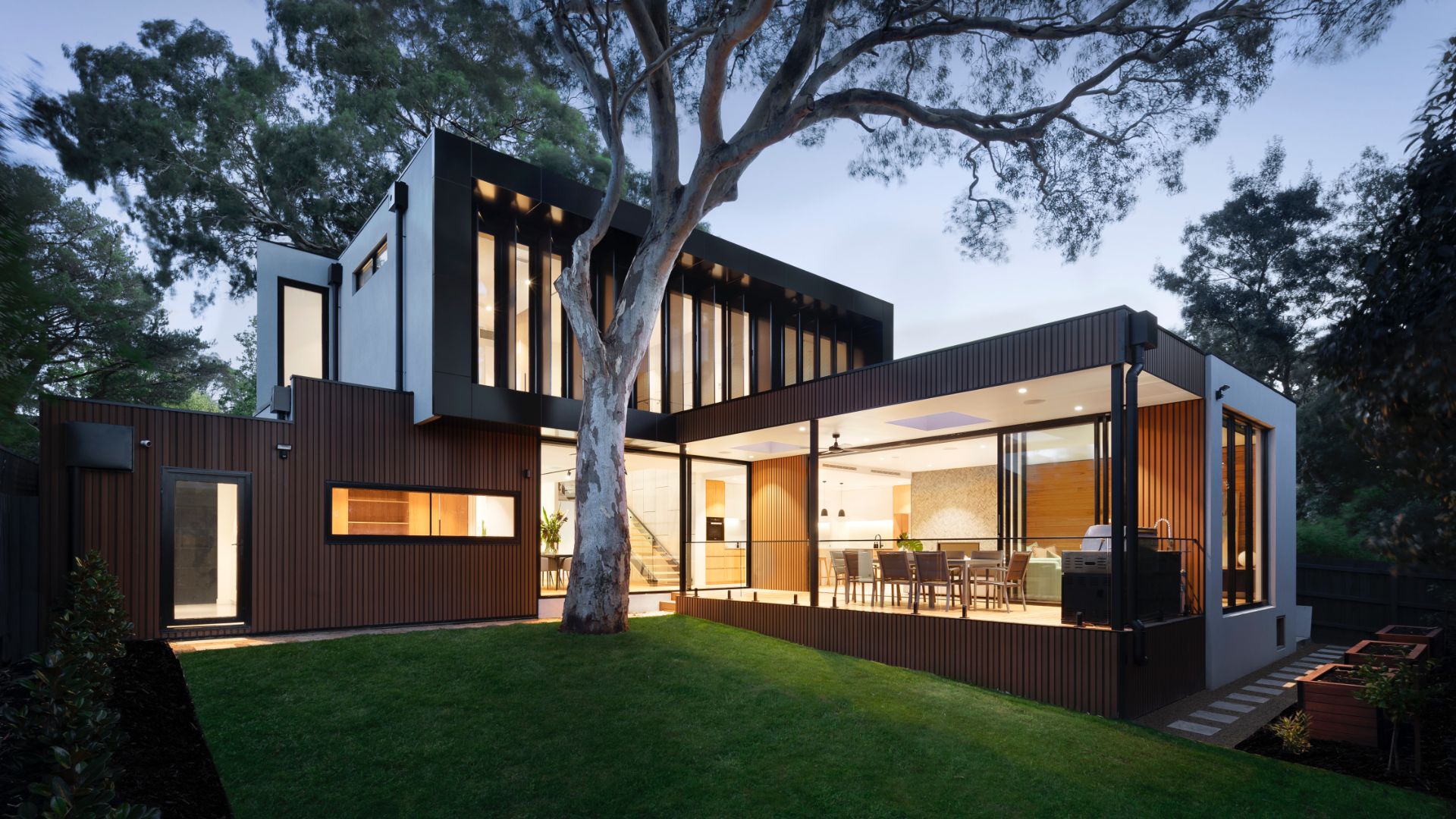 When your virtual open house wraps up, your work isn't over just yet. Follow-up actions are crucial to maximize the event's impact and maintain momentum with potential buyers. Here are steps to take after your virtual open house:
1. Send out thank-you notes
Start by sending personalized thank-you notes to all attendees. Express your appreciation for their time and interest. This can be a quick email or even a personal video message, which adds a warm, human touch.
2. Share the recording
If your virtual open house was recorded, make sure to share it with all attendees and also those who registered but couldn't attend. Post it on your social media channels and your website too. This ensures that the content you created continues to work for you long after the event.
3. Follow-up calls
Schedule follow-up calls or emails with attendees who showed high interest in the property or asked detailed questions. This personal outreach can answer any additional questions they might have and could potentially convert an interested attendee into a buyer.
4. Ask for feedback
To improve future virtual open houses, consider sending a short survey to attendees. Ask for feedback on the open house, your presentation style, the chosen platform, and what they liked or didn't like. Constructive feedback can be a valuable tool for growth and improvement.
5. Analyze performance
Most virtual platforms provide analytics, like how many people attended your open house, the average viewing time, and more. Review these stats to gauge the success of your event and identify areas for improvement.
6. Keep attendees informed
If the property status changes (e.g., if the price drops or the property is sold), make sure to update all attendees. This not only provides a good service but also keeps the lines of communication open for future property opportunities.
Remember, your success as a real estate agent isn't measured only by your ability to host a great open house but also by your follow-up skills. Effective post-event actions can help transform a well-executed virtual open house into a successful sale.
Elevate your real estate brand with Luxury Presence
Embracing the world of virtual open houses is just the beginning. As a real estate agent, you want to ensure your brand is reflected in every interaction, every virtual tour, and every digital touchpoint. Luxury Presence is here to help.
We understand that real estate is about more than just buying and selling properties; it's about creating an unforgettable experience for your clients. With our website design and digital marketing services, we can help you elevate your brand, reach more potential customers, and take your online presence to the next level. If you're ready to stand out from the crowd, get started with a live demo today.