Being a realtor means being a master networker. Staying informed on the people in your life and knowing when you can step in to support can be the difference between sinking and swimming as an agent. In addition to pop-bys and calls to check in with their sphere of contacts, many agents utilize their website and social media pages to share information and establish expertise in the field.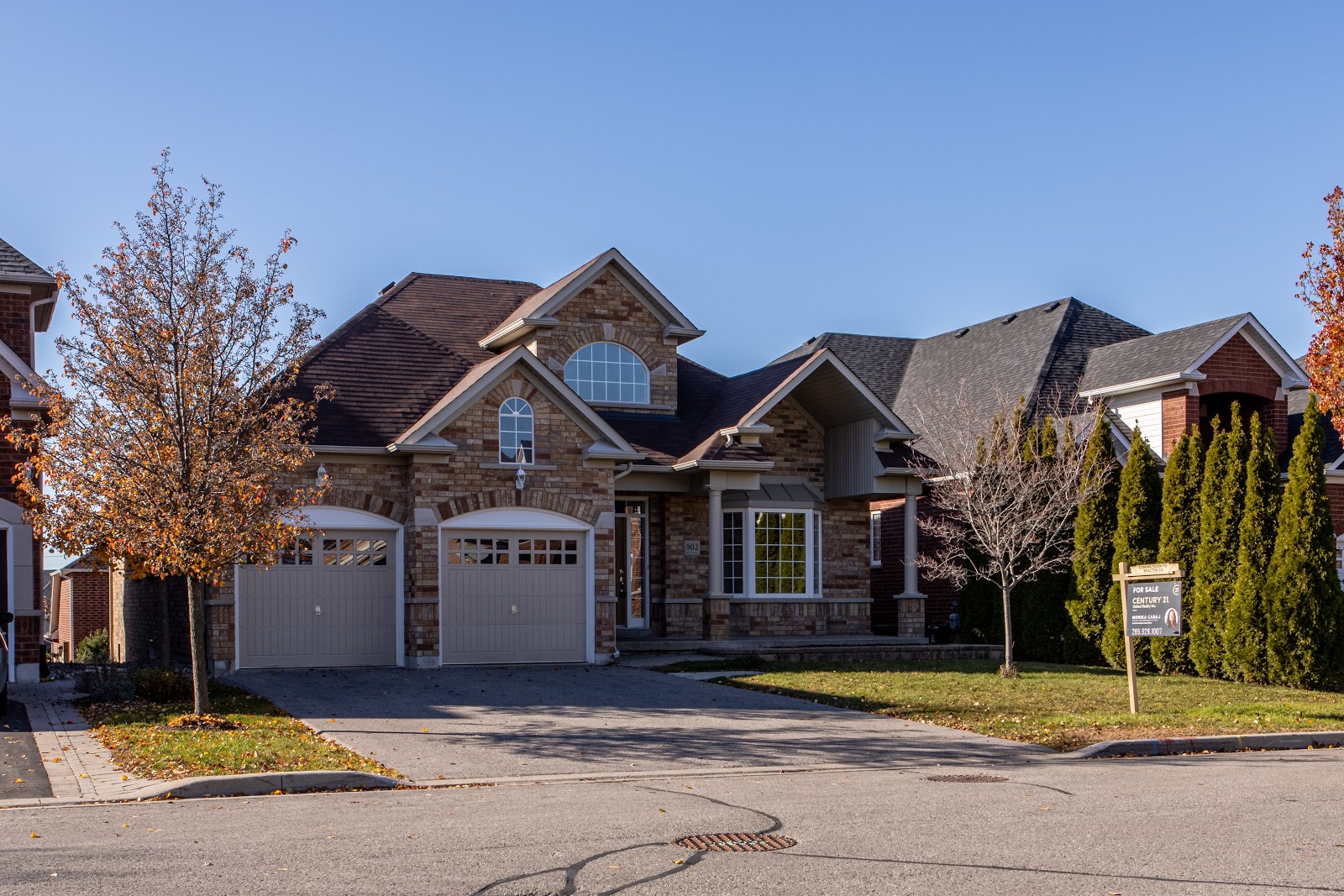 A newsletter combines the intent and form behind all of those methods and serves to consistently get your name in front of the people who matter most and provide them with value and information straight from the source.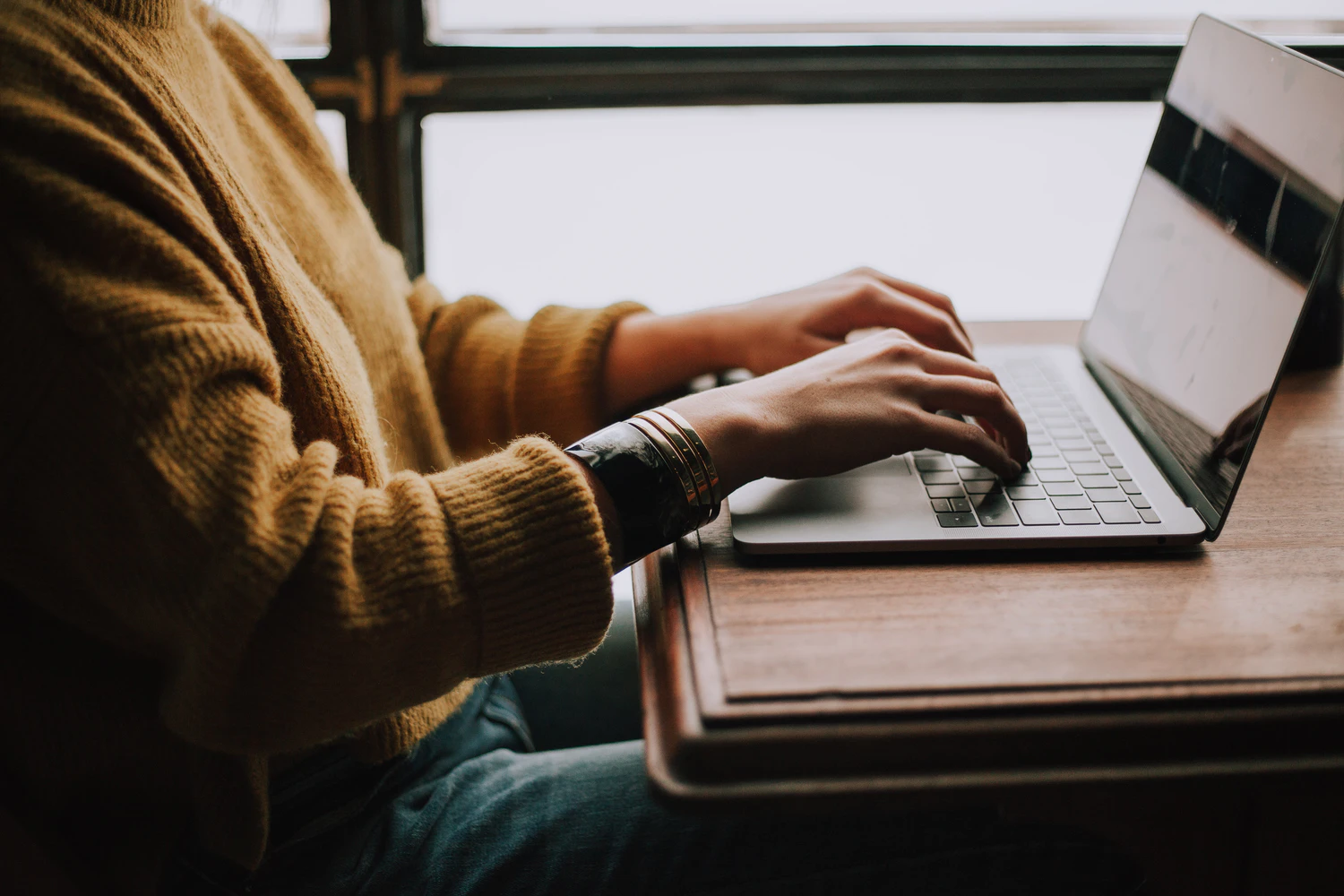 What is it?
A real estate newsletter is a well-formatted report on high-interest topics that you distribute directly to your past and potential clients (aka, anyone in your network). It's a polished resource that's valuable and engaging—and ideally leaves everyone looking forward to the next one!
Why do I need one?
For the same reason that it's smart to send birthday cards and holiday gifts out to your sphere of contacts, it's a great idea to share content regularly and directly in order to keep your name top of mind. Whether it's an old friend from high school who's ready to downsize or a former client with a broad network, you want your name to be the first one that comes to mind when anyone in your contact circle hears the word "realtor." Not only will this ensure that they come to you when they do want to buy or sell a home, but it also makes them much more likely to refer you to a friend down the line. 
Newsletters are also great opportunities to show that you're an expert. In the same way that posting on your blog and sharing local news on your social media pages positions you as someone knowledgeable about your area and real estate processes, sending this information via a newsletter is an even more direct and targeted expertise statement.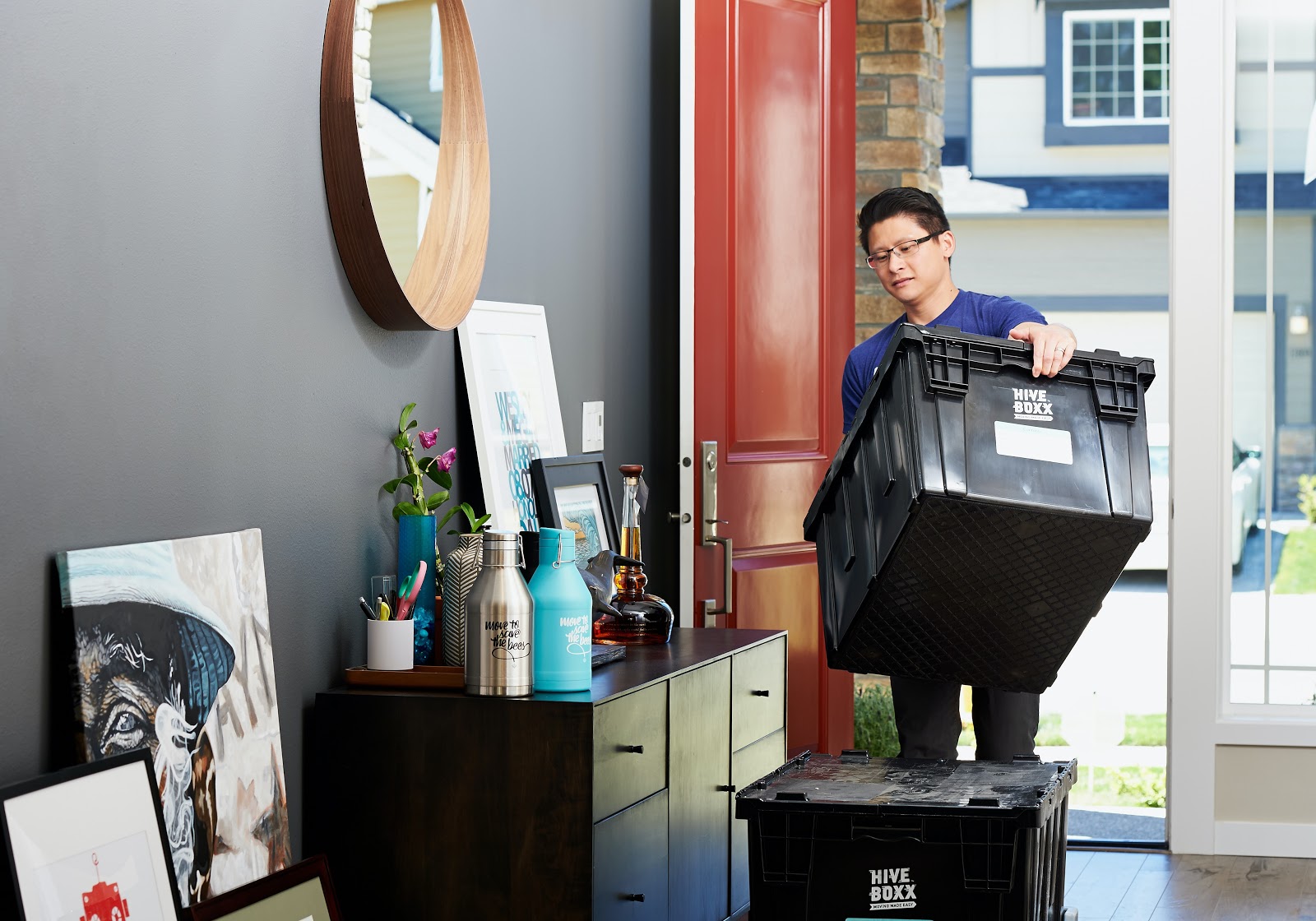 What should I include?
The newsletter's value is entirely dependent on the content you include. If writing isn't your cup of tea, you might consider creating outlines and partnering with a real estate copywriting professional to ensure the newsletters end up as polished as you want them.
Keep things digestible by making sure all of the content in your newsletter is quick and bite-sized. Look to create a nice mix of consistency and freshness by using the same few building blocks and buckets on a rotating basis. 
Market Updates
Let people know what's going on in the world of real estate where they live so that they can stay informed even if they're not currently looking to buy or sell. Write a quick article on recent sales and local statistics to create a brief snapshot of market information. 
If there's big news in the broader real estate world or any government initiatives that might be helpful for your clients, share that too! Give your take on market statistics and explain trends in a way that's easy to understand. Showcasing your knowledge about the market you work in can help people to trust you as well as keep your name top-of-mind. 
Local Tidbits
Go beyond strictly real estate-related material to explore high-interest topics on a local level. You could spotlight upcoming events around town, or better yet, host one and use your newsletter to invite people to it! Getting local updates like these will help your network feel connected with you and their community, which can be incredibly meaningful, especially for those who recently relocated.
This is also a great place to share the love and feature local business owners or highlight your partners in lending and moving. You could even spotlight a recent client who's all settled in their dream home, or feature a particular local neighborhood and point out its charms. Knowing that they might see someone they know or someday be featured themselves will help keep your contacts excited about the next newsletter!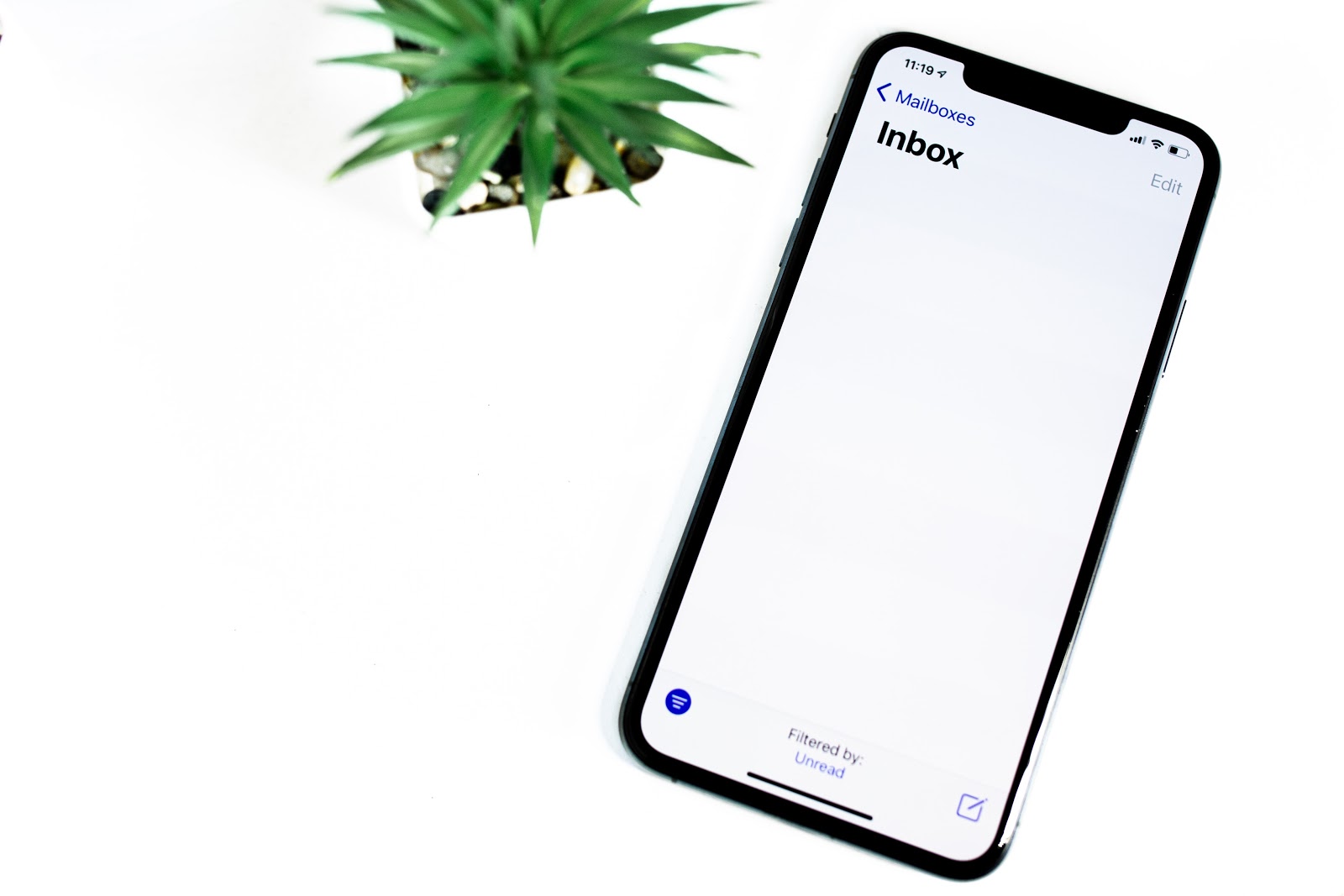 Education and Advice
Part of providing value to your newsletter recipients is sharing information and expert knowledge that will make their lives easier. Include straightforward how-tos and checklists to kickstart a moving or home redesign experience. Define real estate terms and jargon, and explain the nuance behind similar ones. 
Offer advice on home improvement projects that will add value to a home, or take a seasonal angle and address maintenance questions that come with the changing of the weather. This shouldn't be a lengthy, in-depth article—it just needs to be something bite-sized that allows your reader to come away with knowledge they didn't have before. They'll have you to thank for it!
Interaction and CTAs
To get the most out of your newsletter efforts, be sure to include opportunities for your recipients to interact with the newsletter, as well as a call to action (CTA). A great interaction tool is a poll, where you could ask your readers to vote—maybe on which local coffee shop is best, what the best spot for a run in town is, or what's the best kitchen amenity to have. Get creative! You can include the results of the poll in the following newsletter to encourage people to check back. 
Include your contact information and a call to action to turn your newsletter into an efficient lead generator. You might drive people to your website, your latest listing, or an online form. It can even be as simple as encouraging readers to give you a call with follow-up questions or their opinion about a particular part of your newsletter!
Design tips
There are lots of newsletter templates available for free online, so there shouldn't be too much heavy lifting for you to create a skeleton for your content. The most important aspect of the design is readability; it needs to be easy to browse and not confusing to the eye. Your most important information goes at the top and takes up the most space in photos and text, and your supporting topics can fill up the sides and bottom of the layout. 
Use the design of your newsletter to ensure that it's interactive, shareable, and consistent with your brand. Include your logo and headshot, and match the main colors to your website and other marketing materials. Keep it simple!
Distribution tips
The most common way to push newsletters out to a contact list is via email, and for good reason! Email remains at the top of the list as far as revenue-generating marketing channels, plus it offers perks as far as cost and customization. With email, you can get specific on location and include more targeted market updates or spotlights. Digital newsletters also allow you to include links and videos, plus you can carefully track how your newsletter is received. 
With a digital newsletter, you have the opportunity to share on social media in addition to email. This isn't always the best content to focus on with most social channels, but it does help to get your content out in front of more people!
Of course, print is an option too, and a big perk of going that route is that you can distribute your newsletter to local businesses in hopes that it might be posted and reach more eyes. Deciding whether to distribute your newsletter by print through the mail is largely a budget decision since this route does cost quite a bit more than digital distribution does. 
As far as frequency and timing, the standard is to send a newsletter once per month. Of course, there's flexibility there, and you can decide to send it out once every two weeks or once every two months depending on bandwidth. Whatever you decide, stick to your established cadence. Aim to send it out early in the month and close to the weekend to make sure you're swinging for high open rates.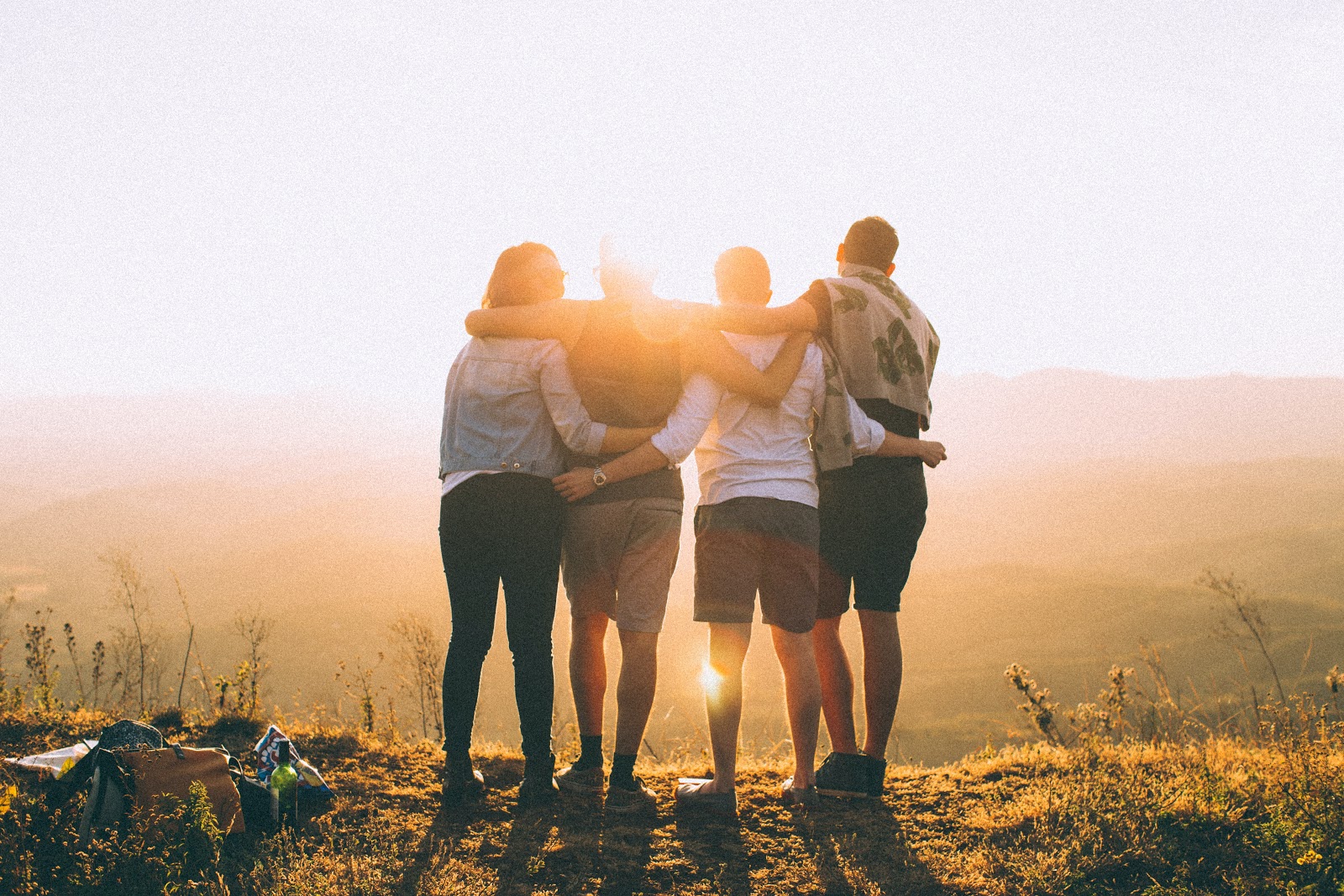 Tracking and Tweaking
A big perk of email marketing is that it's highly trackable. Although it's an extra step and we're all pressed for time, failing to track the success of your newsletters will result in a much larger waste of your time as you lose out on opportunities to optimize. If something isn't working, you need to know so that you can fix it! 
You can get data back on how many people opened the email, how long they stayed on the page to read it, and whether they clicked on your links and polls. You'll also see how many people are unsubscribing to your emails, which can be discouraging, but it is helpful feedback nonetheless! Make sure you make it easy to unsubscribe, despite the blow it deals to your pride; failing to do so can land you in the spam folder of all of your clients. 
Use the data and feedback you gain through your email stats to help you experiment and improve, and ultimately connect with your network! Crafting a great real estate newsletter will look different for everyone depending on your location and client base, but wherever you are, it's an excellent way to get your name out there and remind your network of your expertise.