Having a successful real estate prospecting process is key if you want to grow your business, but it can be tough to know where to focus your efforts. Luckily, there are many tried-and-true real estate prospecting tactics that can help you grow your business quickly without busting your budget or wasting your time. Read on for 27 of our favorites.
Active vs. passive real estate prospecting
For ambitious real estate agents, the path to success includes an effective mix of active and passive real estate prospecting strategies.
Active approaches, such as door-knocking or cold calling, require direct engagement with potential clients. Passive real estate prospecting techniques involve leveraging strategies such as content marketing campaigns or social media.
Put simply: you need both if you want your business to excel. By understanding which approach best suits each situation, savvy agents can maximize their reach and bring in more qualified real estate leads than ever before.
Real estate prospecting ideas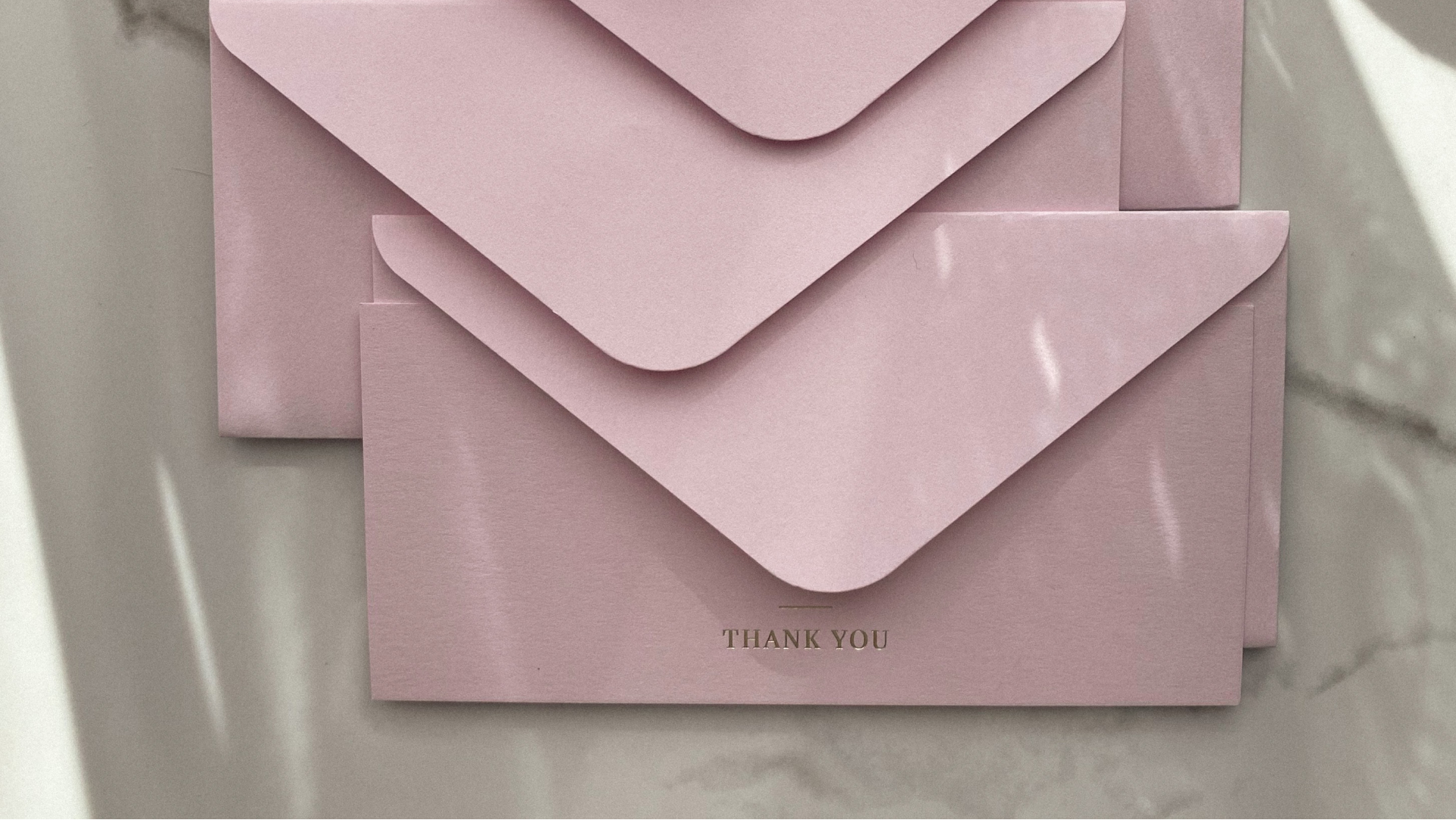 To bring in more quality leads and grow your business faster, try these strategies:
Create a lead-generating website
A modern real estate website is more than just a place to show off listings—it can be an incredibly powerful real estate prospecting tool for connecting with potential buyers and sellers. With the right design and content strategy, you can use your website to consistently generate high-quality real estate leads.
Add a live chatbot feature
Adding live chat to your real estate website is a terrific way to stay connected with prospects and generate real estate leads. Offering instant answers to questions can make all the difference when guiding real estate clients toward informed decisions about their property needs.
Start a real estate podcast
Podcasts are another great way for you to tap into a new client base. By providing beneficial advice about market trends and other thought leadership topics, podcasts can grow your audience and build trust with listeners. And with an affordable production cost, even those on tighter budgets can tap into this effective marketing strategy.
Blog regularly
If you want to attract more prospects, be sure to add a blog to your website and update it consistently. Establishing yourself as a knowledgeable professional in your area builds trust with current clients and potential buyers alike. Plus, by listing topics relevant to homeownership on your site, you'll increase your visibility online, driving organic traffic and leads.
Harness the power of video
Videos are a powerful real estate prospecting tool, allowing you to connect with and engage potential real estate clients on a deeper level. They can be used in many different ways, from showcasing properties and providing virtual tours to introducing yourself and giving tips on buying or selling homes.
Share downloadable resources
Agents who want to amp up their real estate prospecting success should think about creating downloadable resources. These can include checklists, guides, or market reports, all of which build trust with real estate leads and help establish your expertise.
Create a real estate newsletter
Email newsletters are a savvy real estate agent's secret weapon for staying top-of-mind. They're an easy way to share valuable information about the local market, demonstrate your personality and expertise, and make meaningful connections, helping you generate more leads.
Publish stories and posts on social media
Real estate agents can now reach potential clients in ways never before imagined. By crafting engaging content and creating relationships online, you open the door to new opportunities that could result in lucrative deals. This real estate prospecting goldmine is a strategic way to stay top-of-mind with customers and get in front of prospects.
Keep prospects engaged on social media
Commenting, sending direct messages, and hosting weekly live events are excellent strategies for engaging with prospects on social media. These methods not only build relationships with potential real estate clients but also allow you to market yourself in unique and creative ways.
Host public office hours
Real estate agents can cultivate connections with prospective customers and expand their networks by hosting 'open houses' at local cafes or other public spaces. By creating an inviting environment, you can develop meaningful relationships that may not have happened in a more formal or traditional setting.
Send real estate prospecting letters
Agents should consider using handwritten letters to support their real estate prospecting efforts, as they're an effective way to craft relationships that lead directly to sales. They're also significantly more likely to be read than a postcard or email and can be outsourced with ease.
Implement circle prospecting strategies
Circle prospecting is a winning approach, allowing agents to build their client base simply by reaching out and getting personal with neighbors of recently listed homes. To succeed, you must be equipped with persuasive messaging that's tailored to each area's unique conditions and use technology to streamline the processes.
Call expired property listings
Expired listings can be a goldmine because you already know the seller wants to sell, and the chances are good that they're still looking for a buyer. Take the experience of Lisa Novak, for example. By simply contacting potential sellers with an excellent offer, she's closed 50% of these opportunities.
Convert FSBO sellers into clients
In recent years there's been an uptick in people going the FSBO route to avoid realtor fees. But on average, homes sold with a real estate agent brought $105K more than those sold without one. Use this knowledge to your advantage when trying to convert FSBOs into potential clients.
Host buyer and seller webinars
Webinars offer real estate agents the opportunity to reach more prospects and close more deals. Rather than relying on traditional real estate prospecting methods, webinars provide cost-effective results faster by allowing you to sell to many prospects all at once.
Network within the community
Staying connected with your community allows you to uncover new real estate business opportunities and build client relationships. From taking courses of interest to attending conferences or volunteering, there are plenty of ways for real estate agents to make meaningful local connections.
Run retargeting and lookalike ads
With retargeting ads and lookalike campaigns, you can supercharge your real estate prospecting efforts. You can target ads toward potential clients who've expressed interest, as well as audiences with similar interests. Utilizing these powerful tools opens up endless possibilities to attract and convert leads.
Get involved with speaking engagements
For agents looking to expand their businesses and land more real estate clients, it's a good idea to attend or host events related to the real estate industry. Not only does this raise your visibility among prospects, but it also allows you to network with other professionals with similar goals.
Reach out to local employers
By extending a helping hand to local employers in need of relocation assistance, you'll not only be improving their operations but also boosting the growth potential of yours—and both parties stand to benefit from increased profits.
Ask your network for referrals
Referrals are an incredibly effective way for real estate professionals to connect with potential customers. While asking for referrals might seem uncomfortable at times, it's a surefire way to set yourself up for future success. In fact, studies show that 63% of sellers found their agent through a reference.
Send free annual real estate evaluations
One of the best ways to generate leads is by sending annual property valuations to homeowners in your area. Your team just has to invest a small amount of time into researching properties and emailing these valuation reports. Here's quick script you can use:
"Hey [CLIENT NAME], are you curious about the current market value of your home? As an added service for my clients, friends, and family, I offer quick annual price evaluations at no cost. If this would be useful to you, let me know the right address and I'll send an email with the details next week.. No pressure either way… hoping everything has been awesome on your end! Yours, [YOUR NAME]."
Pro tips for real estate prospecting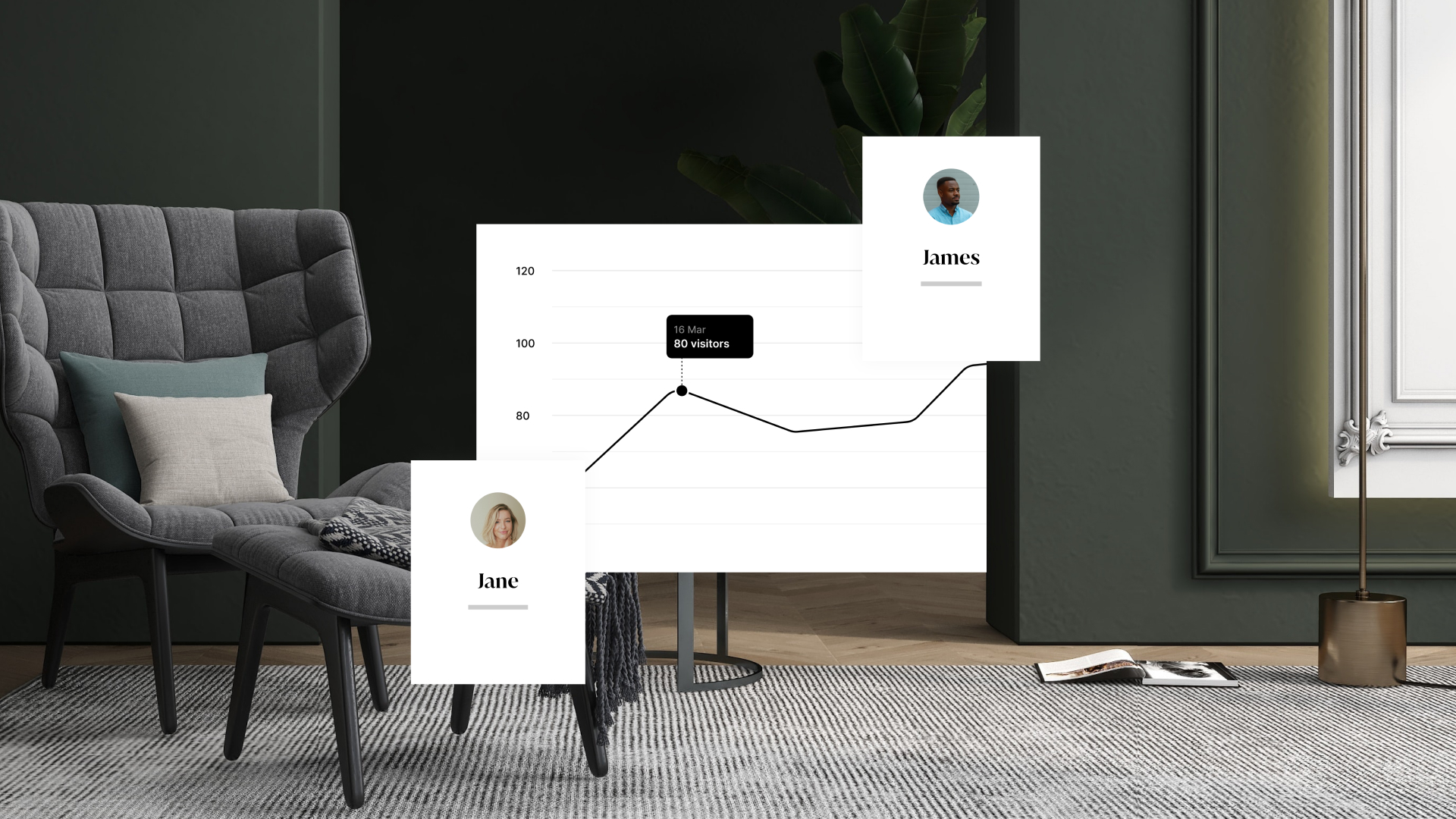 Now that you've got a great list of real estate prospecting tactics, here are some ideas for putting them into practice.
Dedicate 90 minutes a day to real estate prospecting
Get into the habit of spending 90 minutes a day on real estate prospecting. Even when you're busy, it's absolutely worth the time to set yourself up for future success. To make sure you get it done, try blocking off 90 minutes on your calendar at a consistent time every day.
Make data-driven decisions with CRM
Use your Customer Relationship Management (CRM) to track your prospecting efforts so you can make data-based real estate prospecting decisions, such as who you're targeting, who is responding, how often you're reaching out, and which strategies return the most response rates.
Focus on the value you add to your community
Rather than viewing prospecting as bothering folks, remember that you're providing them valuable information by letting them know their real estate options.
Follow up on every lead—and be persistent
While cold calling might not be your favorite thing to do, research shows that success comes with tenacity. It can take several attempts to set an appointment with leads, so don't be discouraged if you're not getting immediate responses.
Focus your efforts on securing first appointments
The first appointment is often the most critical step in building a relationship with a potential client and closing a sale. Statistics show that 80% of recent sellers contacted only one real estate agent before making a commitment.
Nurture and appreciate past clients
Building a strong relationship with customers is one of the most effective ways to secure repeat business in real estate. Research has shown that nearly 40% of sellers used their previous real estate agent for both purchasing and selling, so keeping that relationship warm is absolutely worth it.
Bring in more leads with Luxury Presence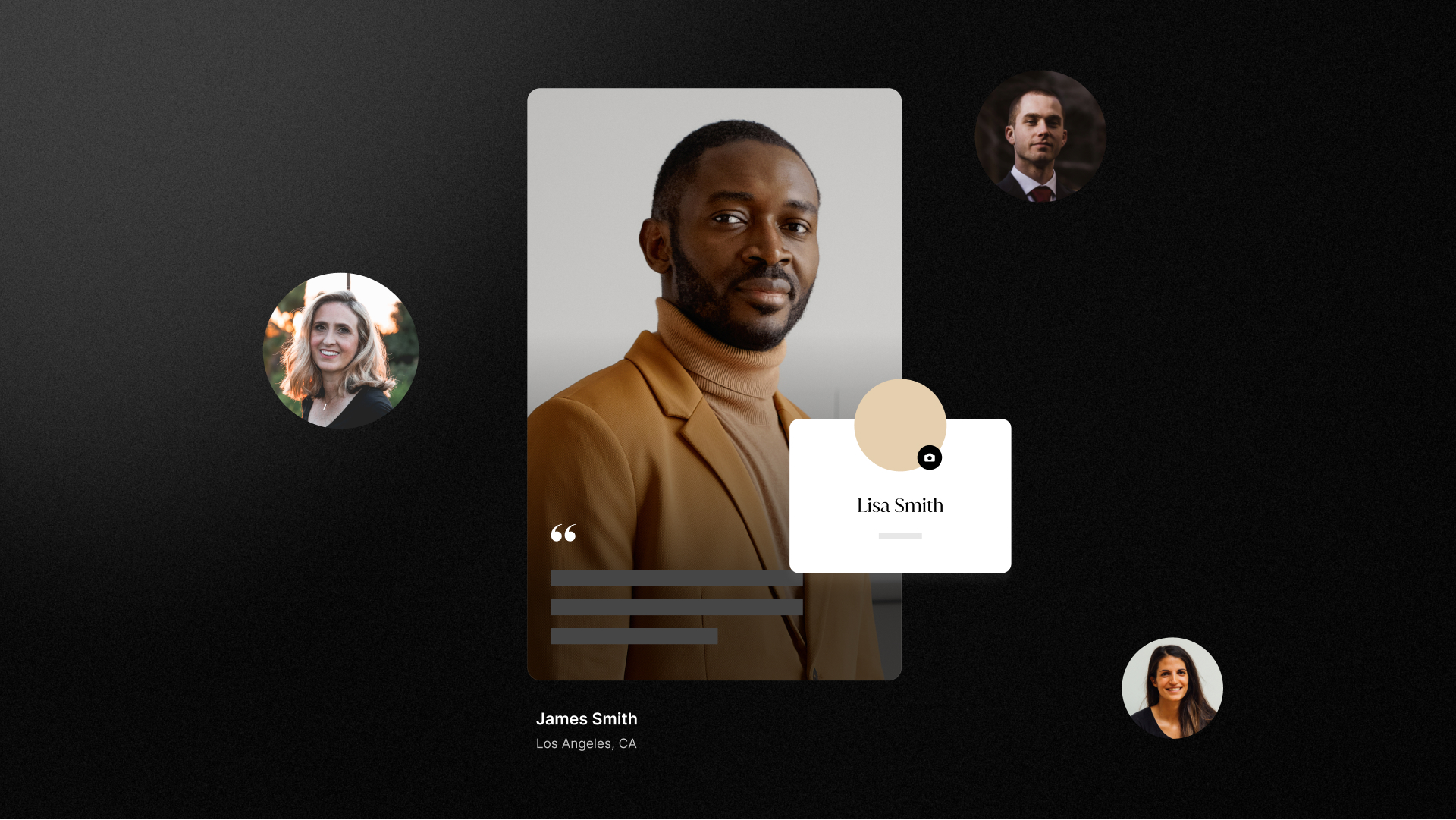 From building a beautiful, high-converting website to creating engaging local content to managing your social media, Luxury Presence has the software and solutions to help you bring in more quality leads and grow your business. Schedule a chat with our team now to discuss taking your real estate prospecting to the next level.