If you hope to grow your real estate business, it helps to know where you want to go.
According to research from the Harvard Business Review, "it pays to plan." Based on their reporting, entrepreneurs who develop formal business plans were 16% more likely to achieve viability versus those who didn't. Another study suggests business planning helps a firm grow 30% faster.
Additional data even suggests that how much time you commit to writing your business plan and when you write it can increase the likelihood of your business' success.
Those reports—and many more like them—emphasize that writing a business plan is worthwhile. It can guide you and your team toward (and beyond) your real estate goals.
Let's take a look at what a business plan is, why you need one, and the necessary elements to lay the foundation of your real estate business for the next 10 years.
What is a real estate business plan?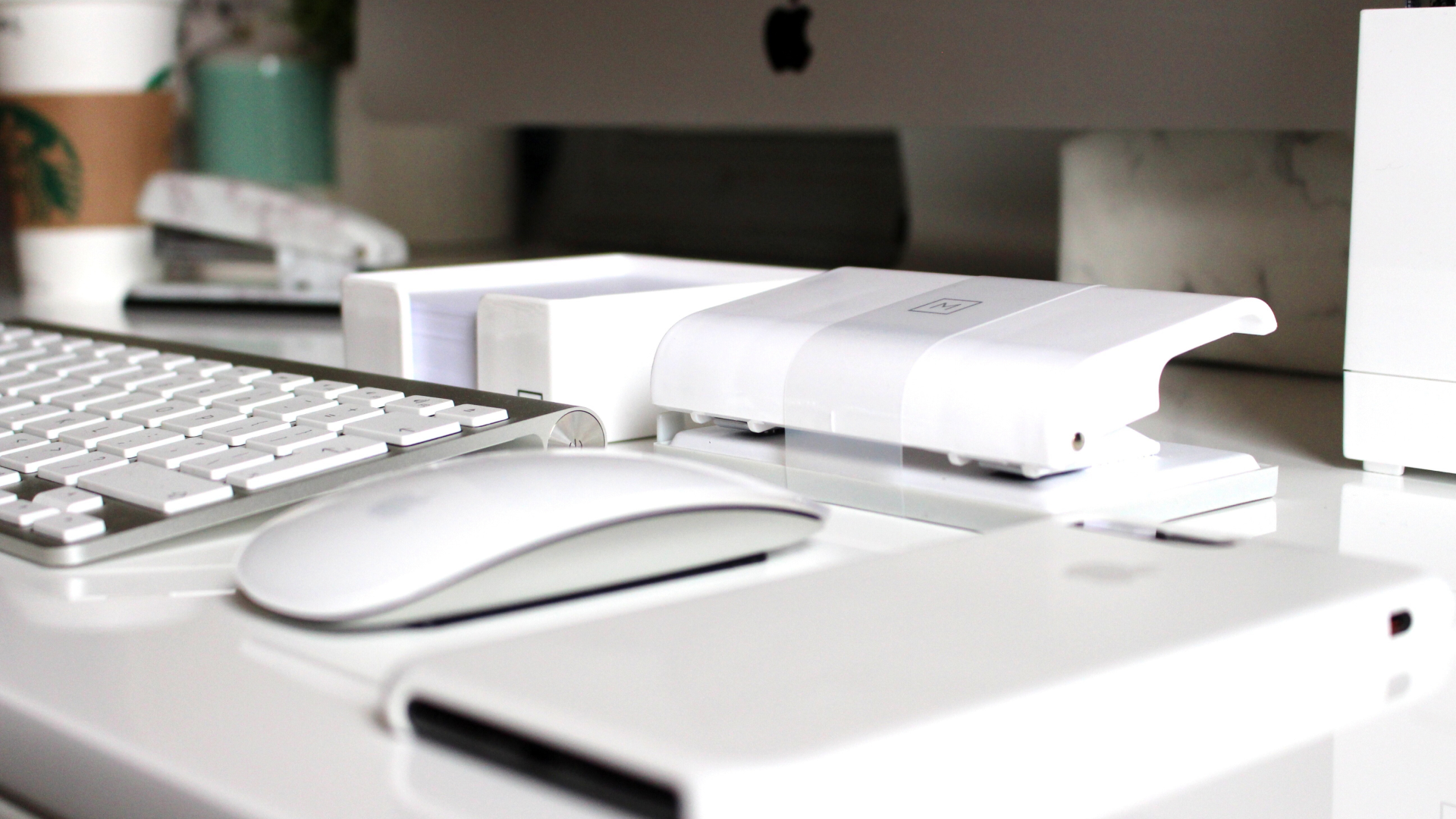 A business plan is a strategy outlining the major points of a business and how that business will grow and succeed in the marketplace—in our case, residential real estate.
The most common analogy is that of a map. A business plan lays out your road to success, including critical waypoints or milestones along the way and how you intend to accomplish them.
Why do you need a business plan?
In terms of real estate, business plans provide a clear outline of who you are and what you bring to the table, the foundation for your business, and how you plan to build upon that foundation.
Business plans can serve any number of purposes. They're often used to secure capital or sources of financing, compel potential investors or partners to join or invest or help solidify joint ventures or partnerships. A great business plan can even attract skilled employees and top-level talent.
Understand the real estate professional you want to be
As a real estate professional, the services you provide might be fairly obvious. Whether you're an individual agent, broker, or part of a larger team, identifying strengths, weaknesses, and the intangibles that set you apart directs your planning. Taking stock of who you are now and what you hope to achieve will allow you to better dissect and outline your future career.
Business plan timeframe
It's worth noting that most business plans adhere to a timeframe of three to five years. Some are as short as one year, others as long as seven. Although everything in this article provides recommendations for a three to five-year plan, it's worth looking beyond your short- to midterm goals.
As an agent, for a 10-year plan, consider such growth initiatives as joining a brokerage, partnering with other agents, or earning your broker's license. If you're already at the broker level, you might be ready to start your own brokerage or expand a small operation.
Regardless of your starting point and how big your ambitions are, ensure your business plan is objective and honest and includes reasonable and attainable goals.
Elements of a real estate business plan
A business plan can be narrow or broad, succinct or highly detailed. When constructing your business plan through the lens of real estate, particularly as an individual agent, it's best to keep things simple, manageable, and achievable. Focus on where you are now, where you want to go, and how to get there.
Let's review the individual elements of a simple business plan and what each section should include.
Executive summary
The executive summary serves as a brief overview of who you are, your purpose, and your goals. A good summary is typically one to two pages (although one is optimal) and should include the following:
Description of services
Summary of objectives
Brief market snapshot
Overview of market opportunities and competition
Capital or partnership requirements, if applicable
Your executive summary is the one part of your business plan you can recite from memory. There's no fluff. This is your elevator pitch to sell your vision and convince others to join you on your mission.
Overview and objectives
The overview and objectives section can vary somewhat based on your individual needs, but they should include three critical elements:
Your mission statement
Your history
Your objectives
Your mission statement is why you do what you do, the guiding principle, or principles for your business. If you're looking for inspiration, two excellent examples from the world of real estate include:
Compass: Our mission is to help everyone find their place in the world. Compass is building the first modern real estate platform, pairing the industry's top talent with technology to make the search and sell experience intelligent and seamless.
Sotheby's Realty: Built on centuries of tradition and dedicated to innovation, the Sotheby's International Realty brand artfully unites connoisseurs of life with their aspirations through a deeply connected global network of exceptional people.
Your history is just that—when you started, location, leadership, milestones, and any notable services or specializations.
Objectives are your primary-stated goals. A common technique for establishing your goals is through the "SMART" method, ensuring your goals are Specific, Measurable, Achievable, Relevant, and Time-bound.
Objectives that might cover the course of a 10-year plan include:
Rebrand the company website in 30 days.
Establish social media presence in 90 days.
Close five transactions per month in year one, and double transaction volume by year three.
Double the size of the firm by year five.
Expand operations to include two additional offices by year seven.
Attain broker license and open independent brokerage within a decade
Again, these are just examples. Make sure your goals are targeted and realistic to achieve within your set time frame.
Pro tip: if you're on a team, designate key decision-makers
Often, your business will need to make progress on multiple objectives at the same time. These can include finding new leads, staying connected to old clients, and continuing to grow into new markets. To ensure all your team objectives remain active, group them based on category and designate a member of the team who will be responsible for managing achievements, setting milestones, and assessing progress.
For example, you may have a team member who manages marketing objectives. Another will manage networking and community outreach goals, while someone else presides over revenue goals and forecasting. While these team members are not solely responsible for achieving the objectives, they can take responsibility for pursuing progress and ensuring that everything aligns.
The goal of designating key decision-makers is to ensure that someone takes ownership over each critical pursuit of your team. If you have a lot of objectives but not enough decision-makers to manage the load, prioritize the most business-critical objectives by considering short-term vs. long-term needs.
You should also determine who has the final say. One of your team members may be the final decision-maker on publications: they review, approve, and assign for publishing all of your team's articles and periodical material. Another team member may be the key decision-maker on approvals for expenses, while another may be the go-to expert for real estate negotiations that fall outside of normal operating procedures.
This step removes potential bottlenecks caused by indecision or lack of ownership. When there's not a clear decision-maker, things can stagnate.
Market opportunities and competitive analysis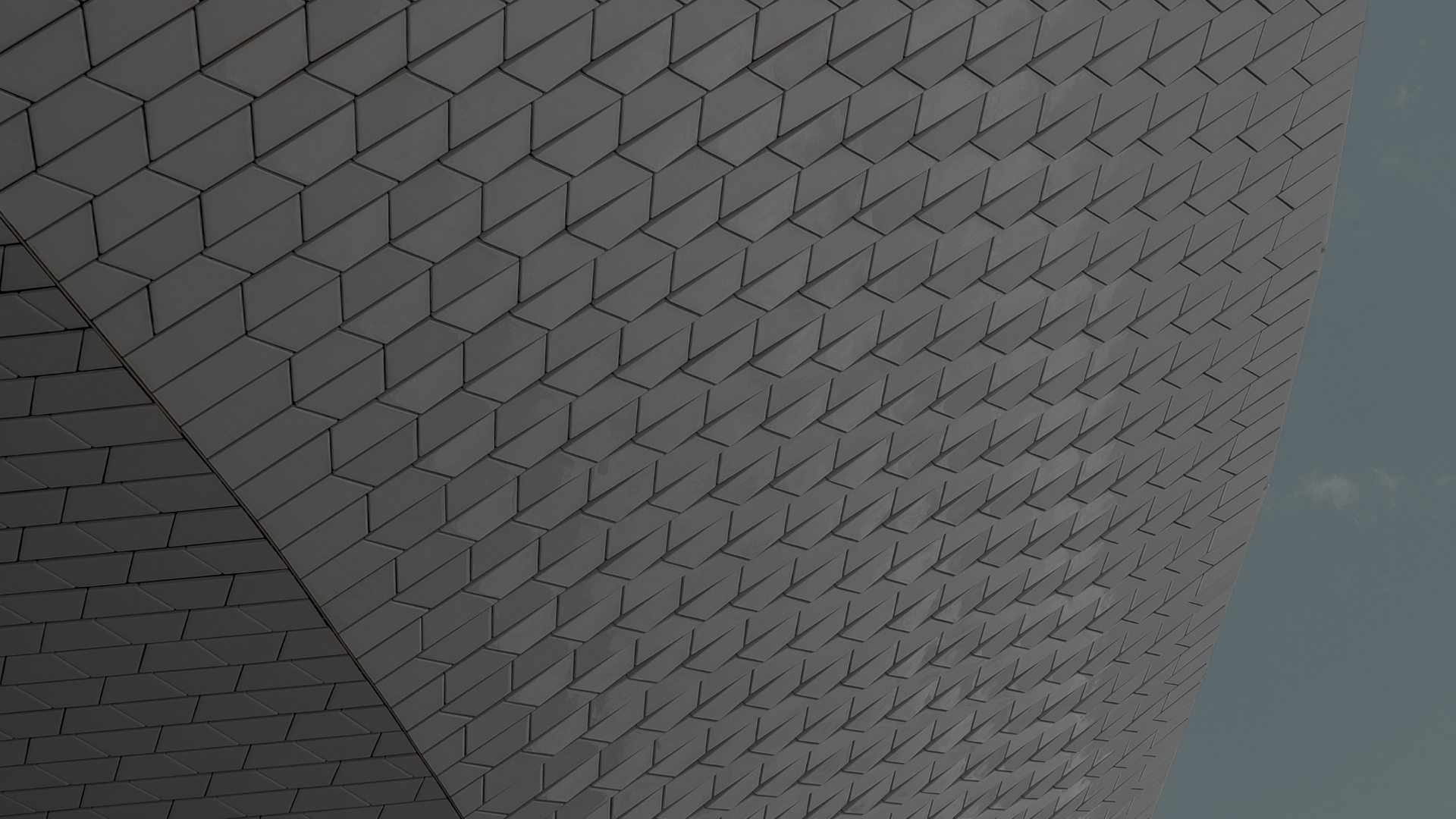 The best business plans outline where market conditions are ideal for the rapid growth of a business. This involves taking stock of the market's demographics and existing opportunities, both current and future. Points to consider:
Size and stability of the market. Is it on an upward trajectory? Downward spiral?
What segment of the market will I target? What demographics make up the market?
Is there a demand for a particular type of housing? Is there a type of homebuyer (first-time, luxury, young professional with children) that's more prevalent than others?
Are there more sellers than buyers? Is the opposite true?
What do I offer clients that the competition does not? Can I stand out in this market and generate revenue?
Also, pinpoint specific market changes or circumstances that could significantly impact your business and others in your segment. Make sure you document them.
In many business plans, competitive analysis is worthy of its own standalone section. Regardless of how you present it, devote some space to your competition.
Include both immediate and secondary competitors, and note if the market is primed for new competitors in the future. Also, identify the risks and opportunities present when comparing your service and niche market versus others vying for the same or similar business.
Pro tip: focus on client needs first and your abilities second
Service-oriented real estate teams don't focus on securing sales or conversions first. Instead, they freely extend value that authentically addresses the pain points of their clients and community. To start, consider some common sources of frustration, anxiety, and uncertainty among your clients. These might be:
Uncertainty about market shifts
Lack of connection to the community, especially if they're new in town
Confusion about property taxes
Distrust toward real estate agents
Unique weather and climate patterns in their area
Although these pain points are not directly solved by real estate services, trying to sell a property or promote yourself as an option for selling their current property does not align with what they need. Instead, the key is to act as an advisor and become a trusted resource in real estate-related concerns:
Uncertainty about market shifts: Email prospects regularly about changes in mortgage rates, real estate inventory trends, and house-buying/selling trends in their neighborhood or a neighborhood they're interested in.
Lack of connection to the community, especially if they're new in town: Provide resources about local sites, community events, and popular attractions based on their interests.
Confusion about property taxes: Send reminders about property tax protest deadlines and homestead exemption filing deadlines. Offer to meet and discuss "comps" in their neighborhood, so they can protest their property taxes effectively.
Distrust toward real estate agents: Provide helpful advice and referrals to other professionals in your network (i.e., plumbers, electricians, etc.) with no mention of real estate.
Unique weather and climate patterns in their area: Send content about timely home maintenance and protection reminders before hurricane season, the first snowfall, or other relevant weather events in your area.
These actions address your clients' needs, not yours. In doing so, you maintain open channels of communication and strengthen your brand identity.
SWOT analysis
A SWOT analysis is a useful tool for framing different attributes within your real estate team and determining your strategic position. Through its matrix-like formatting, you can identify your team's strengths, weaknesses, opportunities, and threats. Use data-backed facts to fill out this analysis. Consider:
By uncovering and specifying factors in each grid of the SWOT analysis matrix, you can identify areas that need immediate attention or business factors that can be capitalized on. For a more strategic use of SWOT analyses, use these best practices:
Revise your SWOT analysis every month or quarter to address changes.
Create competitive SWOT analyses of key competitors within your niche. This strategic work allows you to discover your competitive advantage over other businesses in more detail. You can also determine factors in which your competitors have an advantage and move to counter them.
Digitize your SWOT analysis. This ensures every member of the team can readily access it and make suggestions.
Pro tip: differentiate yourself
Once you've completed your SWOT analysis, focus on the strengths section first and hone in on your unique selling proposition.
Do you offer more personalized attention than other teams?
Do you have an expert real estate agent for first-time homebuyers?
Or do you have a well-earned reputation for always preparing the right pricing strategy for clients who want to sell their homes?
No matter what your USP is, be sure to showcase it in all of your marketing materials, pitches, and communications.
If you don't have a single USP, review both your mission statement and your SWOT analysis. These two documents can help you identify the factors that differentiate your real estate team from others.
Marketing plan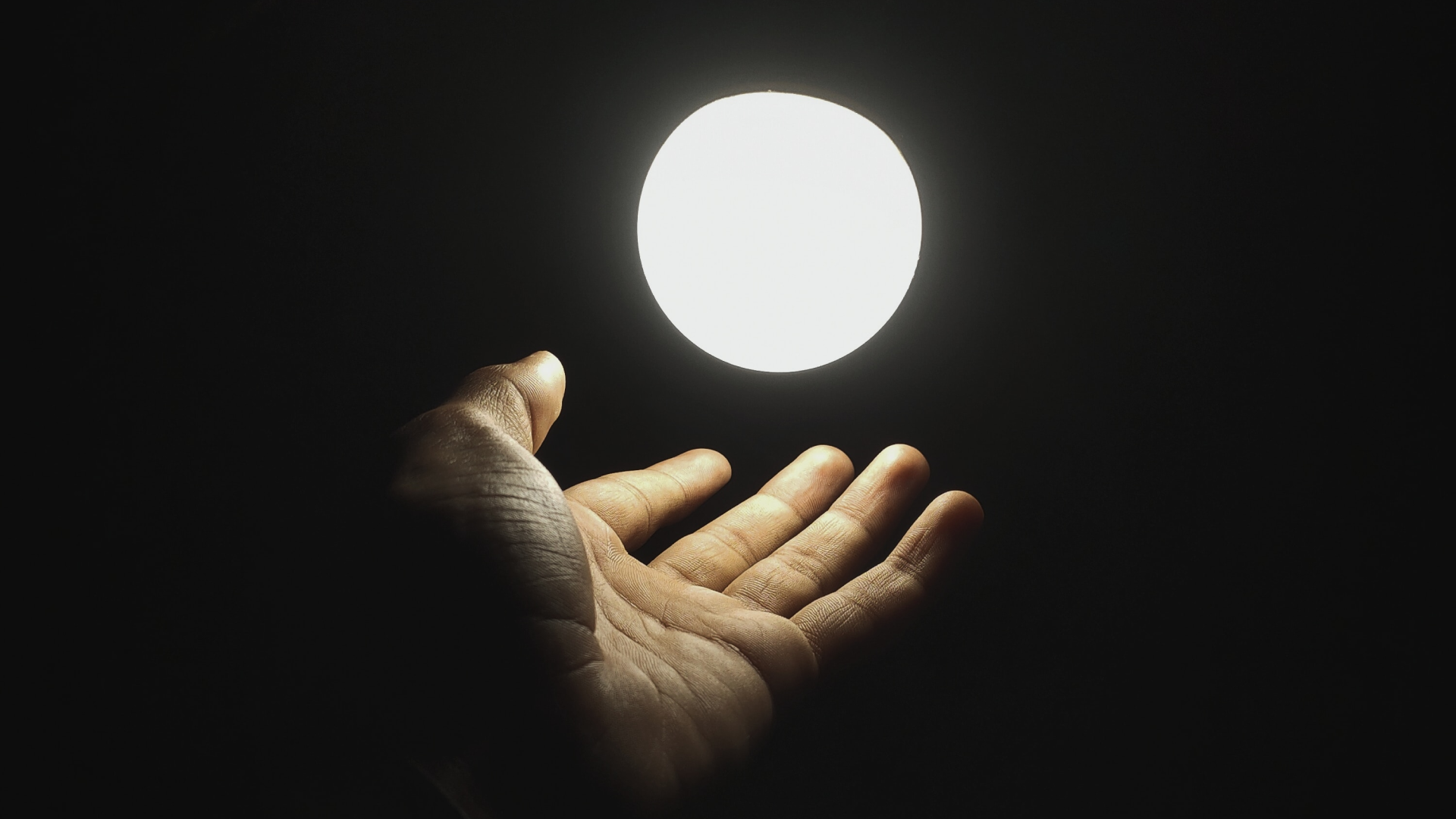 The marketing plan identifies and details how you will reach and attract your target market. Effectively, it's an exercise in the type of real estate client your services will appeal to most and having a plan that ensures they take notice. Key points to outline:
Demographics of your ideal client, including age, location, income, and profession.
What attracts this client? Turns them off?
What type of neighborhoods, amenities, or lifestyle are they seeking?
Which marketing and advertising channels are they most receptive to? Which ones do your competitors frequent?
Are you positioned better than your competitors to attract this client?
What are the benefits your real services offer to attract your ideal client?
From there, you can build a reasonably detailed profile of your ideal client—buyers and sellers drawn to your real estate services. After that, your advertising and outreach efforts will take shape and should feature:
Marketing and advertising budget
Planned marketing channels
Digital footprint, including website, social media, or digital outreach marketing (such as email)
Plans to nurture non-specific outreach efforts such as referrals, SEO, open houses, etc.
How will you measure your marketing success? How will you address changes to your strategy if necessary?
In addition to attracting clients, how will you market your business as a whole?
It doesn't hurt to include marketing materials in your plan if you already have them. Items like brochures, print ads, website descriptions or screenshots, or advertising contracts are worthy of inclusion.
Pro tip: consider investing in a client relationship management (CRM) tool
Instead of keeping paper notes or an old-fashioned Rolodex, organize all of your client information in a Client Relationship Management (CRM) system. This type of platform allows you to create and maintain a detailed profile of your prospects and clients. You can include data such as:
Personal details
Real estate preferences
Budget considerations
Important dates
In-progress and past transactions
Not only can you use this information to stay on top of your client network, but you can also use it to create personalized emails and automated communications.
If you use a real estate email marketing tool, for example, you can send certain segments of your network emails based on specifics in their profile. It's a lot easier than manual communication and ensures no one falls off your team's radar.
Financial plan
A financial plan is a fairly straightforward snapshot of the economic health of your business. It should feature basic elements such as:
Profit and loss statement: also called income statement or pro forma, this shows a company's profitability (or loss) over a certain length of time
Cash flow statement: an overview of your actual cash position
Balance sheet: where you stand regarding assets, liabilities, and equity at a specific point in time
Operating budget: detail of your income and expenses, usually over 12 months
Break-even analysis: outlines the revenues necessary to cover all costs and your business's potential to be profitable
Depending on your real estate business position or if you're an individual broker or agent, you can simplify this area with just an operating budget and break-even analysis.
Ongoing evaluation
Finally, it's critical to understand that your real estate business plan is not a one-and-done proposition or something to be written, tossed in a drawer, and forgotten. Make time to periodically reevaluate your progress and see where you stand in reaching your goals. Once every 90 days is a good rule of thumb, but feel free to be more or less frequent as necessary.
If you find yourself behind schedule, don't be afraid to make strategic decisions to correct course and get you and your real estate career goals back on track. And if you start hitting those goals early, it might be time to make some new ones.
Revamping your real estate business plan?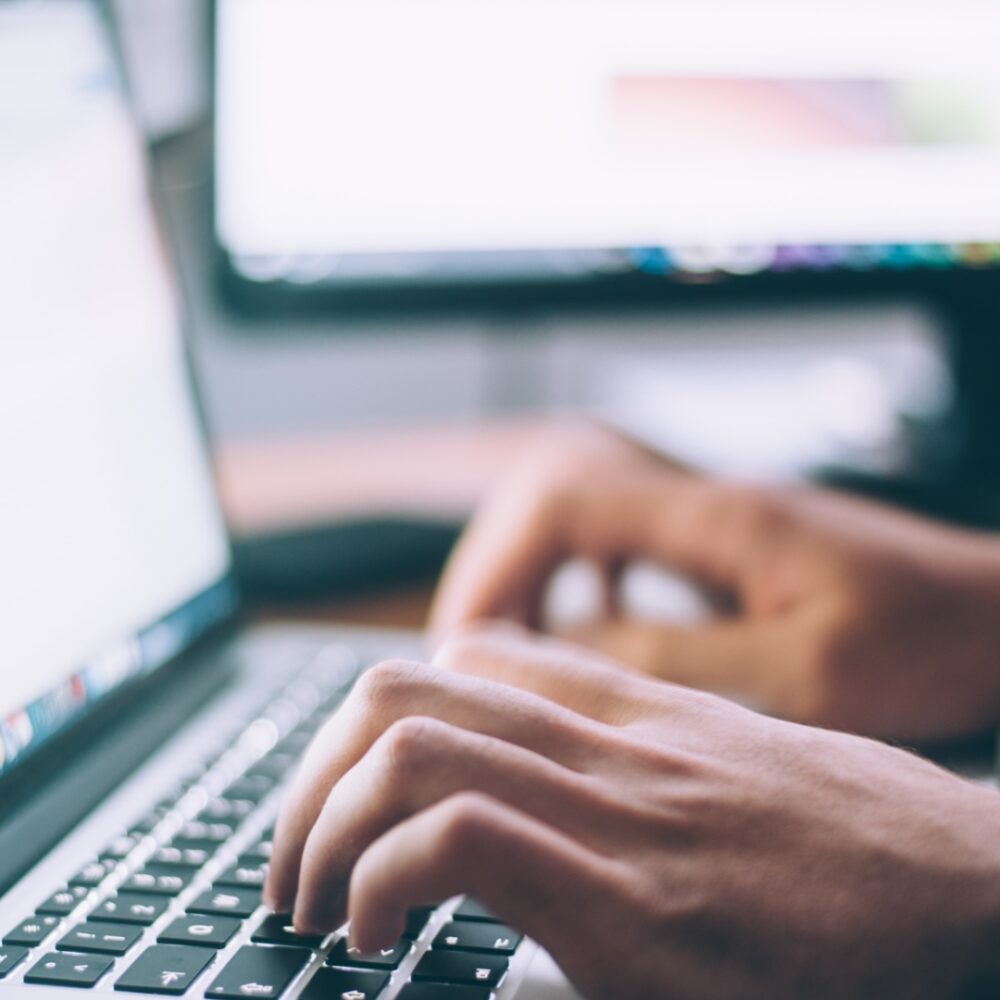 From beautifully crafted websites and property pages to stunning photography and virtual tours, our platform provides a suite of digital tools to help you stand out from the competition. Contact our team of experts today to begin refining your online presence.